The "Green & Clean" team are busy keeping the SIS campus litter-free. #webelieveinsisd #snydertigers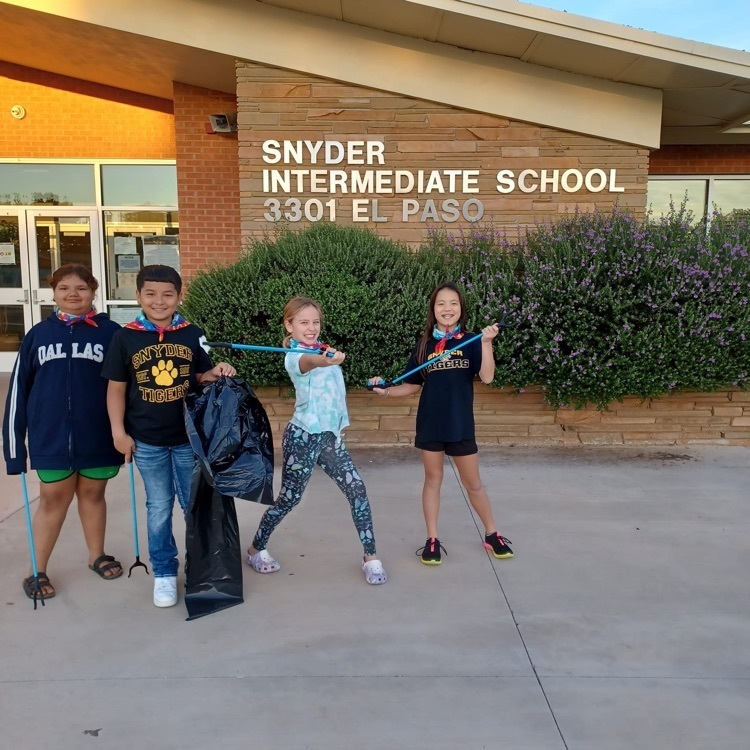 🍔 Let's add one more thing to your plate! Dinner, that is! Make plans to attend the Game Day Community Dinner before the homecoming football game next week, on Friday, September 30th. Dinner includes a hamburger with all the fixin's, chips, dessert, and a drink and will be served from 4:30-6:30pm in the @Snyder High School cafeteria. Dine in with friends or grab it to go! Tickets are $10 and are available from the SHS volleyball team or at the door. Proceeds benefit the SHS volleyball team. 🚨 Lady Tiger Volleyball parents and players, share this post or tag yourself in the comments, so Tiger fans know where to buy their tickets!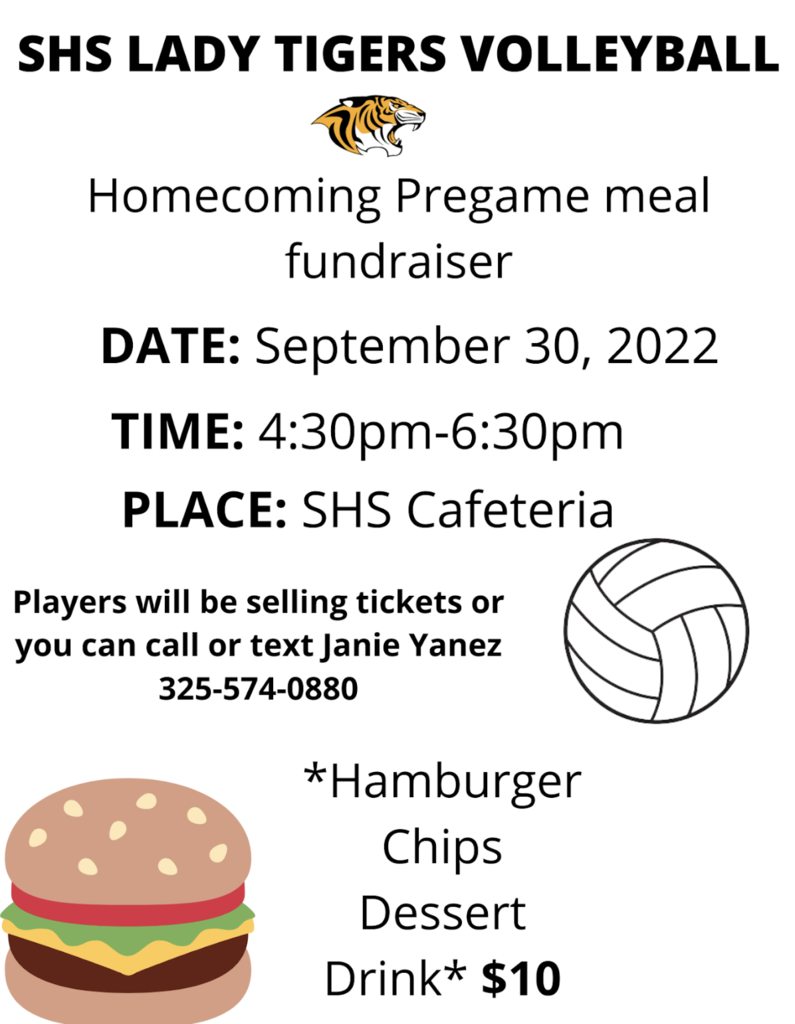 Last week, students in Mrs. Lewis' 5th grade ELA classes took a sensory field trip as part of their writing assignment. Students wrote about what they could see, smell, and hear using nouns and creative adjectives. #webelieveinsisd #snydertigers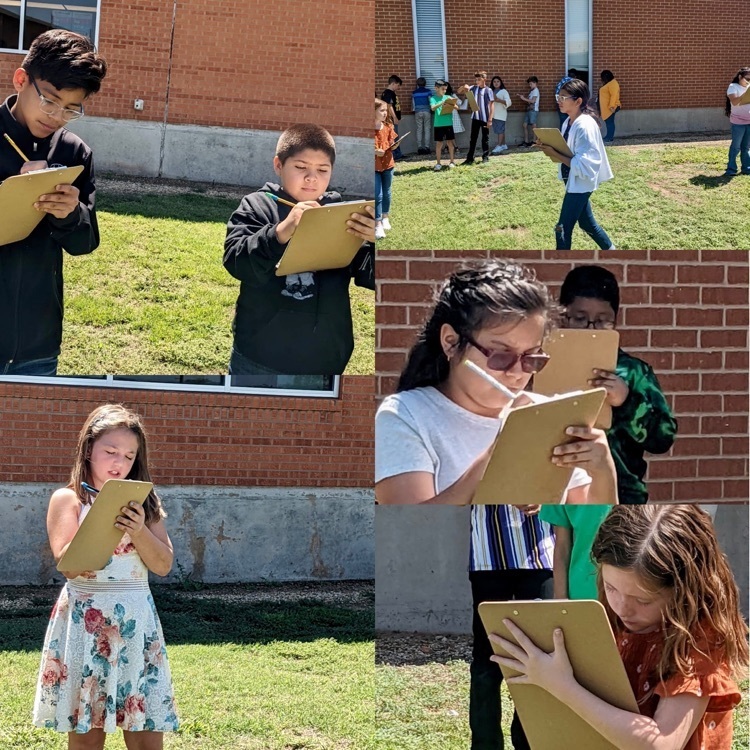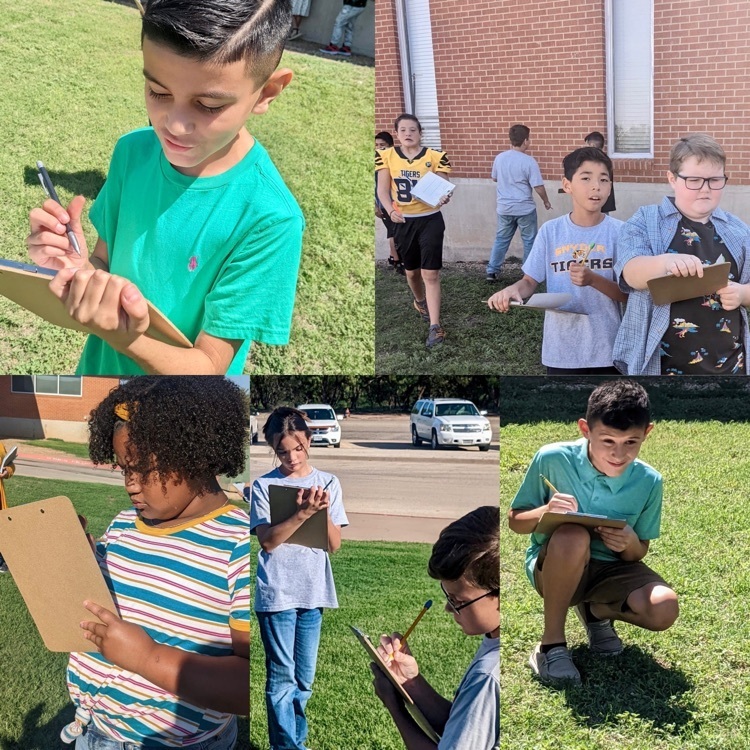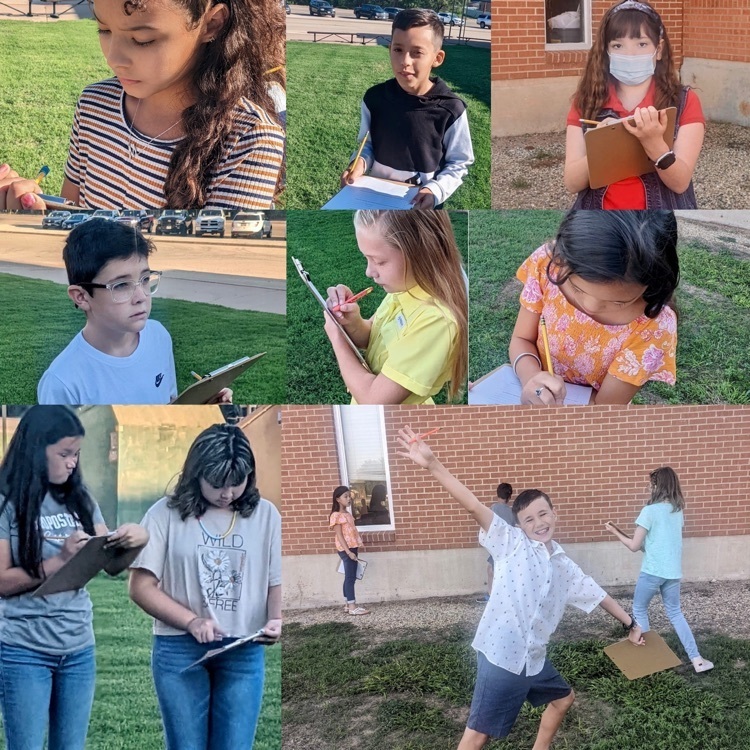 🍪 Mrs. Rowlands's class at Snyder Intermediate School enjoyed a sweet lesson last week! They practiced following instructions in a recipe and mixing ingredients. They also learned about kitchen safety and hygiene. When the timer went off and the cookies were cool it was time to share their smiles and sweet treats with the staff! #snydertigers #webelieveinsesisd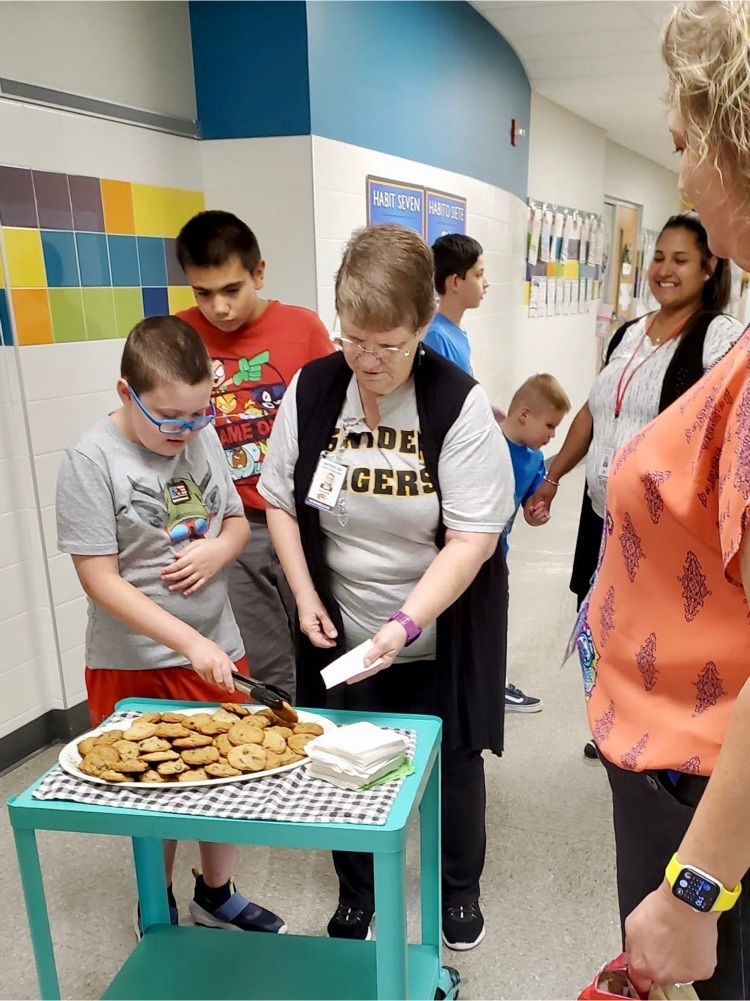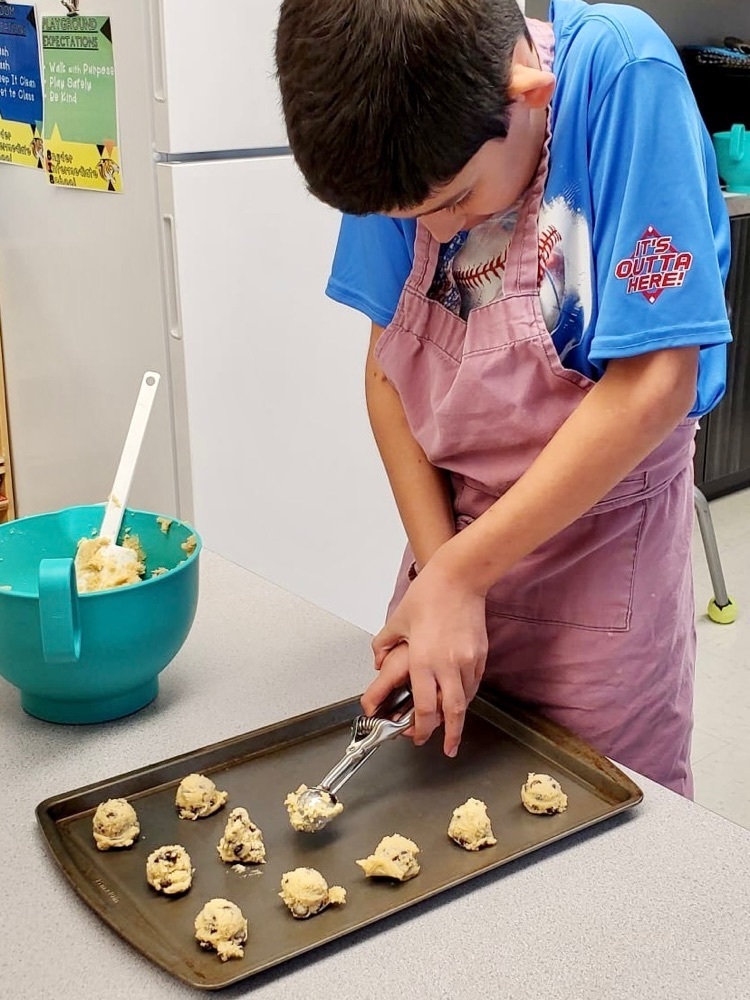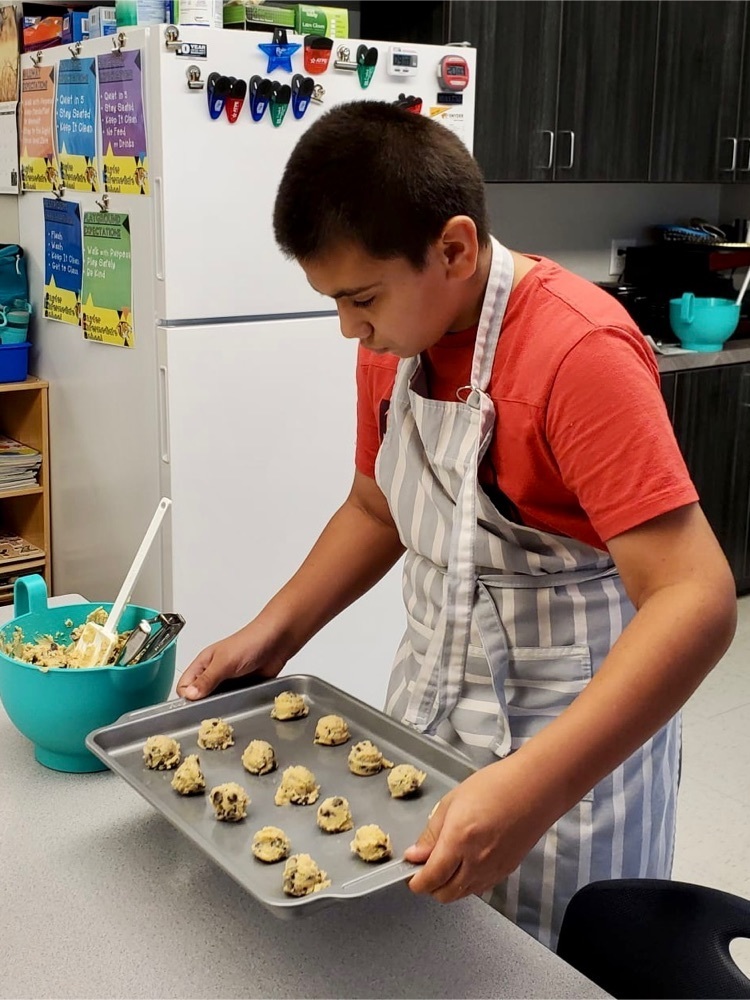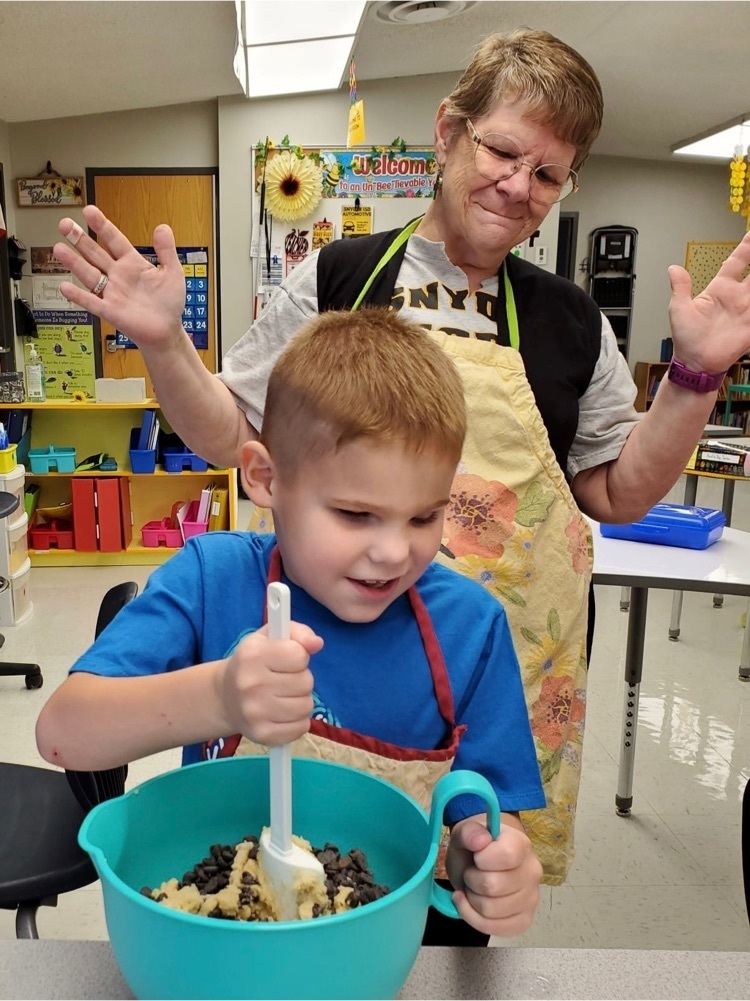 Are you new to the Special Education and ARD process? Do you still have questions about what you need to know before going to an ARD? Region 14 will host its annual meeting for parents of students who receive special education services. Attorney Eric Rodriguez and Region 14' s Special Education Director, Lisa White will provide you with legal and practical information and resources that will help you feel more comfortable as you navigate the ARD process. WHO: Parents/guardians of students with disabilities WHEN: Saturday, October 8, 9:30-2:30 Lunch Provided WHERE: Region 14 Education Service Center 1850 Hwy 351, Abilene, 79601 (next to Starbucks) To register, please call Robbi at 325-675-8629. Space is limited. The registration deadline is Thursday, October 6.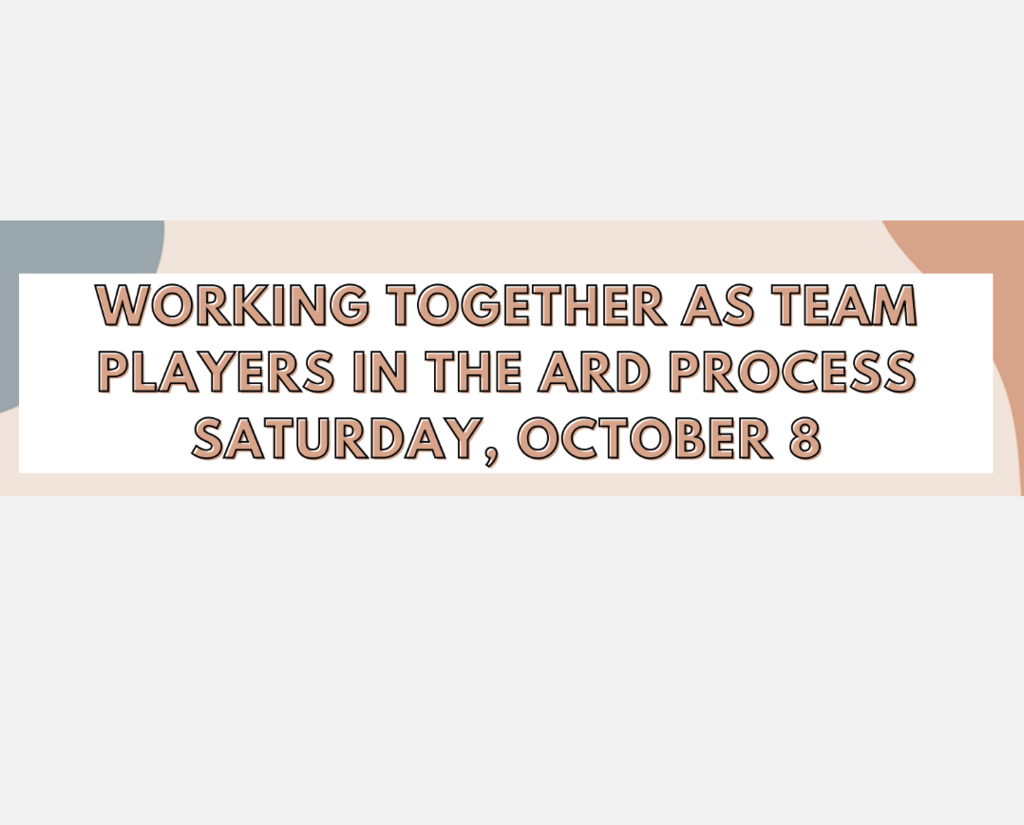 Grab dinner before the game! Friday Night Spaghetti Dinner benefiting Lady Tiger Basketball. Tickets are $10 and dinner is from 5pm - 6:30pm in the SHS Cafeteria.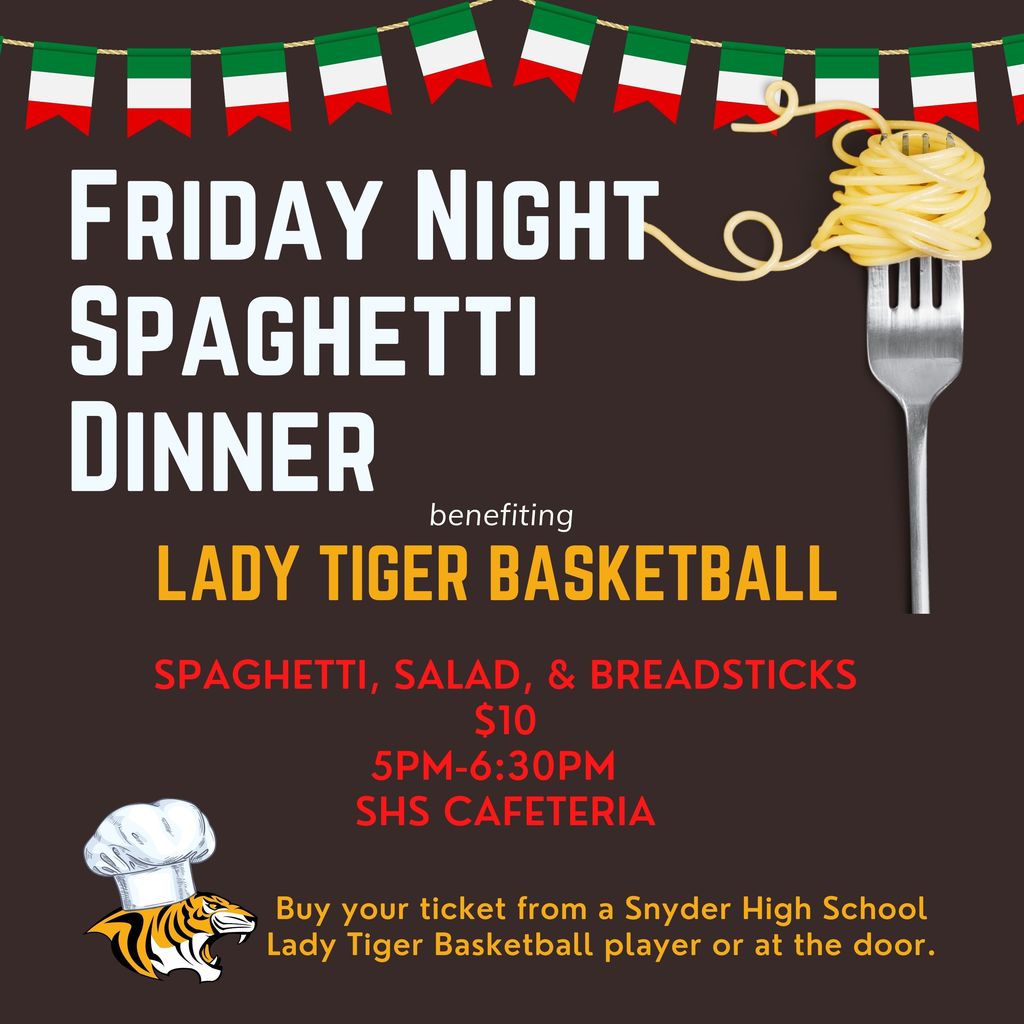 This Friday, September 9th, we will recognize youth football and Snyder Junior High football teams before the Randall vs. Snyder game. To participate, meet on the field at 6:40pm. 📣 Come out on Friday and cheer on the Tigers! Kickoff is at 7pm, and gates open at 6pm! 🎟 Snyder Junior High students, you can use your all-sports pass to enter. 🎟 General admission tickets are $5 and can be purchased with cash at the gate or in advance at the athletic office with cash, a check, or a card. #GoTigers #webelieveinsisd #snydertigers #TigerFamily #GUTS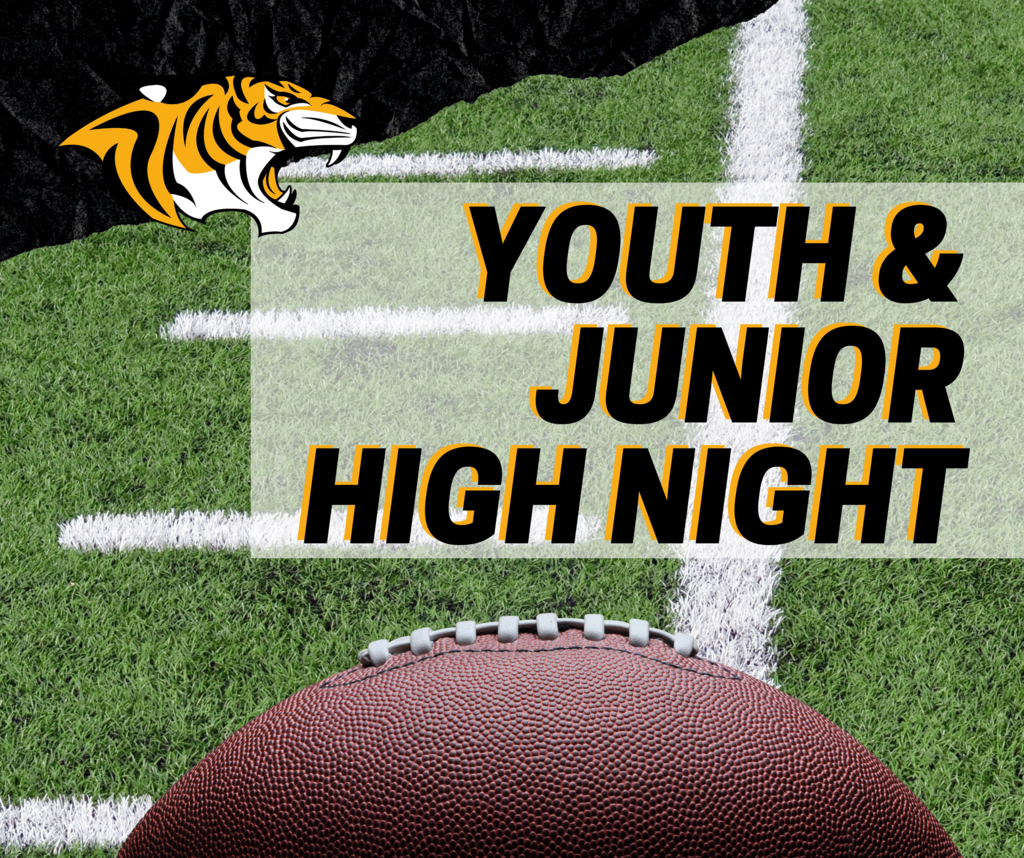 Substitutes make it happen! Thank you for stepping up and stepping in to help keep our schools going throughout the school year. We appreciate all that you do to help our students and our teachers! #substituteappreciationweek #webelieveinsisd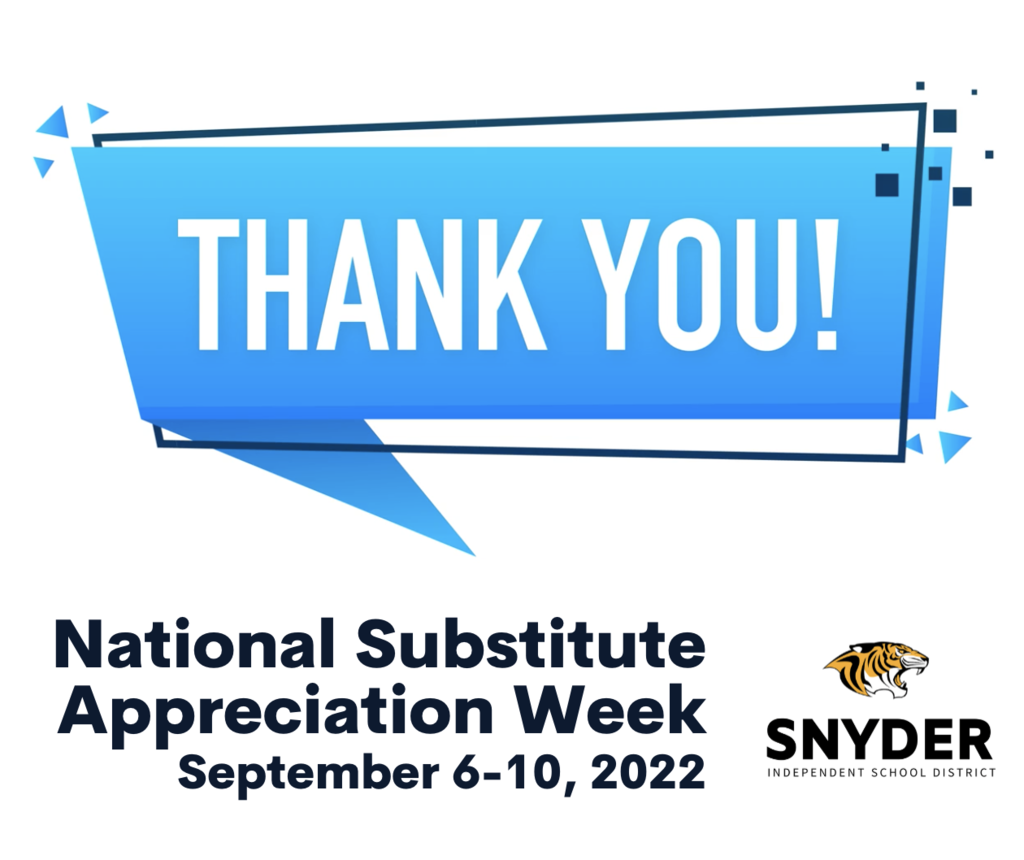 Please join Snyder ISD and schools across Texas by wearing maroon and white to support Uvalde CISD as they return to school this Tuesday.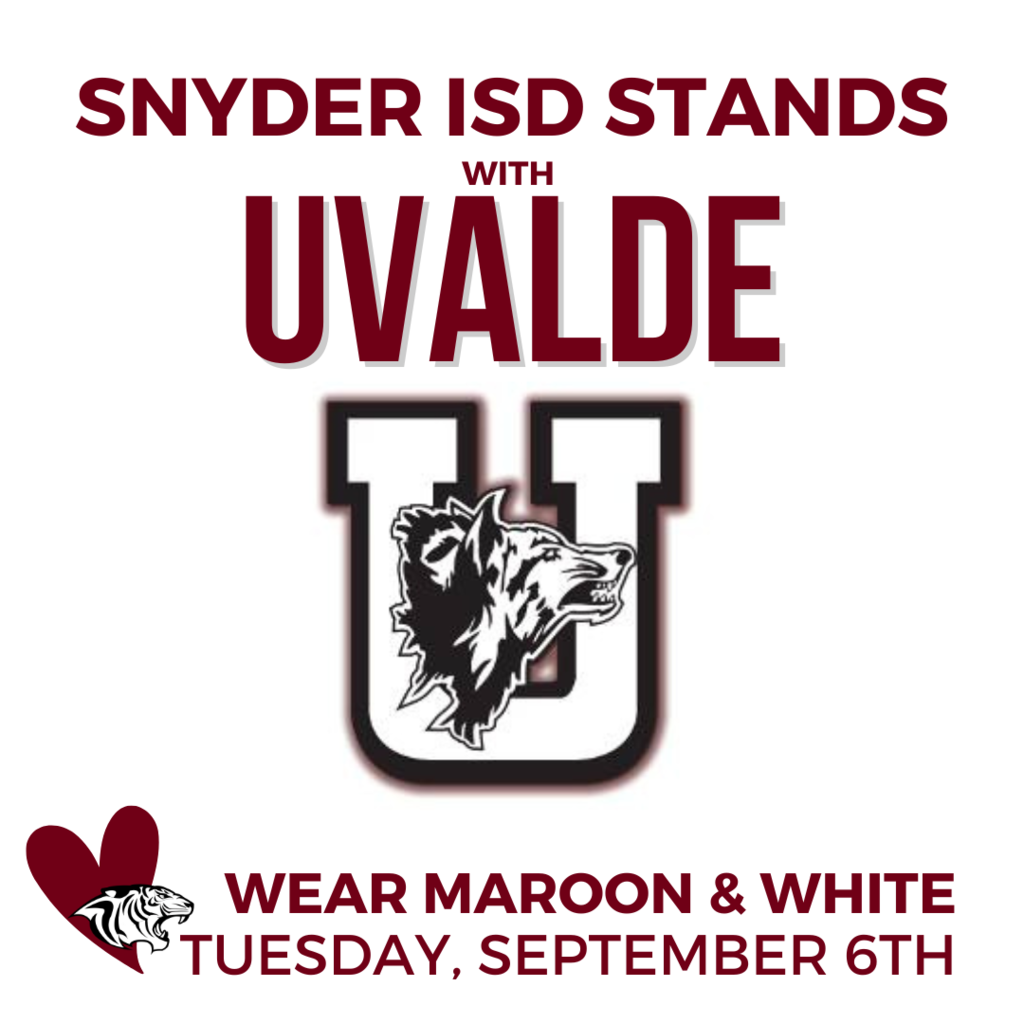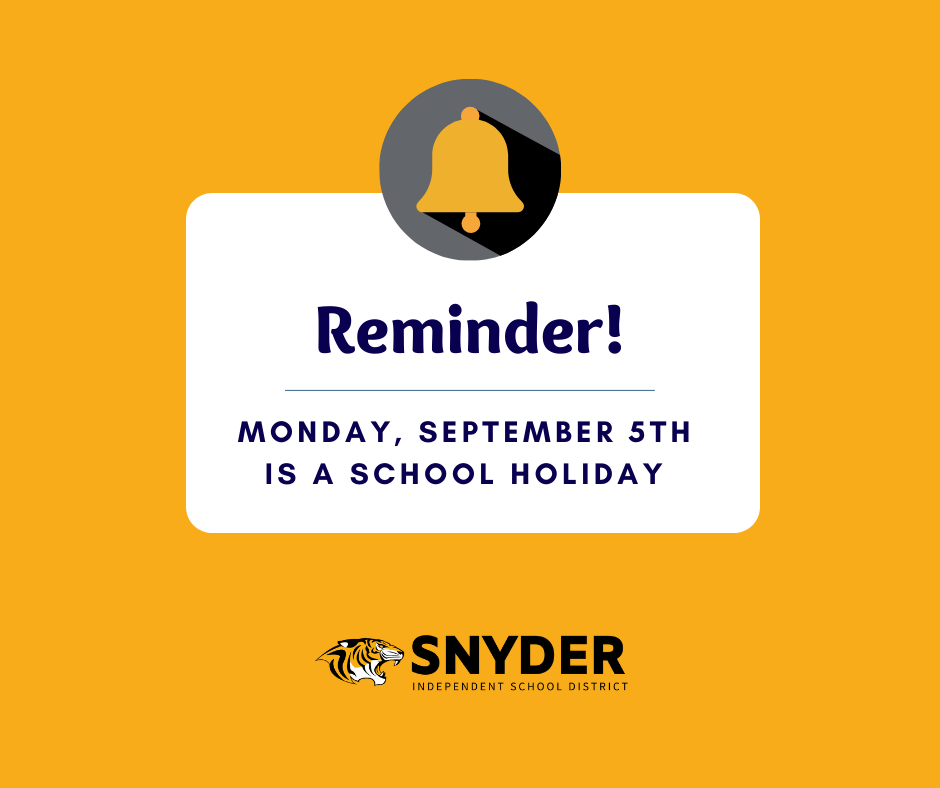 Mrs. Mann's class had a few minutes for a quick brain break to get the 5th-grade "wiggles" out. Students walked around the room with a tissue on their heads. If their tissue fell off their head, they had to freeze in that spot until someone else picked up their tissue and put it back on their head. Mrs. Mann said, "Watching students problem solve and use teamwork during this brain break was really fun and quite comical!" #snydertigers #webelieveinsisd #brainbreak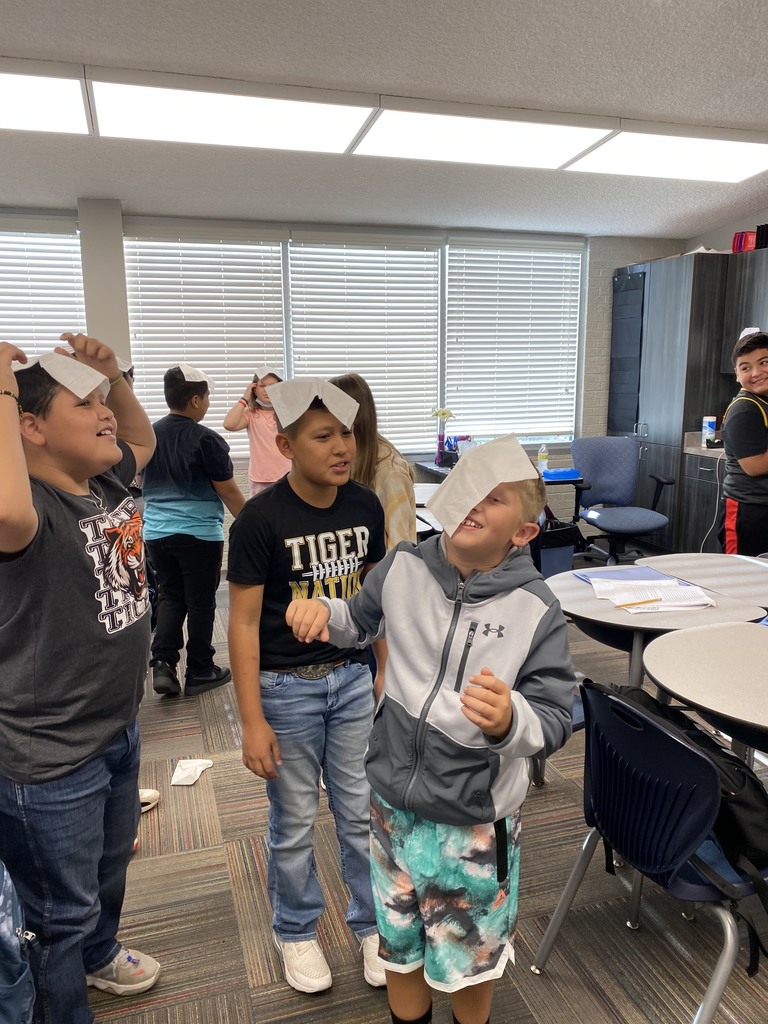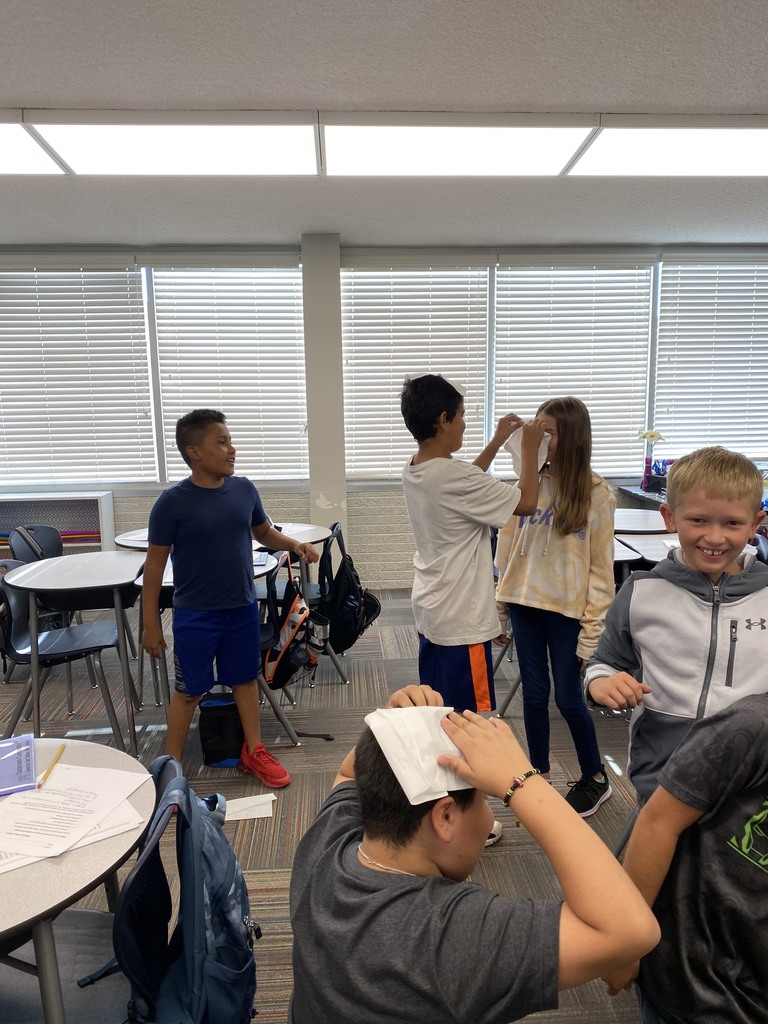 It doesn't take much to make music! Students at Snyder Intermediate School are learning about rhythm and synchronization in music class today. 🥁 #webelieveinsisd #musiceducationmatters #snydertigers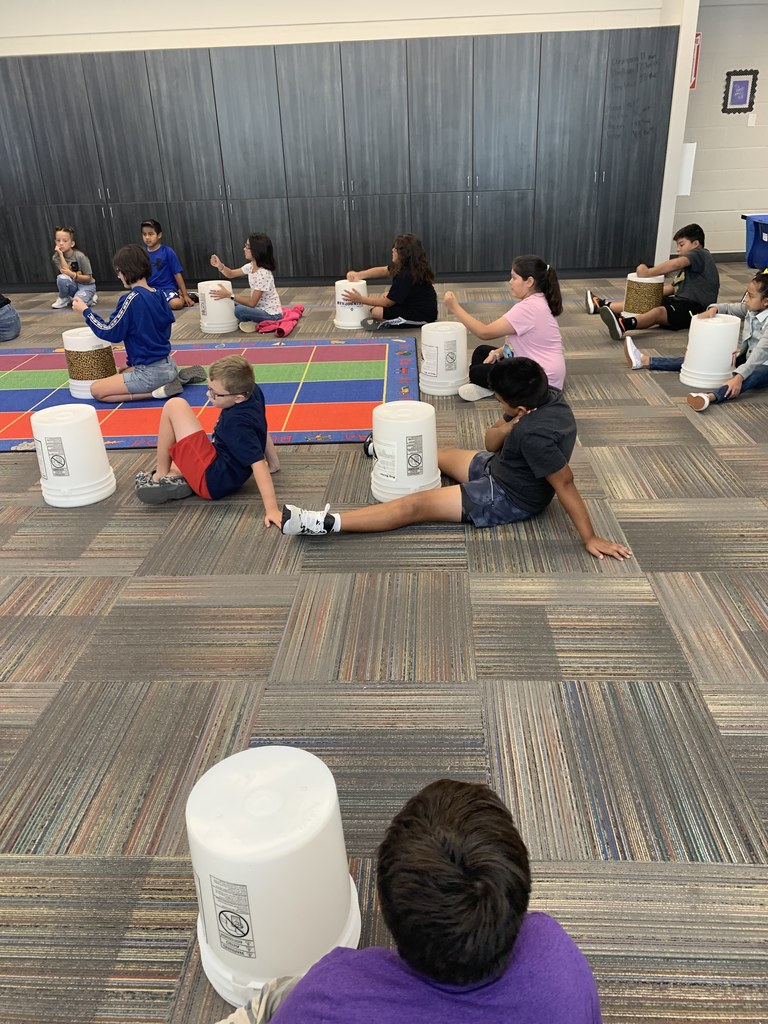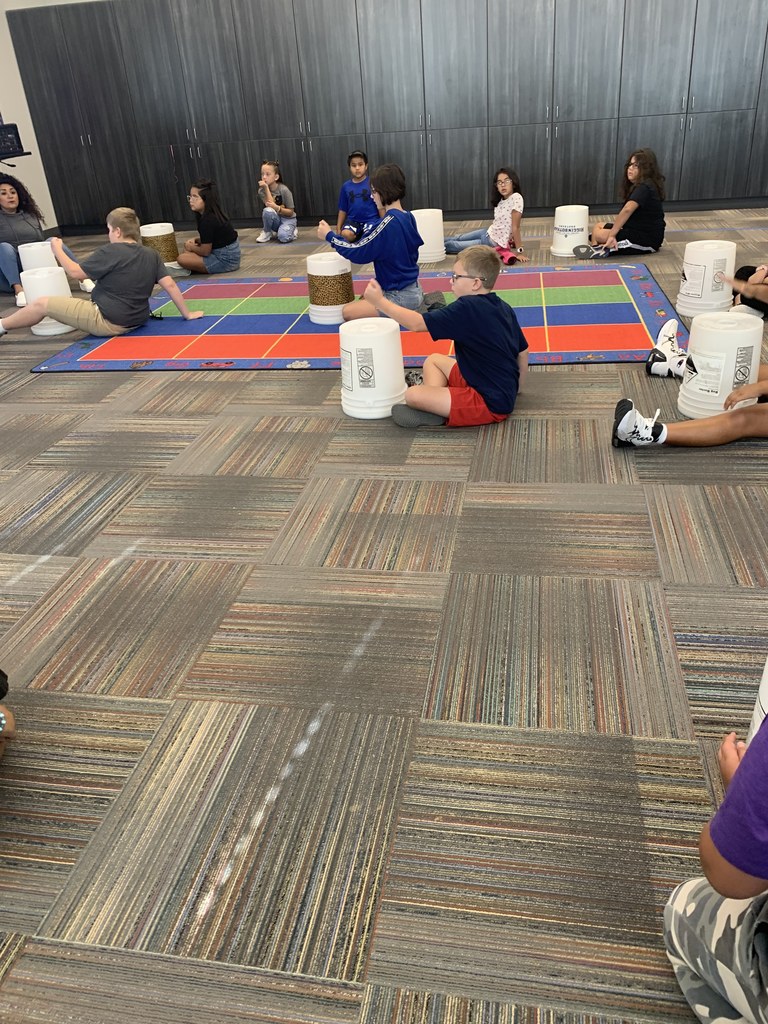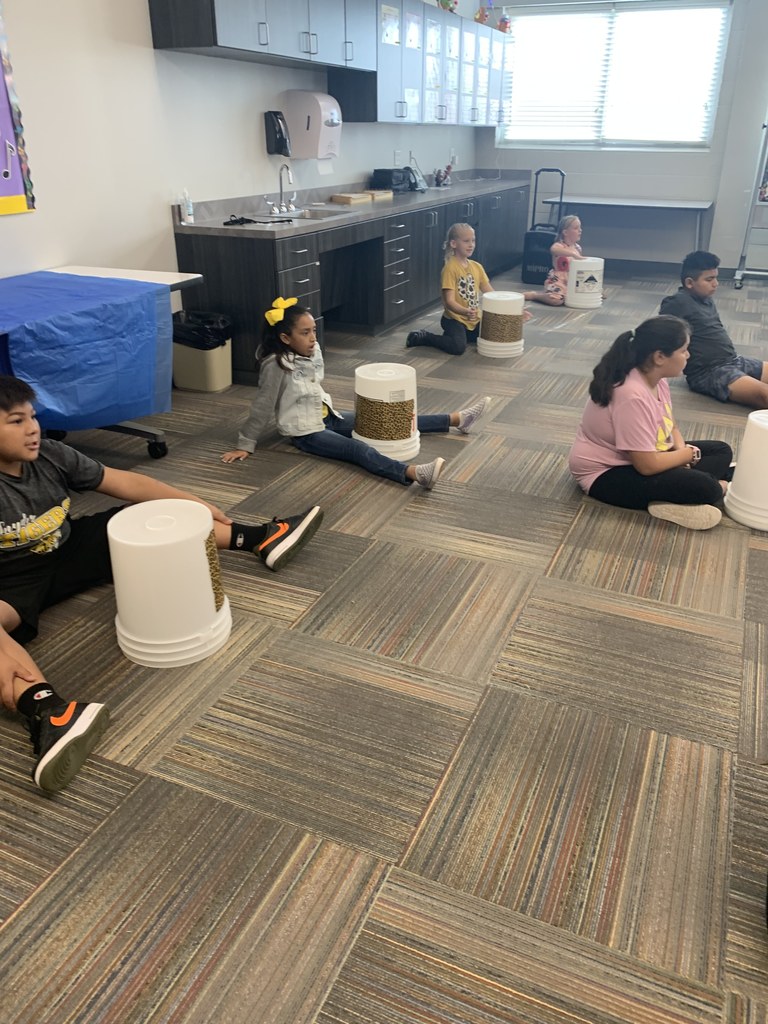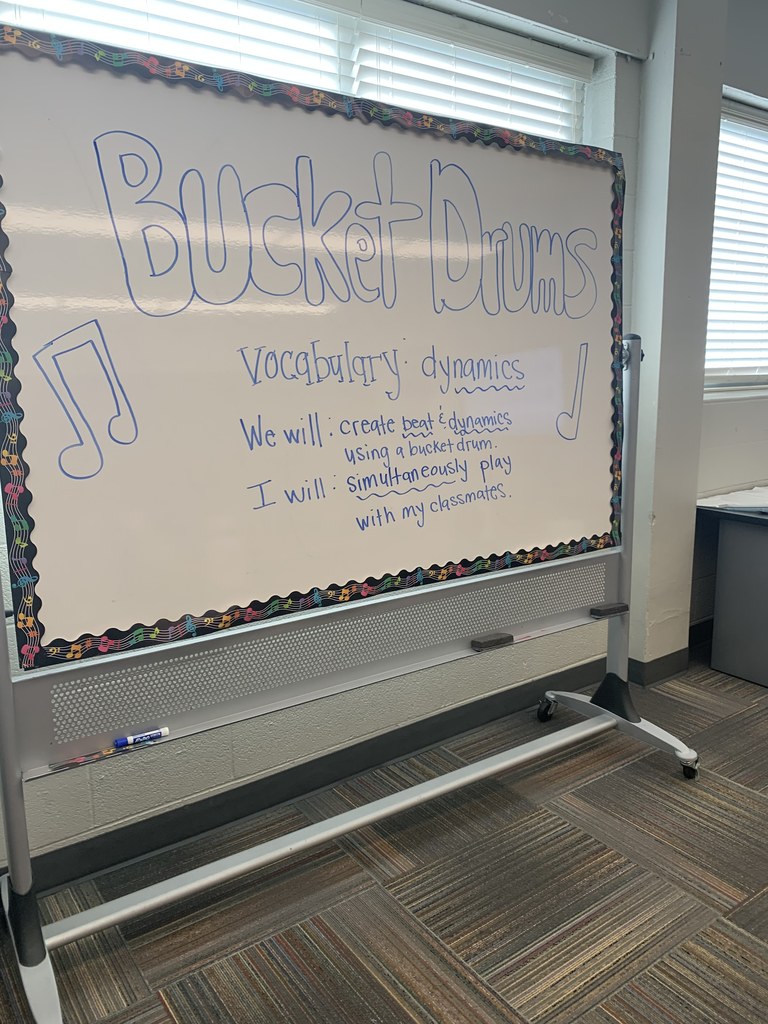 ☀️Between classes, Snyder Intermediate School students enjoyed a little sunshine and a lot of fun on the playground today! #webelieveinsisd #snydertigers #TigerNation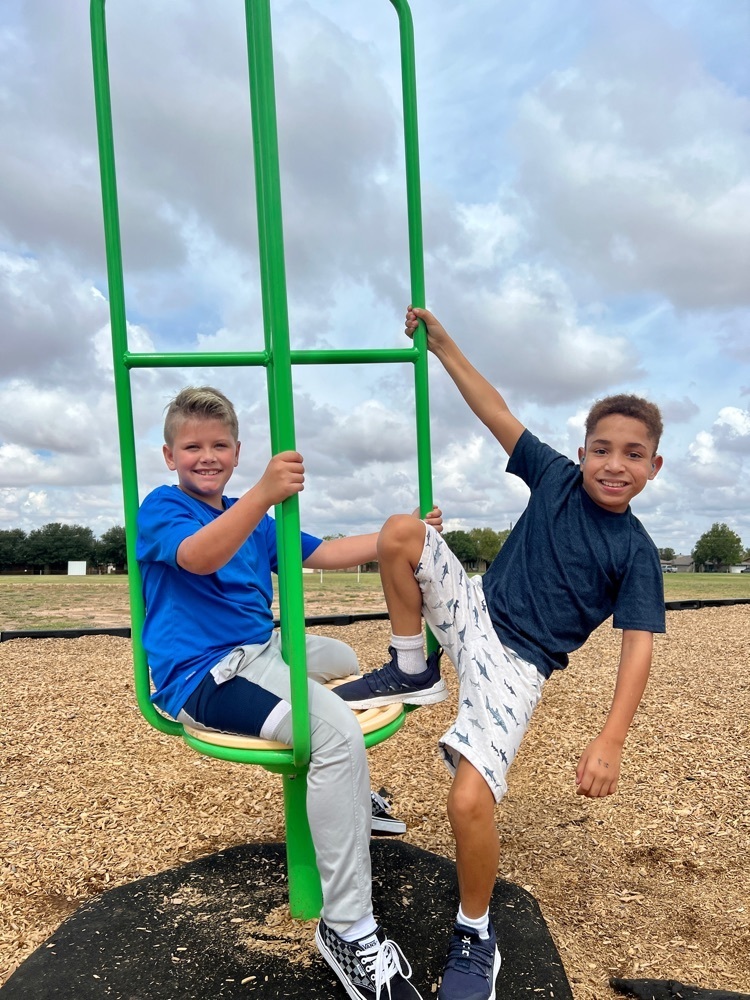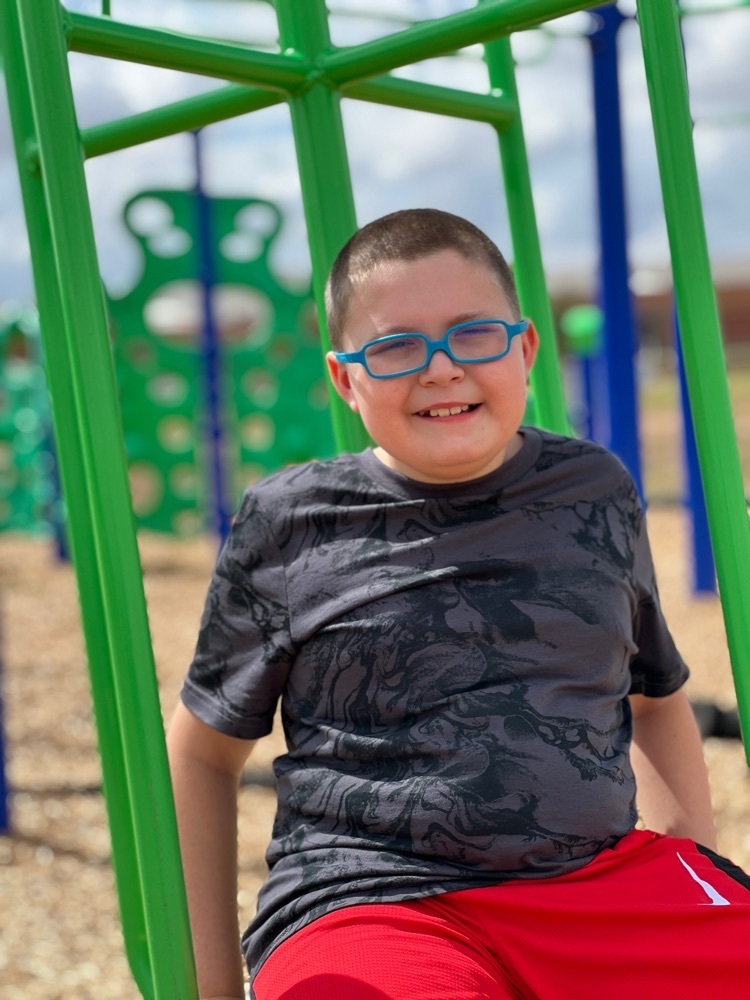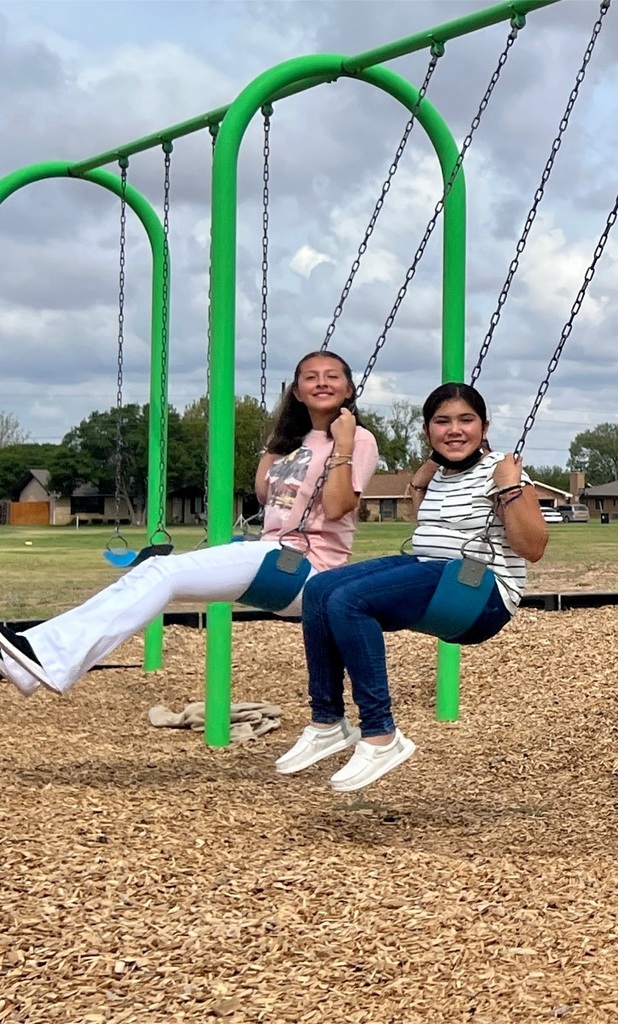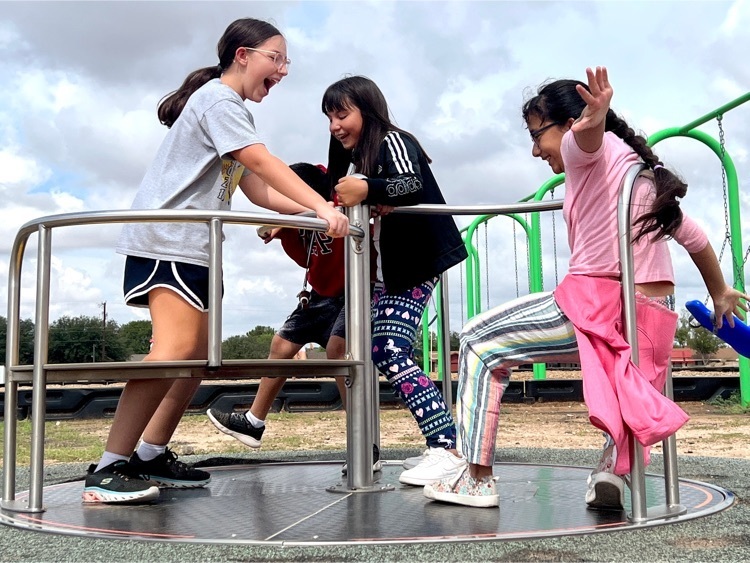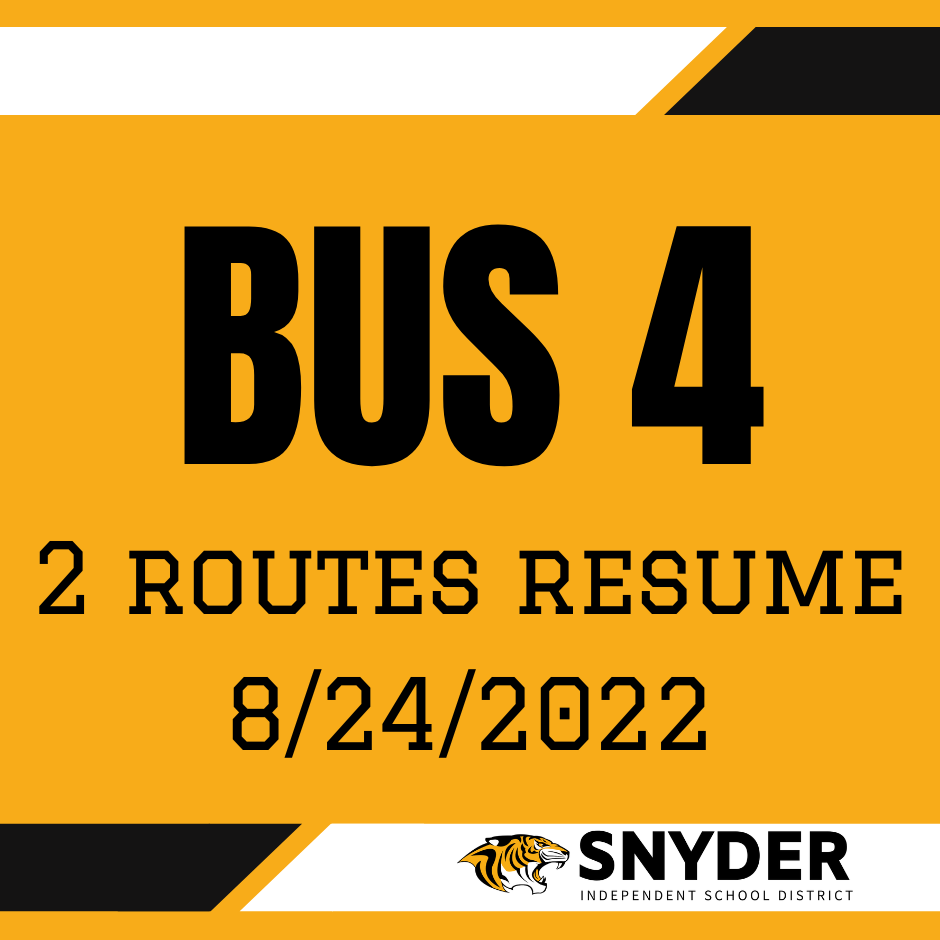 📣 𝙈𝙞𝙣𝙞 𝘾𝙝𝙚𝙚𝙧𝙡𝙚𝙖𝙙𝙚𝙧𝙨! 📣 It's almost time to cheer on the Tigers at the Halftime Performance! If you attended Mini Cheer camp, practice will be on Thursday, August 25th, from 6pm-7pm. For practice, please enter via the southwest end of the home side stadium. ⭐️ Friday, mini cheerleaders will perform with the SHS cheerleaders on August 26th during halftime of the game against Slaton! ⭐️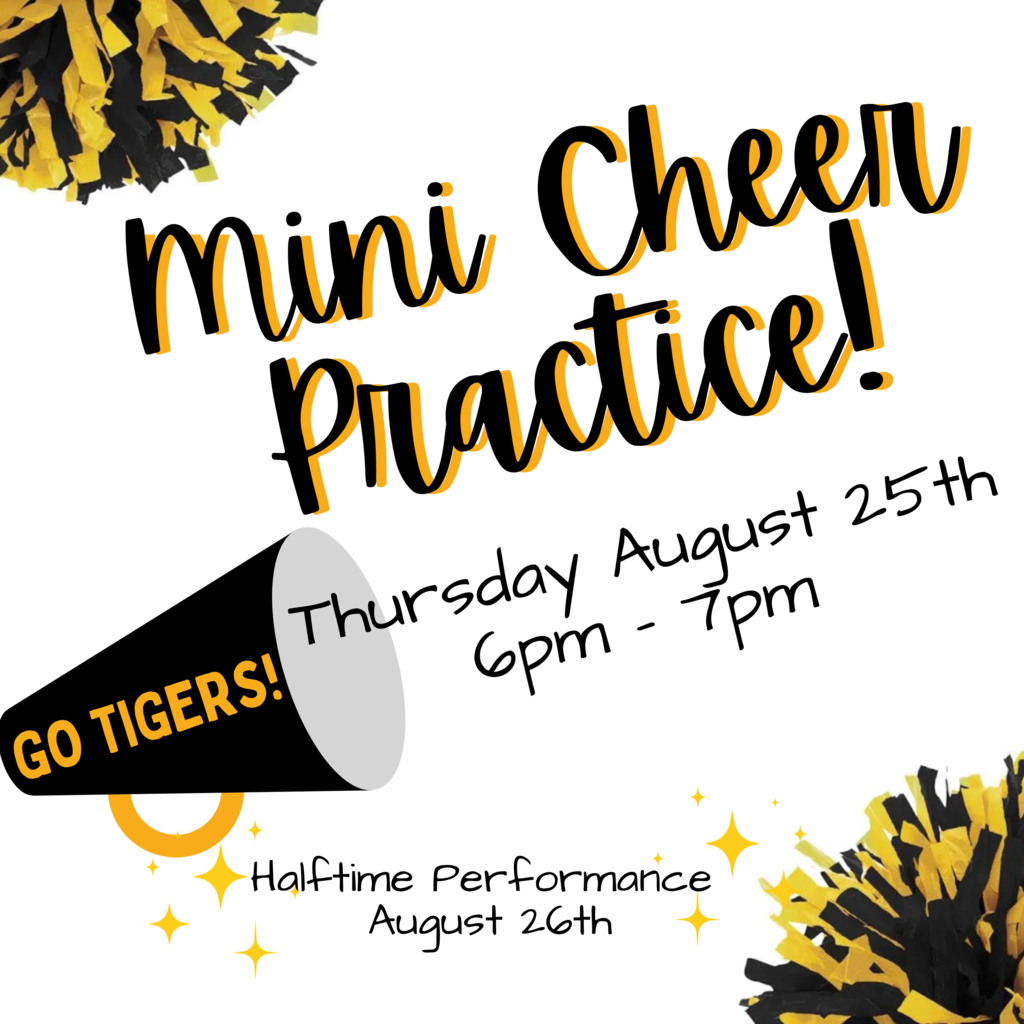 This week, Snyder ISD School Resource Officer Rackley, has been on campuses greeting students! An essential part of school safety involves building relationships. We are grateful to Officer Rackley, and the entire City of Snyder Police Department for all they do to ensure our staff, students, and community are safe! #webelieveinsisd #snydertigers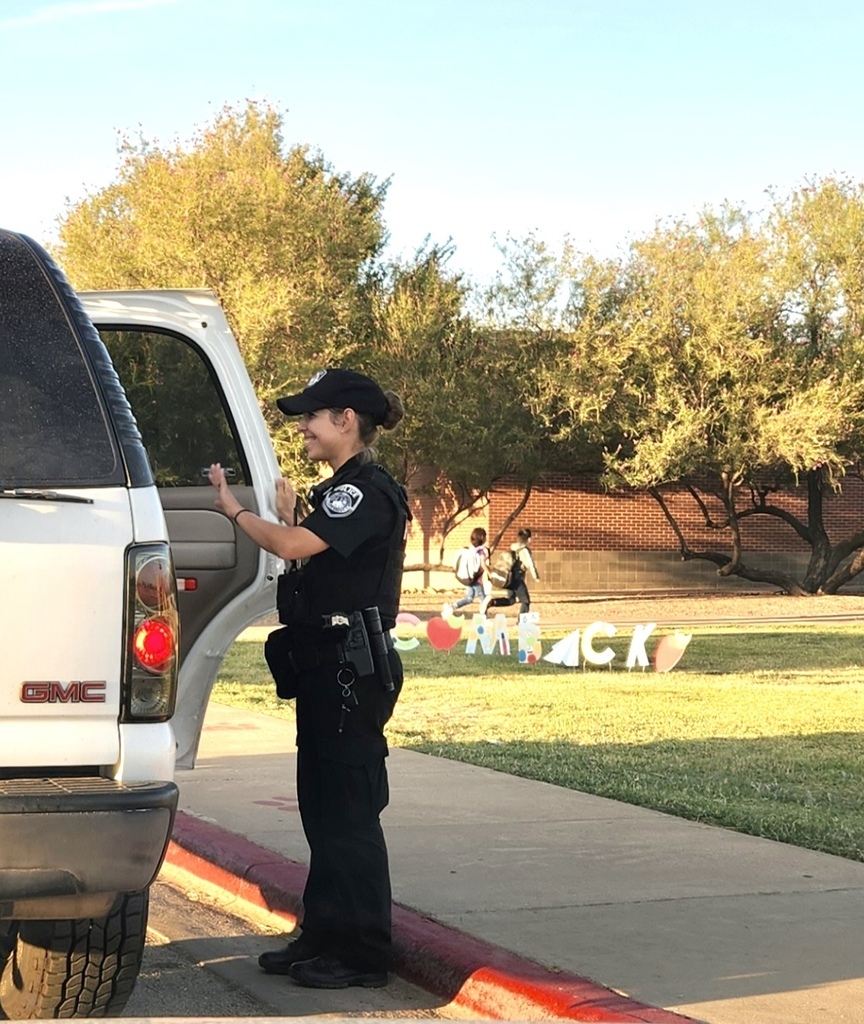 💛🖤 Snyder Intermediate School staff received a sweet welcome back to campus today thanks to treats provided by the PTO. The staff also participated in a team building activity. The challenge was to build the tallest freestanding structure with spaghetti noodles, tape, and yarn and topped with a marshmallow. We saw a lot of creativity!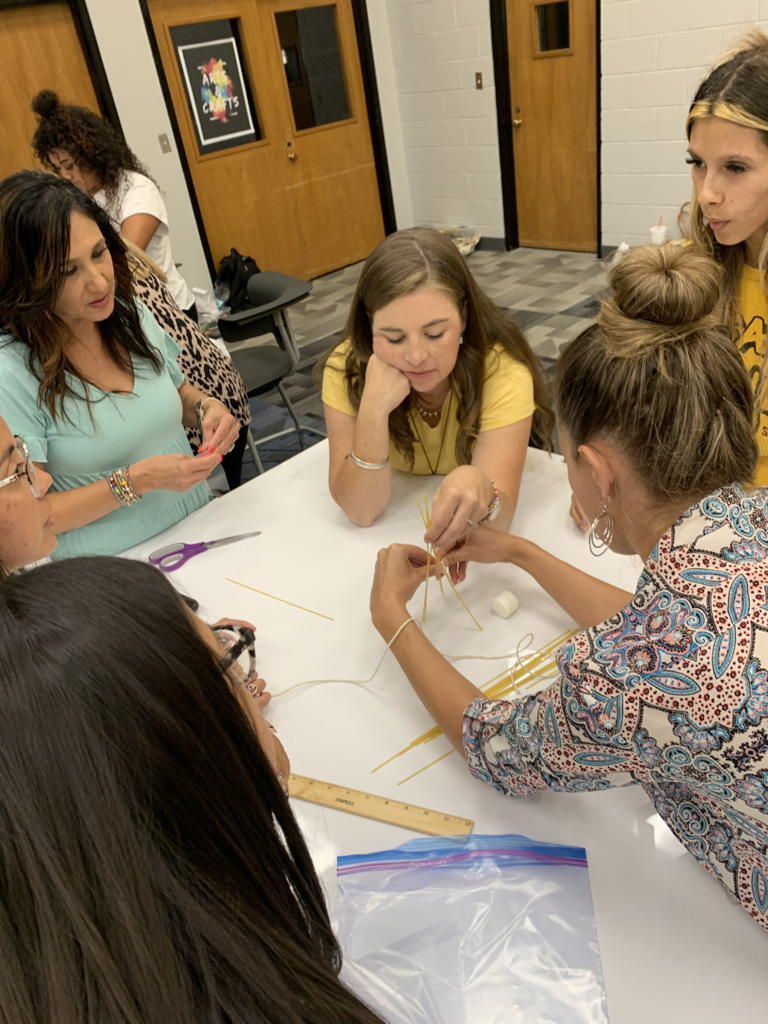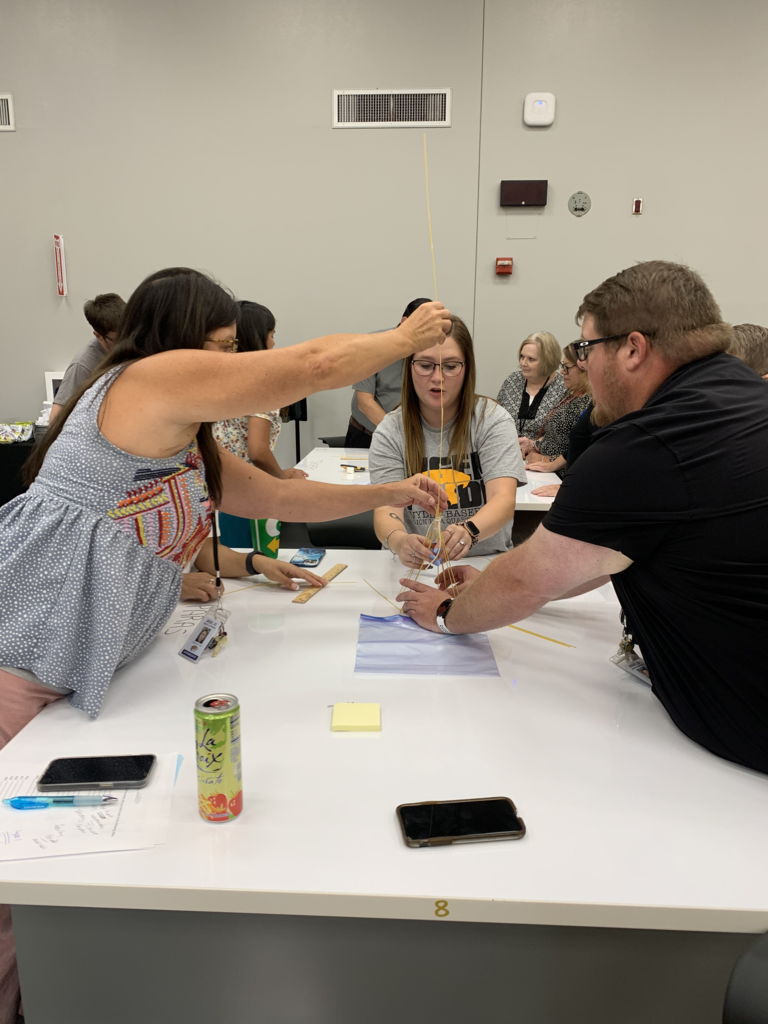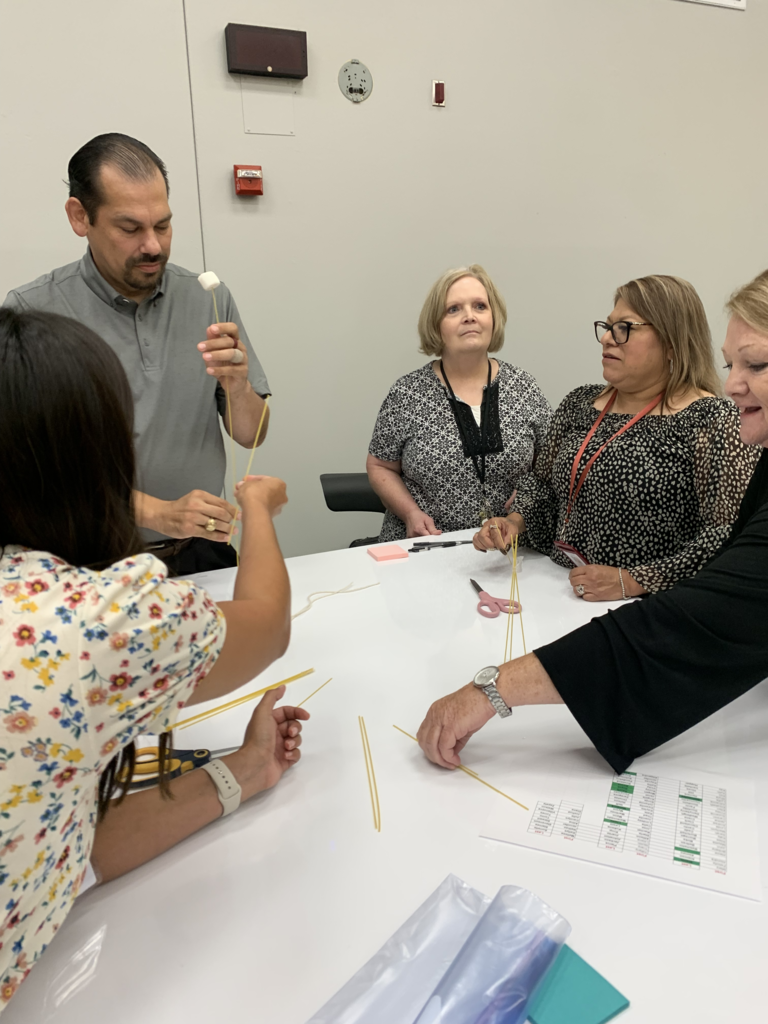 Snyder ISD staff are learning how to best help students through Mental Health Awareness training provided by Texas Tech Health Science Center. Breakfast was sponsored by the Carol Wolfe Foundation. Snyder ISD is proud to work with Texas Tech to provide this valuable training to our staff and support to our students.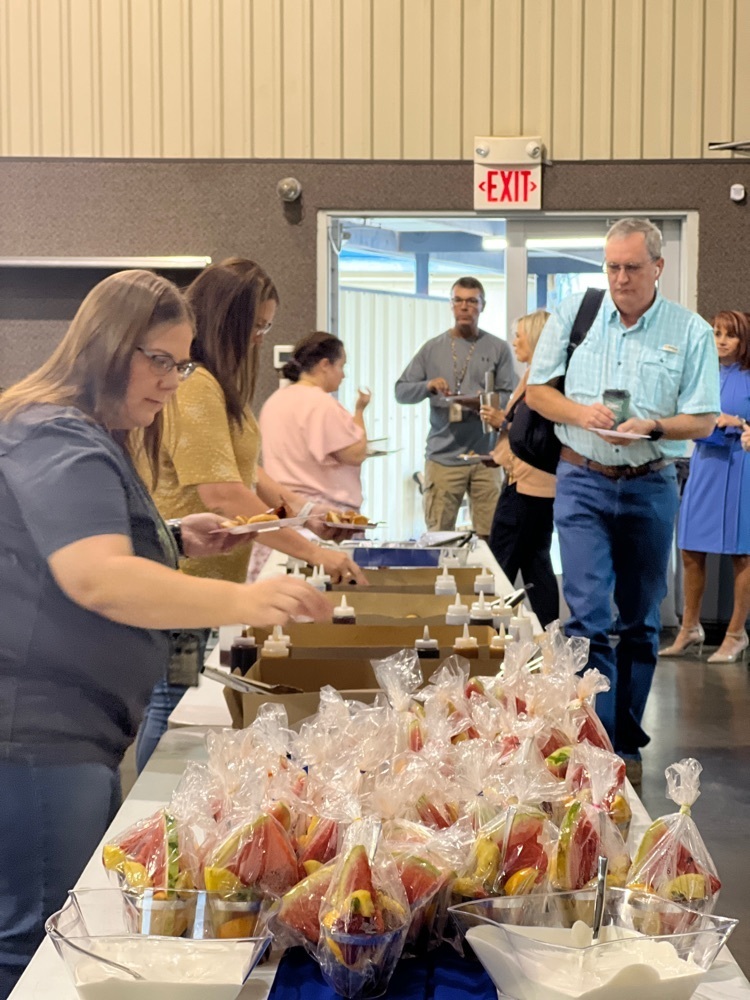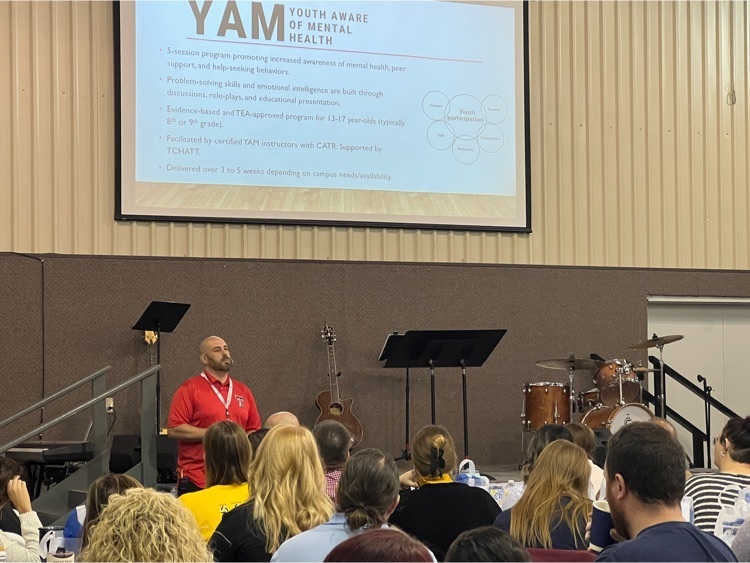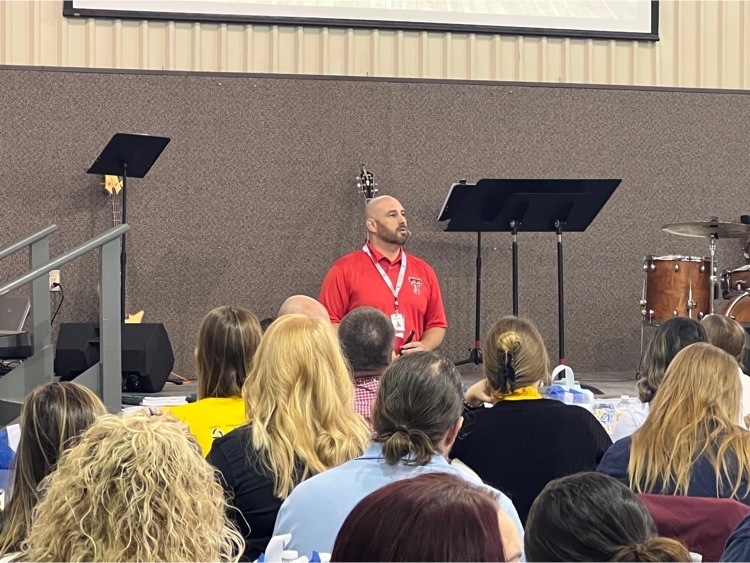 If you have a returning student and you can't remember your username or password, you may request it here:
https://docs.google.com/forms/d/e/1FAIpQLSc6h7q_8DrqP3rUJUthwhccEzP0rJfINX2A-0LfbXhN7ePJMg/viewform
Parents of newly enrolled students, if you don't have your Skyward username or password yet, or if your child isn't showing up in Skyward, don't worry! Our registration staff is working on this. Campuses will contact families next week with login information. Of course, you can always call the campus Monday-Thursday of next week; we're happy to help!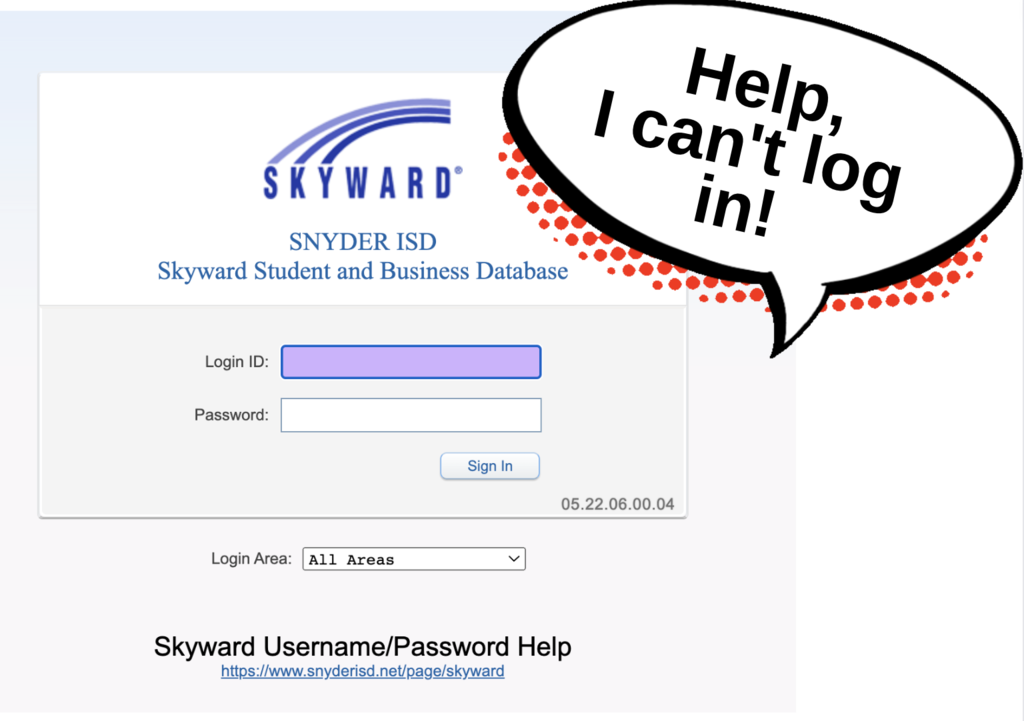 It was a beautiful morning to work on golf skills at golf camp! Thank you to SHS Alum and College Standout, Jake Leatherwood, for stopping by today!