This morning, Snyder Intermediate School Students received their medals and ribbons from their successful December UIL Academic Meet in Big Spring. Congratulations to all of the students and coaches! #webelieveinsnyderisd #snydertigers #uilacademics We tried to get photos of as many students and coaches as possible - we apologize if we missed a few!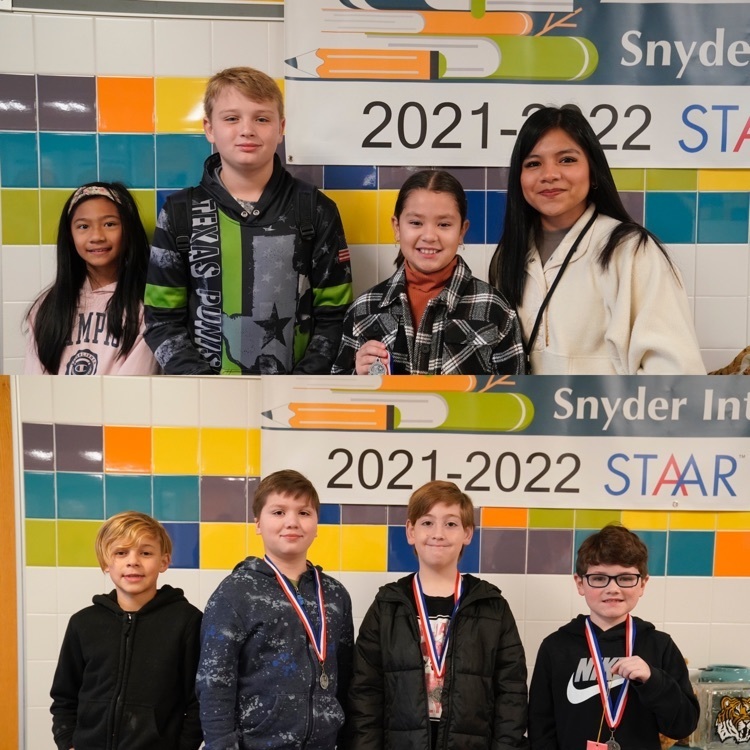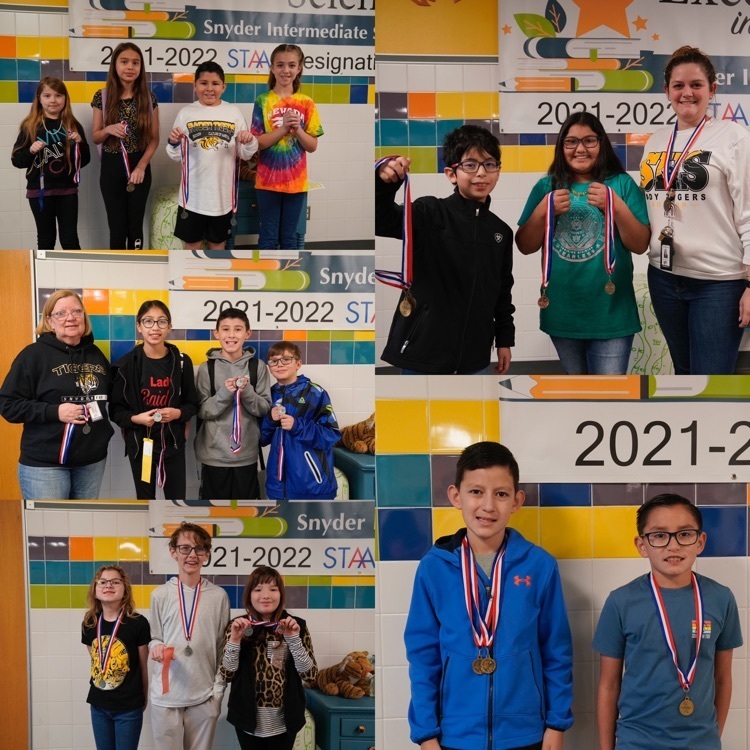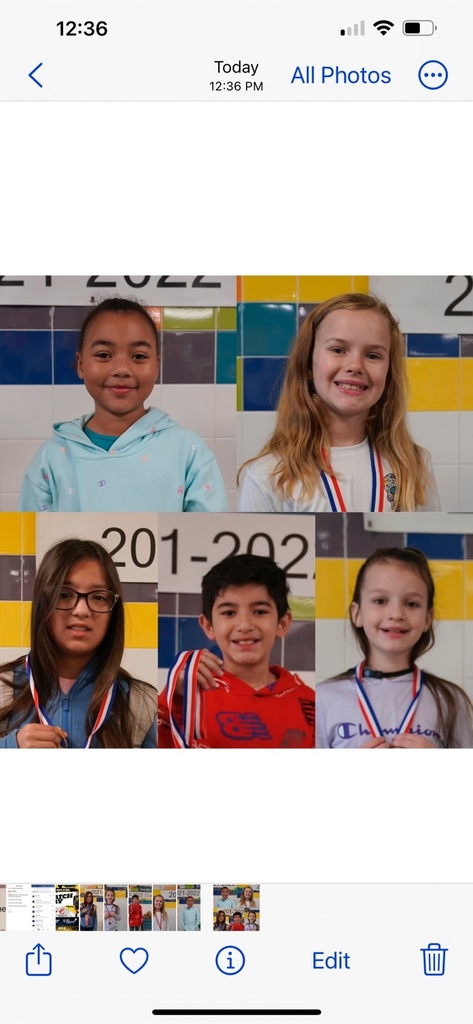 Don't forget! Friday, December 16th, is an early dismissal day for students AND staff! View the dismissal schedule here:
https://5il.co/1i4vb
Staff return to campus on January 3rd for a professional development day. Students, we will see you on January 4th! View the district calendar here:
https://5il.co/19e8k
Students and staff, you have all worked hard this semester; you've earned a break! We hope you enjoy this time with your friends and family.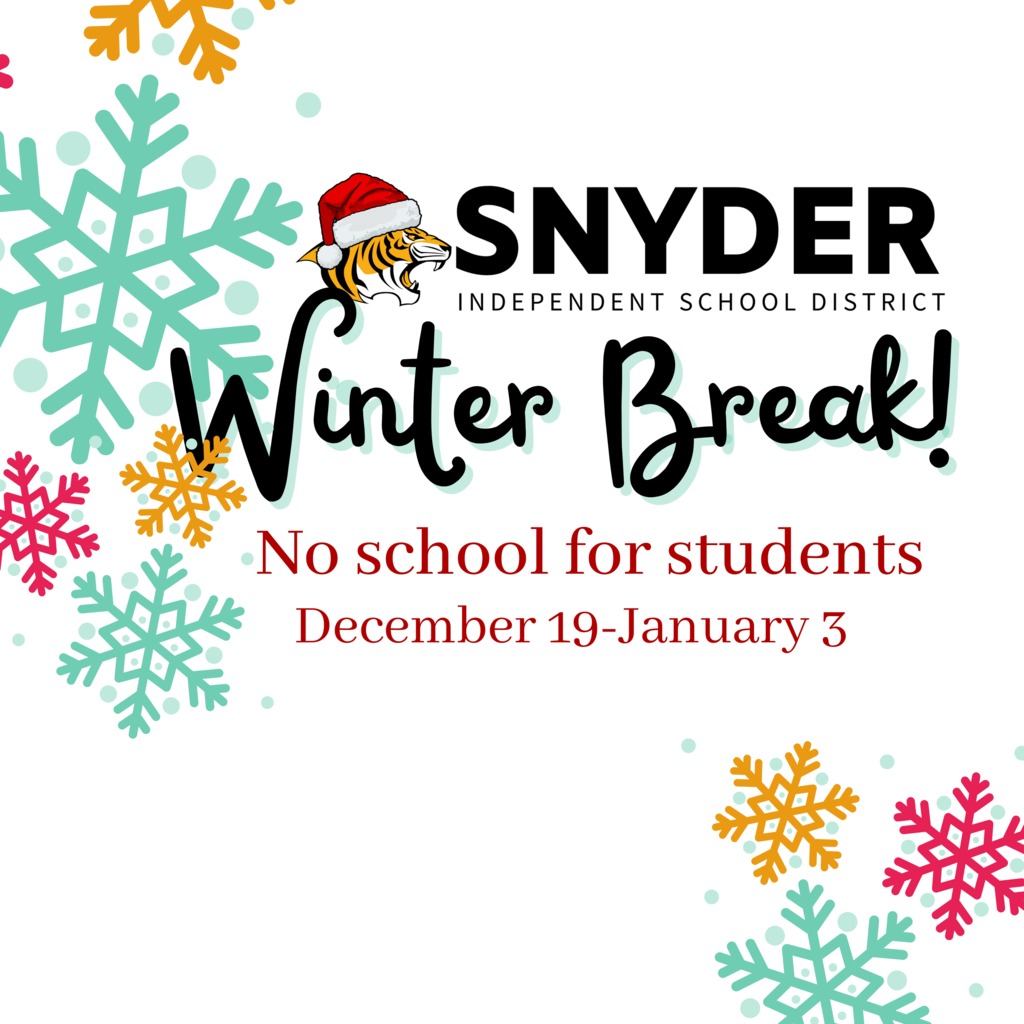 Good luck to all of the students competing in UIL this afternoon! Students from Snyder Primary Elementary School, Snyder Intermediate School, and Snyder Junior High School are competing in the academic UIL contest in Big Spring. The UIL coaches and students have been working diligently to prepare, and they are ready and excited to represent Snyder ISD! Parents, be sure to watch ParentSquare for updates and contact the school or UIL coach with any questions.

Students at Snyder Intermediate School have been creating ornaments to be displayed on the Historic Scurry County-Heritage Village Christmas tree. Plastic cups, bottle caps, can tabs, old ornaments, and CDs have been given new life thanks to Mrs. Torres and the STEM lab students! We also want to thank the Scurry County Library for donating many of the supplies used in these projects! #STEM #keeptexasbeautiful #webelieveinsisd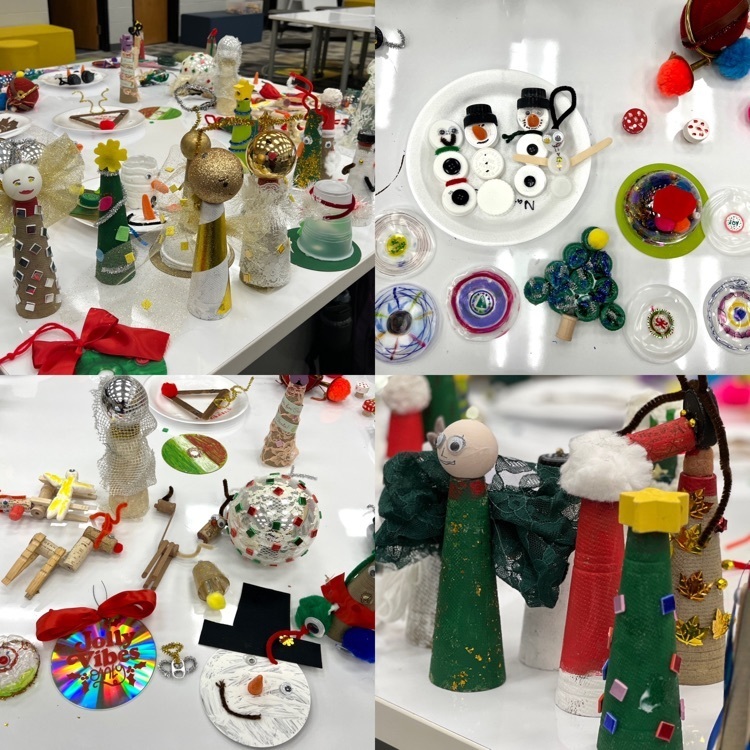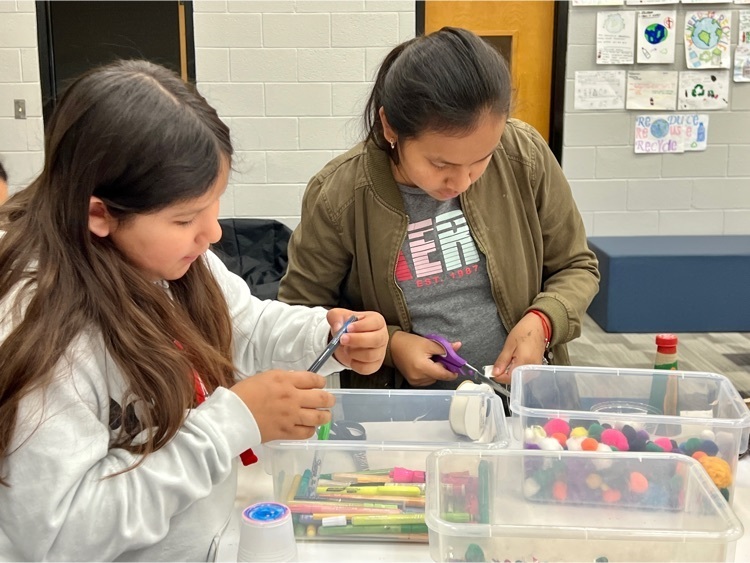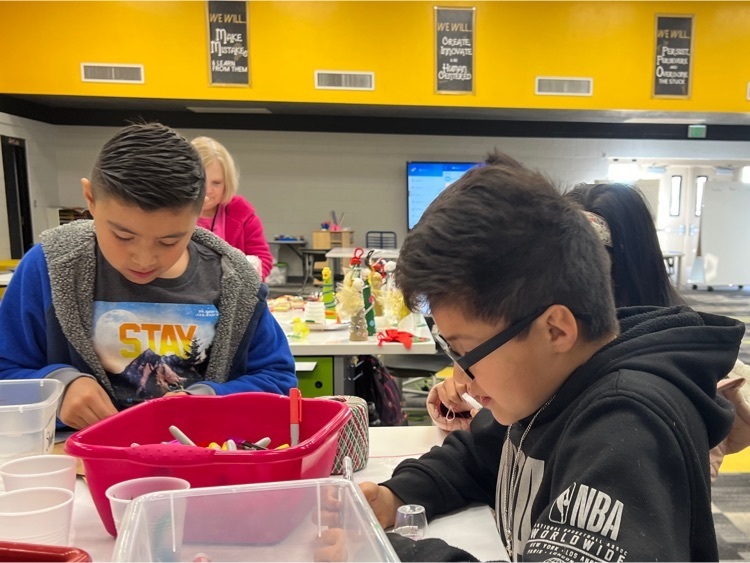 Snyder Intermediate is collecting canned goods to support the Snyder Lions Club Canned Food Drive. Please bring in canned food and non-perishable food items between November 14 - November 30, 2022. Your generosity will help Scurry County residents in need this winter.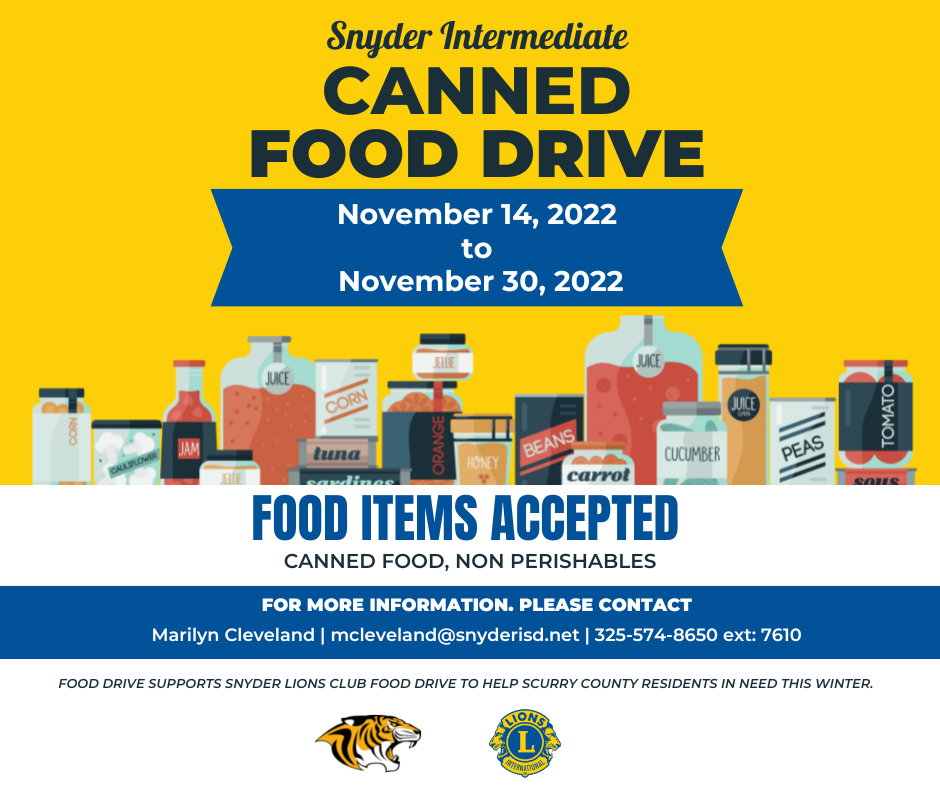 🇺🇸 Snyder ISD campuses will honor Veterans with various events on Friday, November 11th. We encourage everyone to wear red, white, and blue as a small gesture to express our gratitude for our Veterans! 🇺🇸 #veteransday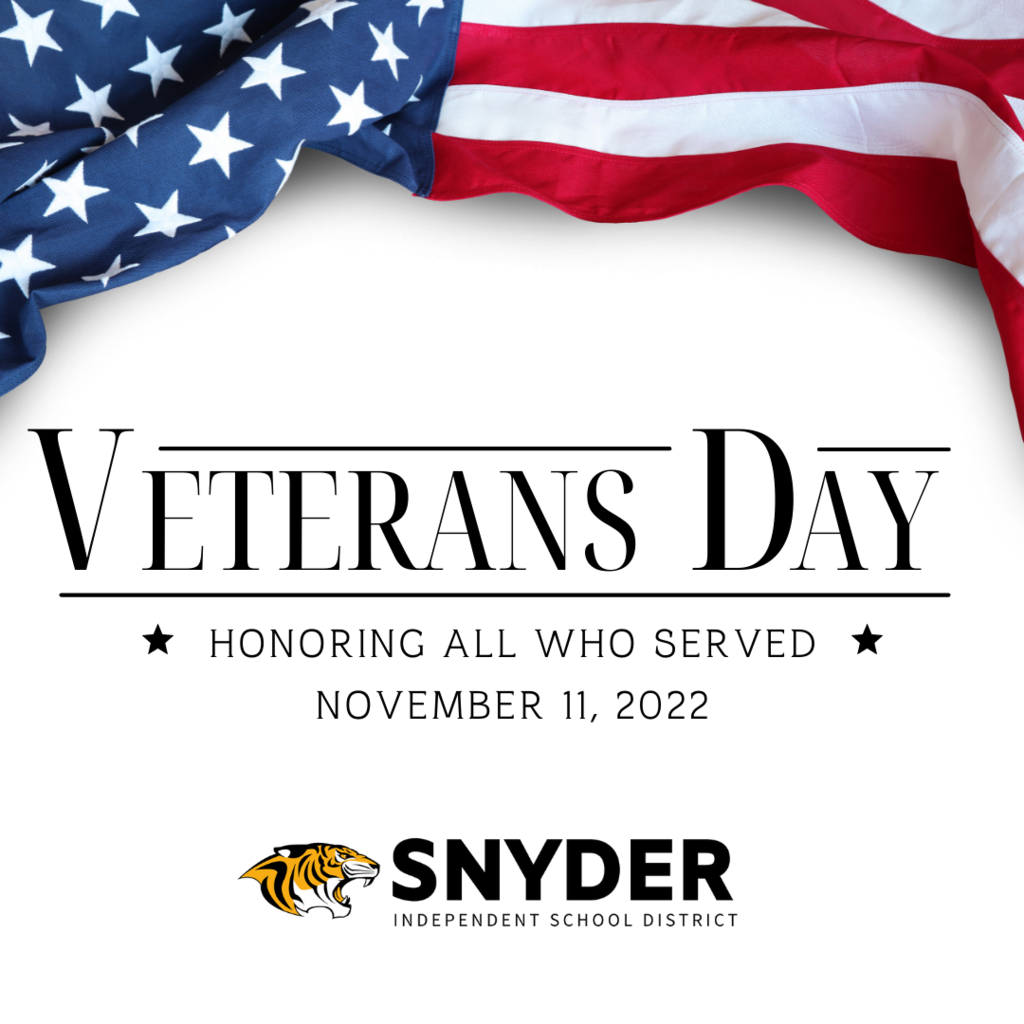 The 10th Annual Recycling Challenge begins soon! If you haven't already, start saving those #1 & #2 plastics! Here's how: 1. Collect as many #1 and #2 plastics as possible. 2. Remove caps, rinse out any residue, and put your plastics in a bag 3. Trade in your bags for raffle tickets at school on the mornings of Nov. 9th, 10th, & 11th 🏆 The grade with the most tickets will win a prize! ALL Tickets will be entered into a drawing for exciting prizes! Thank you to our sponsors: Coca Cola, Keep Texas Recycling, City of Snyder, Delta Kappa Gamma, and West Texas Council of Governments.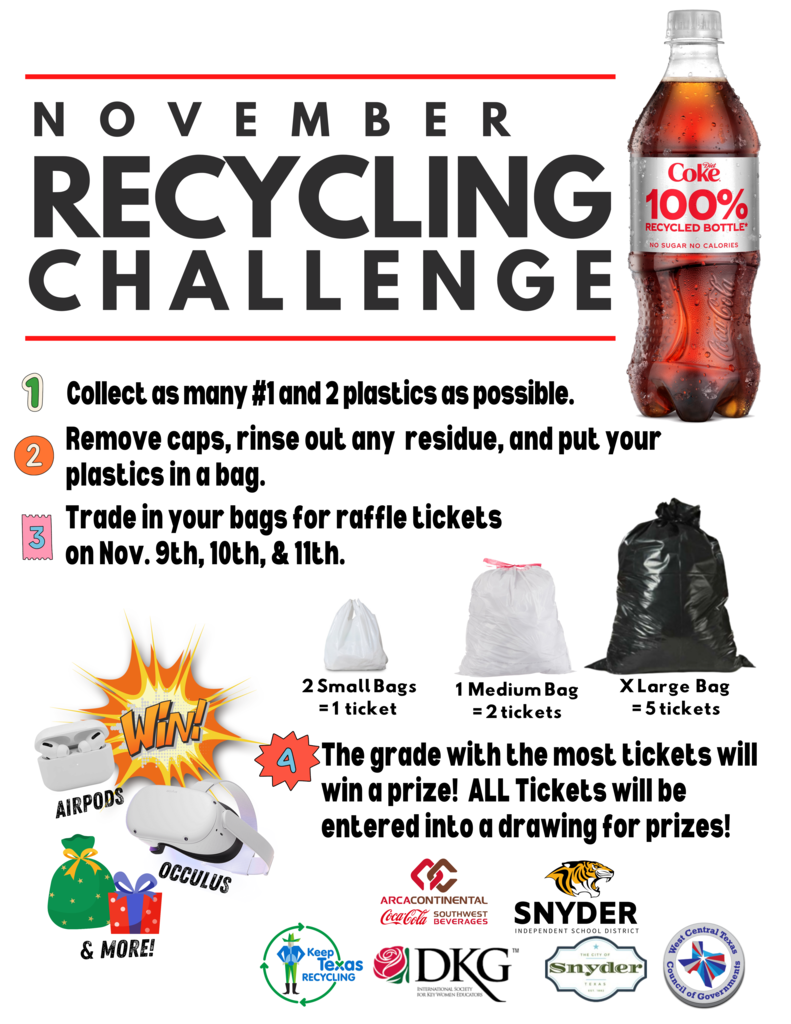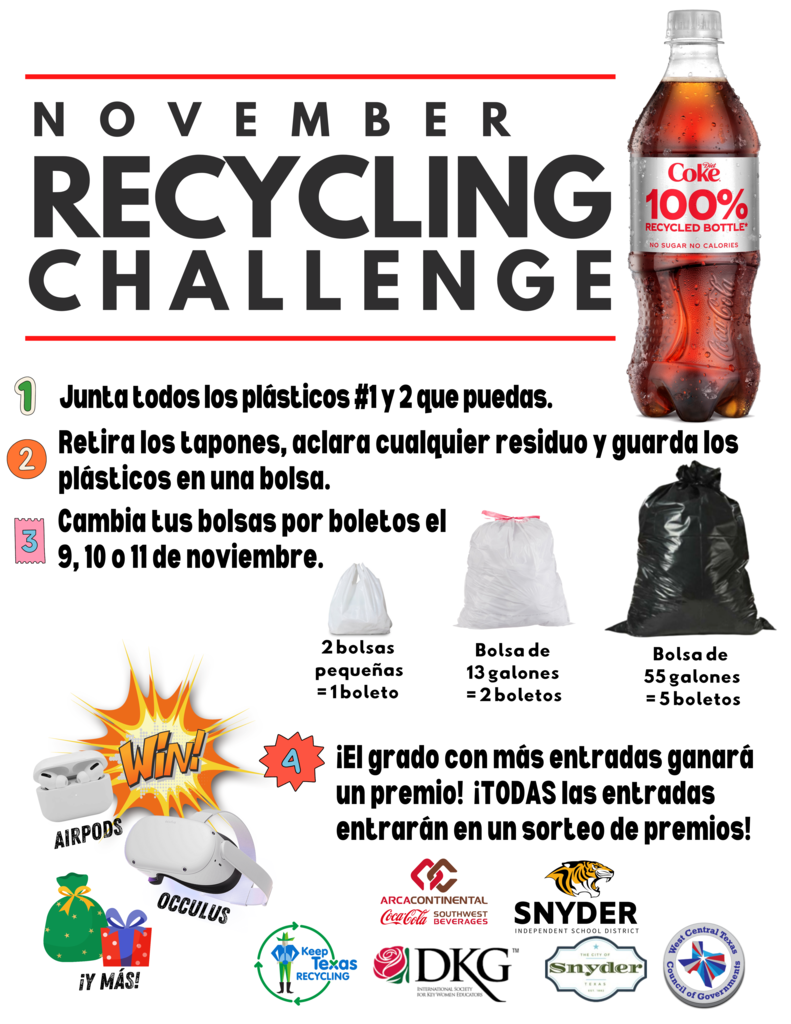 Mrs. Sorrells and Mrs. Pendleton's 4th-grade classes were treated to some 🍂Fall fun🍁 at Fiddlesticks Farm!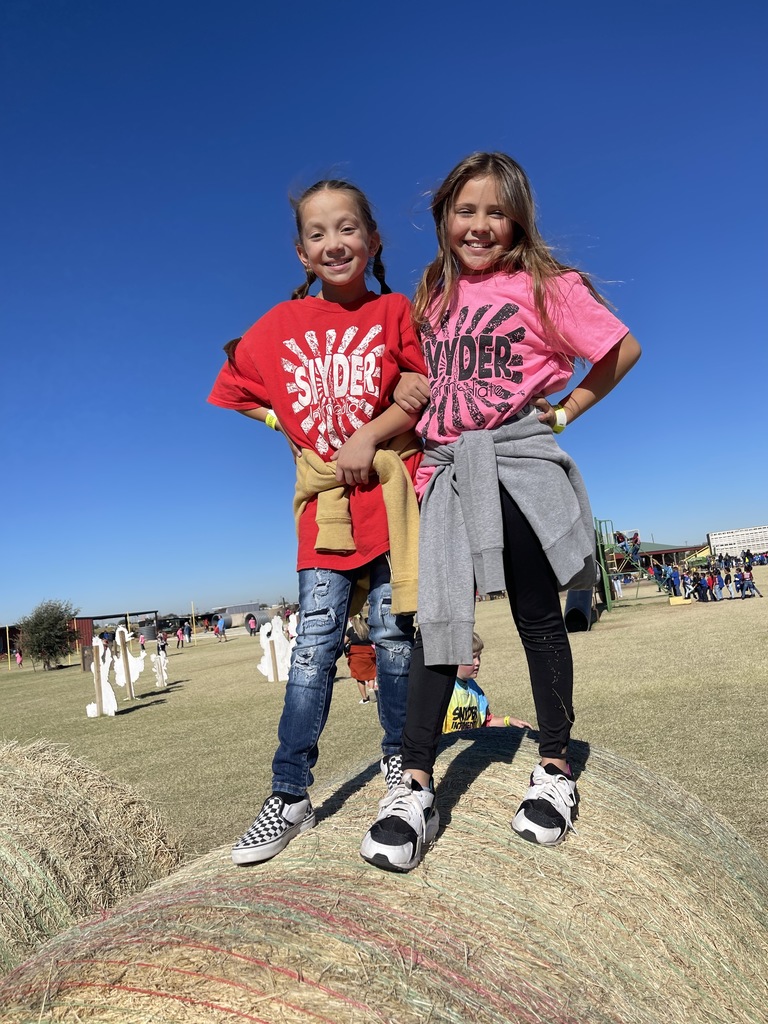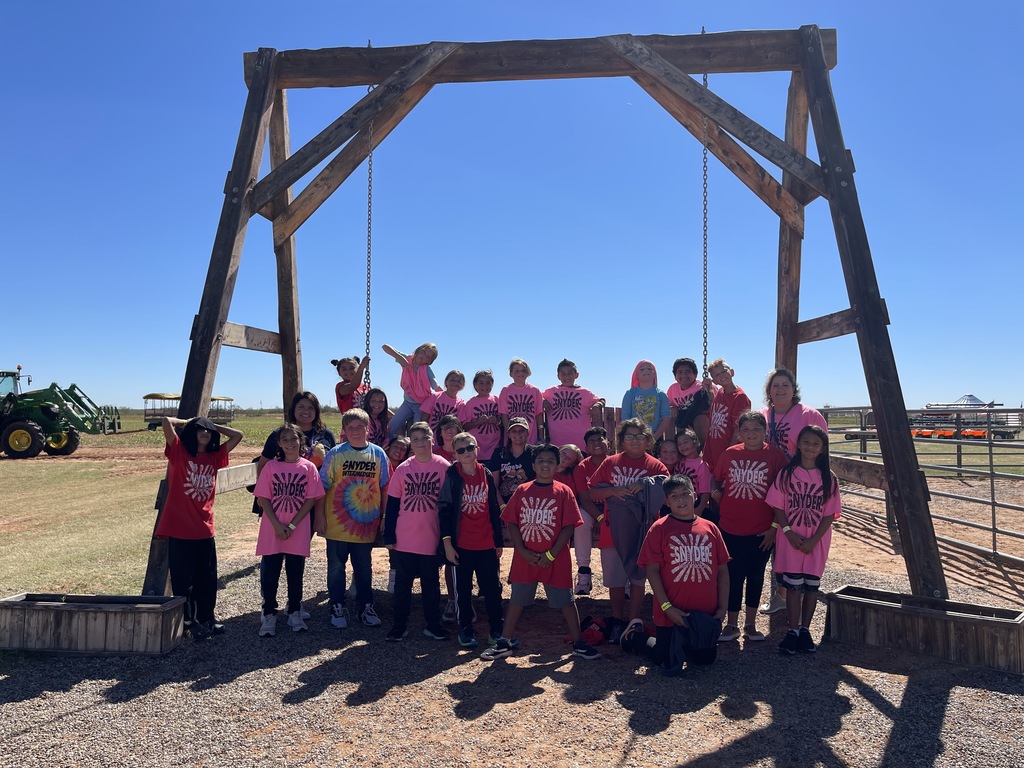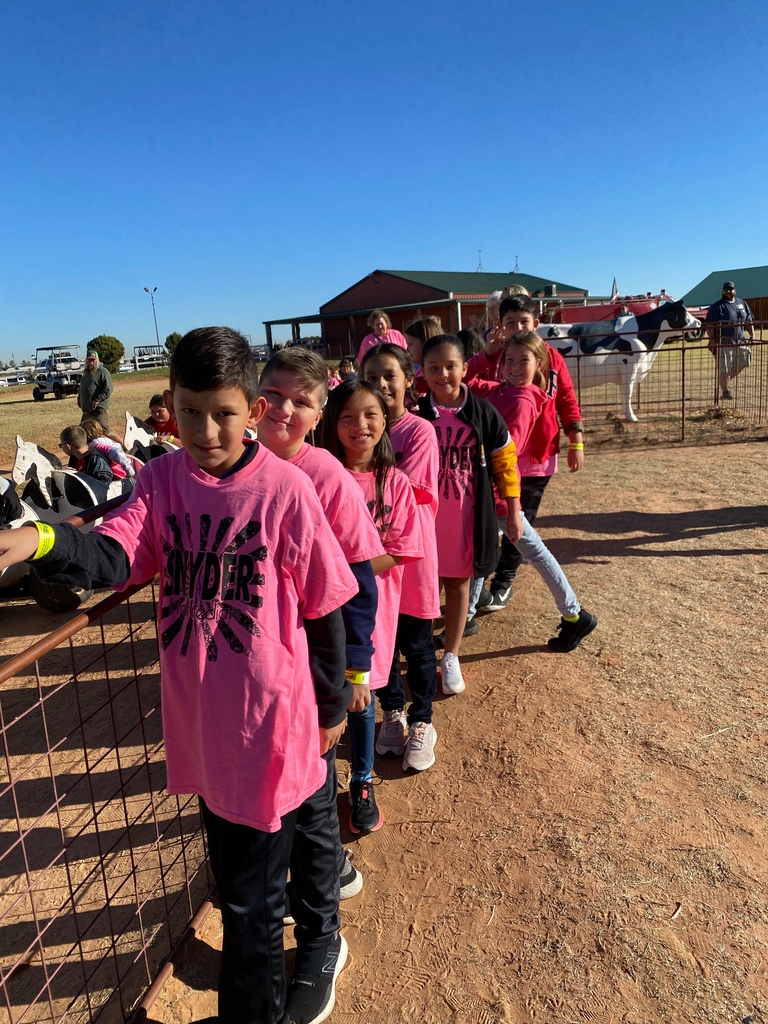 Was your child absent on picture day? Were you not entirely pleased with your child's school pictures? Picture retakes for Snyder Intermediate School will be Friday, October 21st.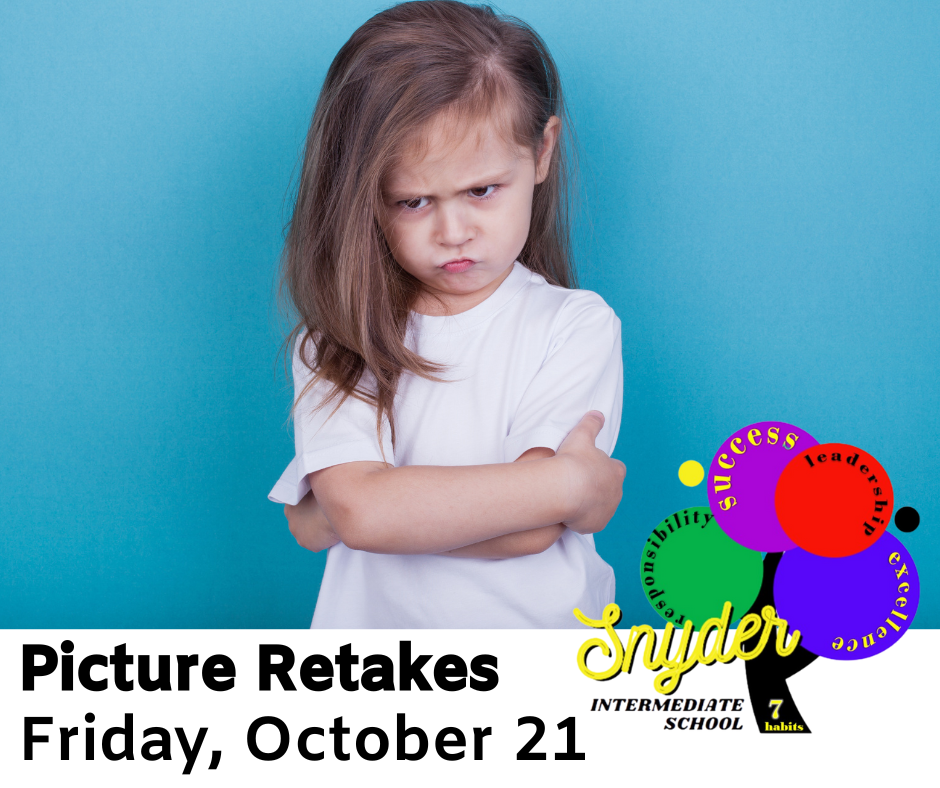 Families, please join us to learn about our Reading Language Arts curriculum and ways to support your child at home. Come to Snyder Intermediate School anytime Tuesday, October 25th between between 5pm - 6pm. We will have book giveaways and free snacks!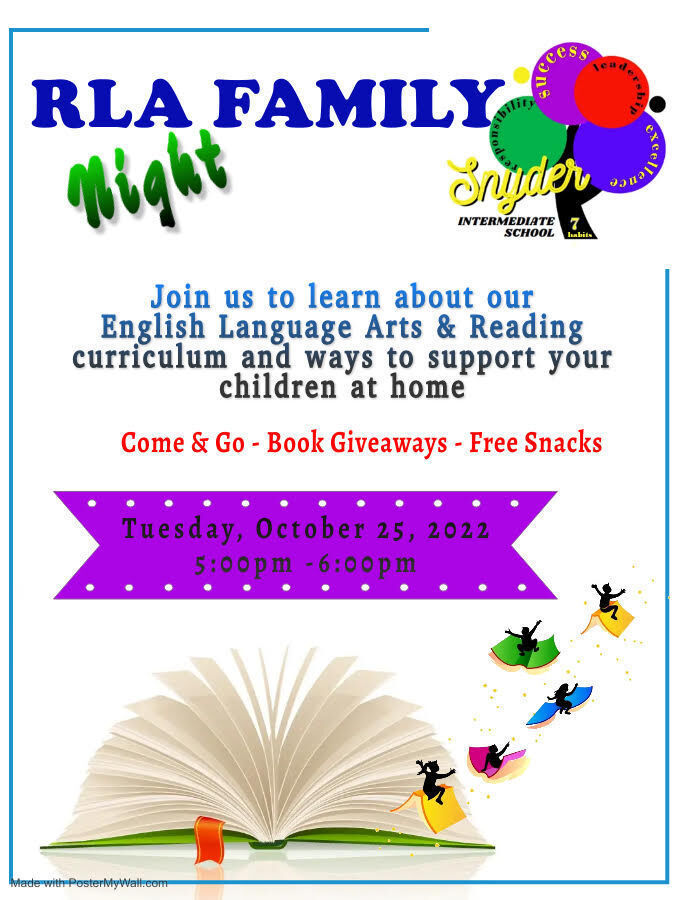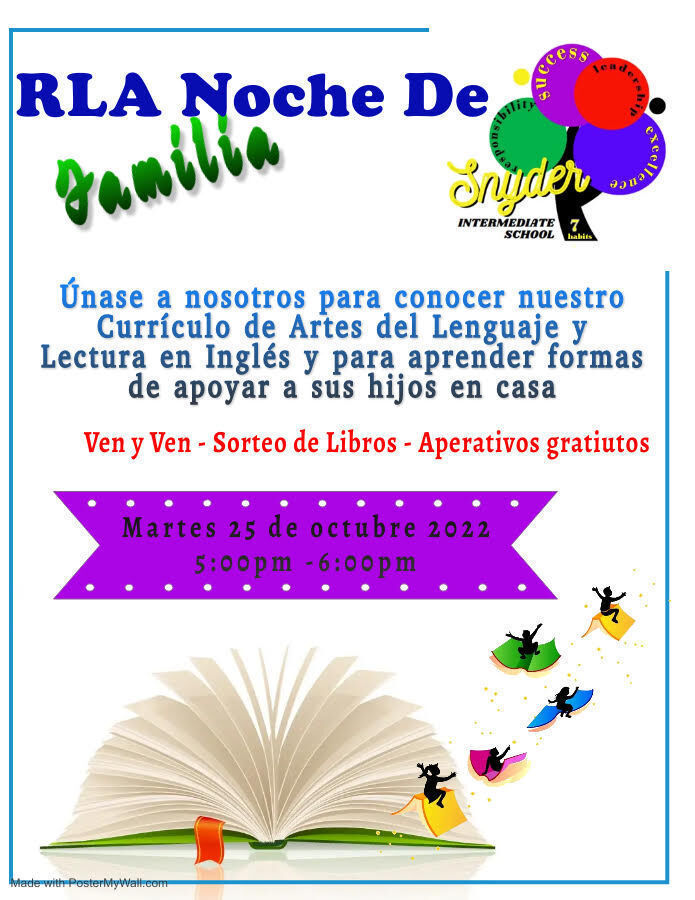 The Snyder ISD Board of Trustees recognized Snyder Intermediate School 5th Grade Science teachers on Thursday evening for earning a designation in Science. This designation was awarded based on academic excellence in science on the 2021-2022 STAAR test. Congratulations to the students and teachers for their outstanding performance! (L-R) John Birks, Haley Leatherwood, Lauren Collier, Brad Hinton, Michael Rodriquez, Carrie Richardson, Doug Neff, Liliana Juarez (not pictured Brittany Beltran)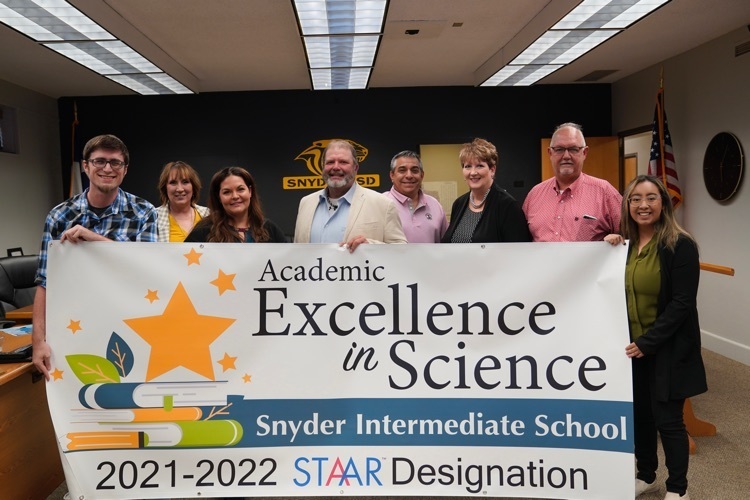 On Monday, October 31st, we will have a costume day on campus. Students are allowed to wear costumes on this day. Guidelines for costumes: 👻 Nothing ghory (should not be bloody or scary). Costumes should not represent characters that are not school appropriate. (Example: Freddy Krueger, Jason, or other characters on rated R movies/shows, etc.) 🎃 Costumes must have appropriate coverage for school (no short skirts or shorts or tops that are not school appropriate). Girls can wear leggings underneath costumes to ensure coverage. 👕 If students are not dressed appropriately, we will call the parent to bring them a change of clothes. 🎭 Students will be asked to remove masks during class time but can wear them for pictures. We hope this is a fun day for students. Thank you for your help!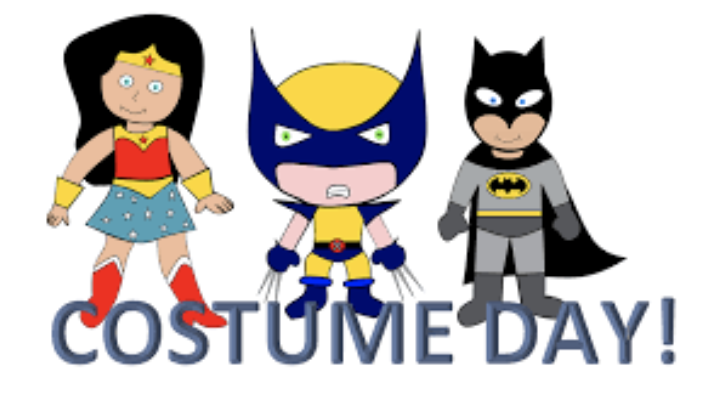 Don't forget! There will be no school on Monday, October 10th. Enjoy your day, and we will see you on Tuesday! To view the district calendar, visit
www.snyderisd.net/calendar
.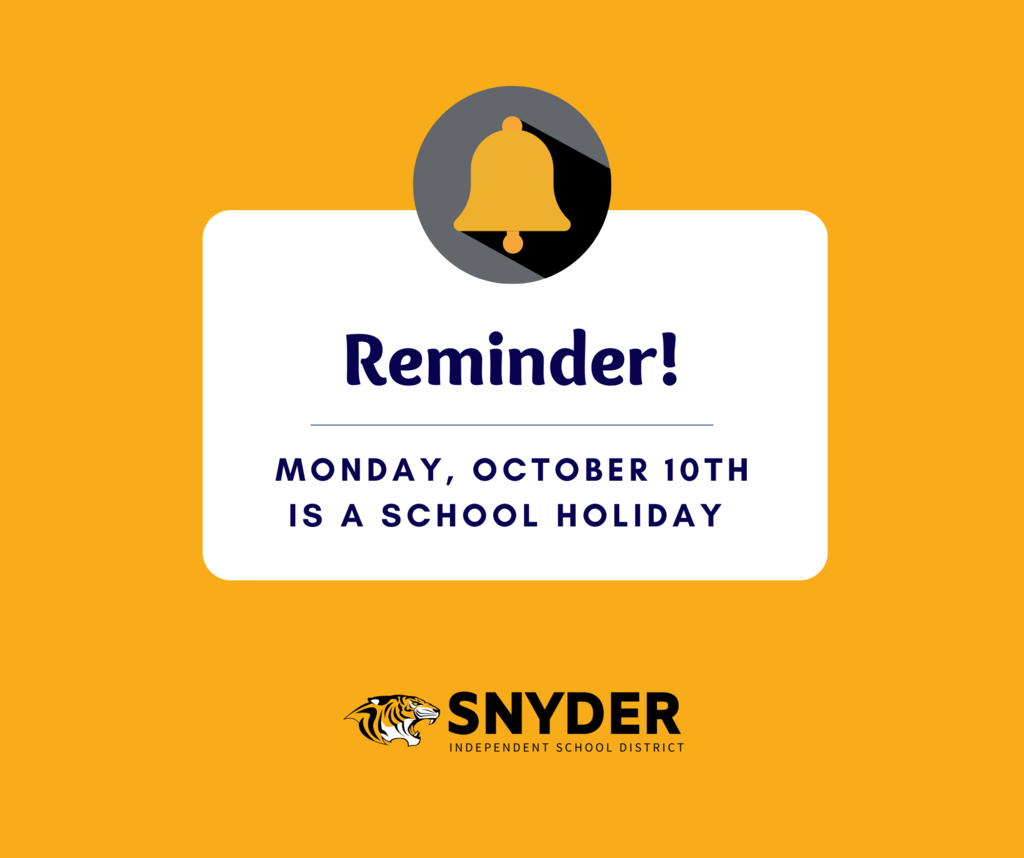 Here are the Snyder Intermediate School Red Ribbon Week Dress-Up Days for October 24th-28th : 🔴 Monday, Oct. 24 Be bold, be brave, be YOU! Go all out in RED. 🟢 Tuesday, Oct. 25, TEAM UP against unhealthy choices - wear your favorite TEAM JERSEY. 🟡 Wednesday, Oct. 26 We're CRAZY about making healthy choices! DRESS CRAZY (mismatched socks, shoes, hat, hairstyles, backward clothing, etc.) 🔵 Thursday, Oct. 27 Follow your DREAMS for a drug-free future! PAJAMA DAY! 🌈 Friday, Oct. 28 You're a work of art! Go all out in Tie-Dye or a rainbow of colors!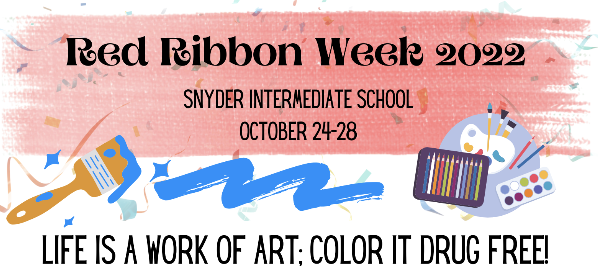 The first to arrive and the last to leave - school custodians play an important role in keeping our schools healthy, clean, and functioning! Join us in thanking our school custodial staff today! #schoolcustodianday #webelievinsisd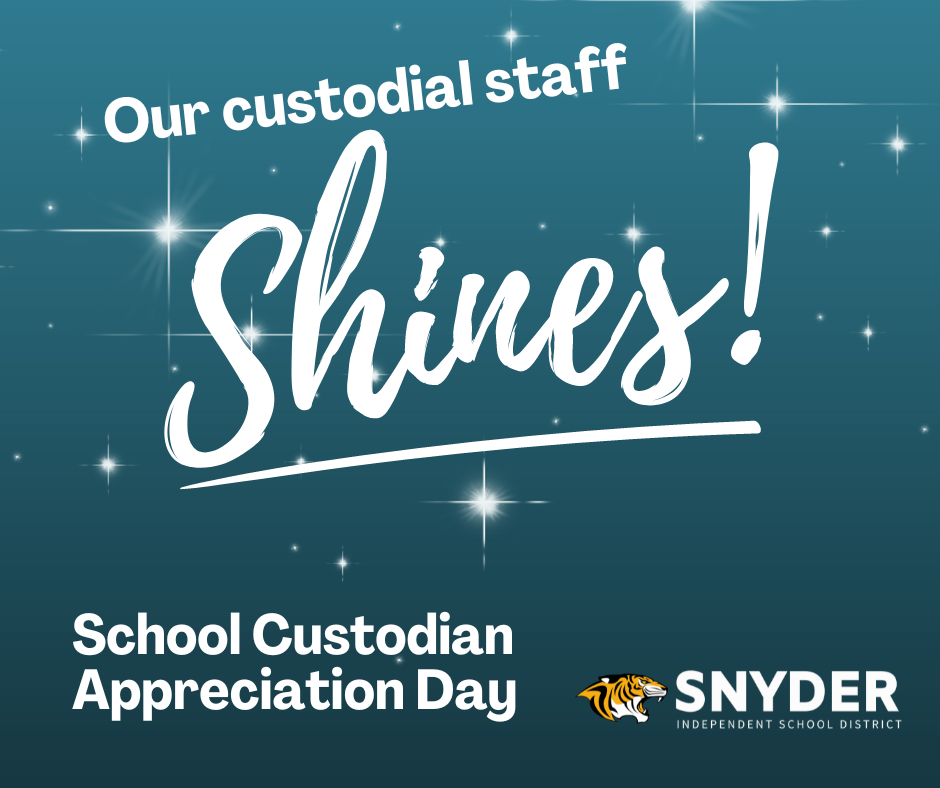 The "Green & Clean" team are busy keeping the SIS campus litter-free. #webelieveinsisd #snydertigers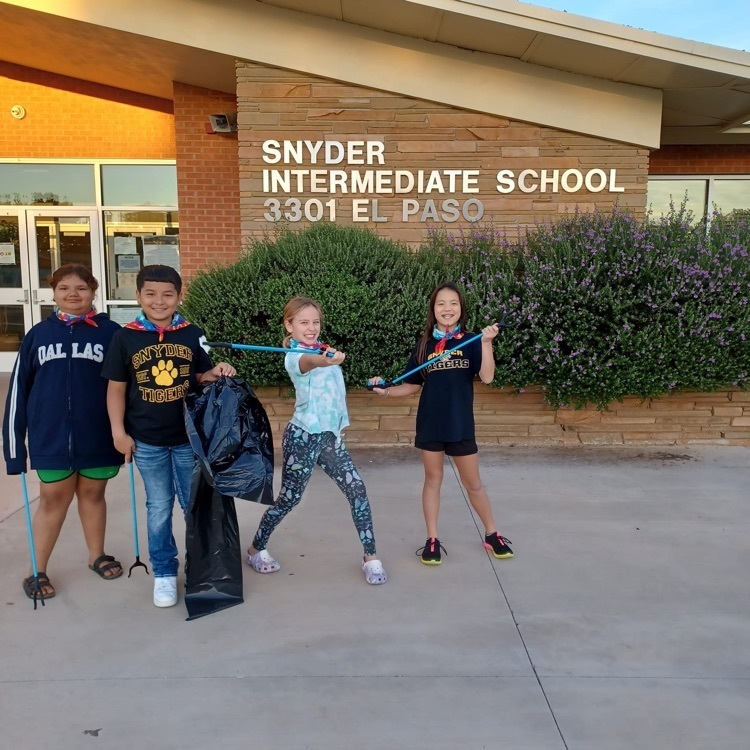 🍔 Let's add one more thing to your plate! Dinner, that is! Make plans to attend the Game Day Community Dinner before the homecoming football game next week, on Friday, September 30th. Dinner includes a hamburger with all the fixin's, chips, dessert, and a drink and will be served from 4:30-6:30pm in the @Snyder High School cafeteria. Dine in with friends or grab it to go! Tickets are $10 and are available from the SHS volleyball team or at the door. Proceeds benefit the SHS volleyball team. 🚨 Lady Tiger Volleyball parents and players, share this post or tag yourself in the comments, so Tiger fans know where to buy their tickets!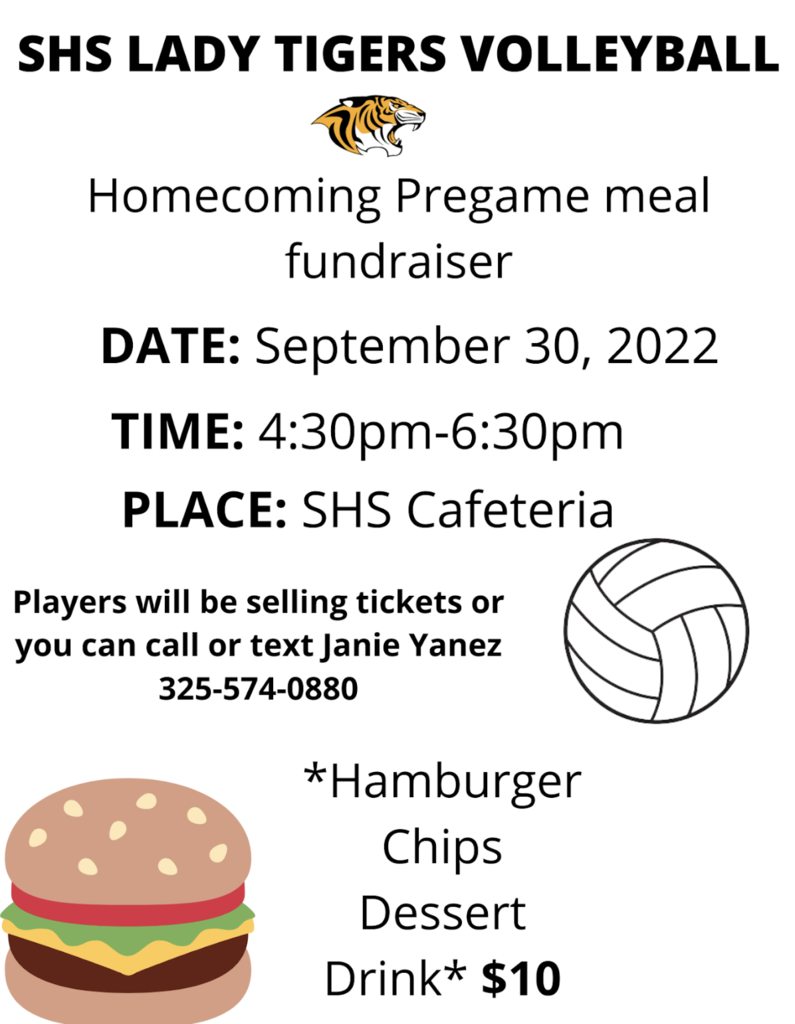 Last week, students in Mrs. Lewis' 5th grade ELA classes took a sensory field trip as part of their writing assignment. Students wrote about what they could see, smell, and hear using nouns and creative adjectives. #webelieveinsisd #snydertigers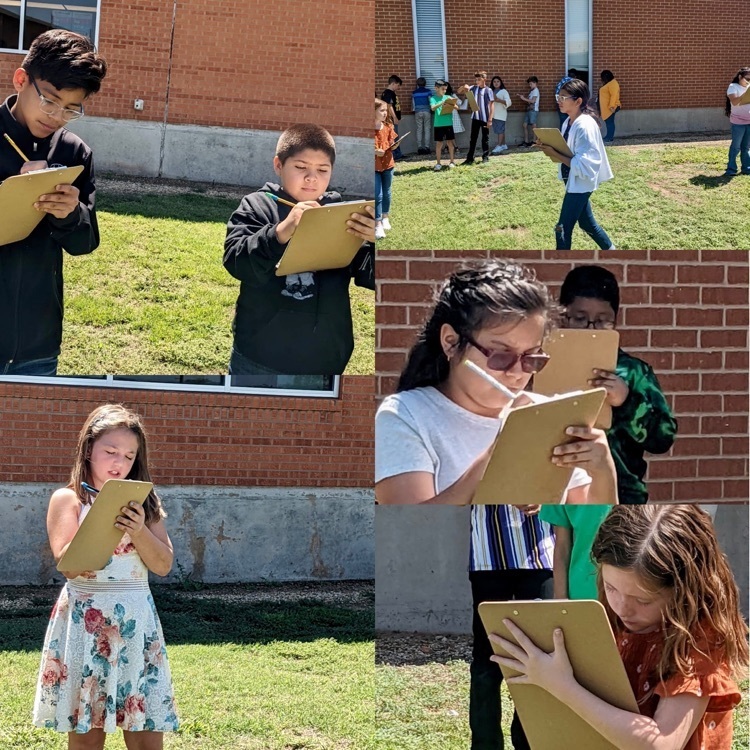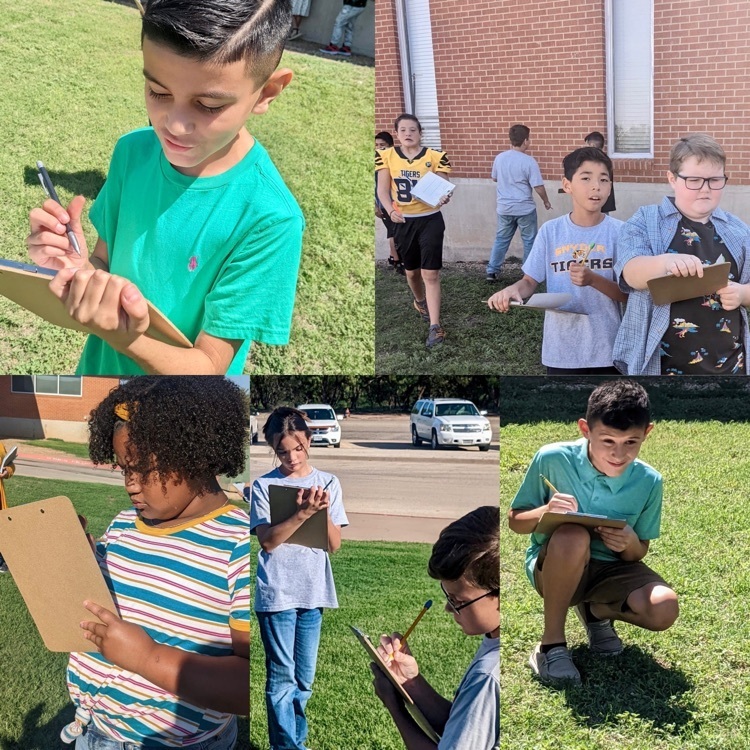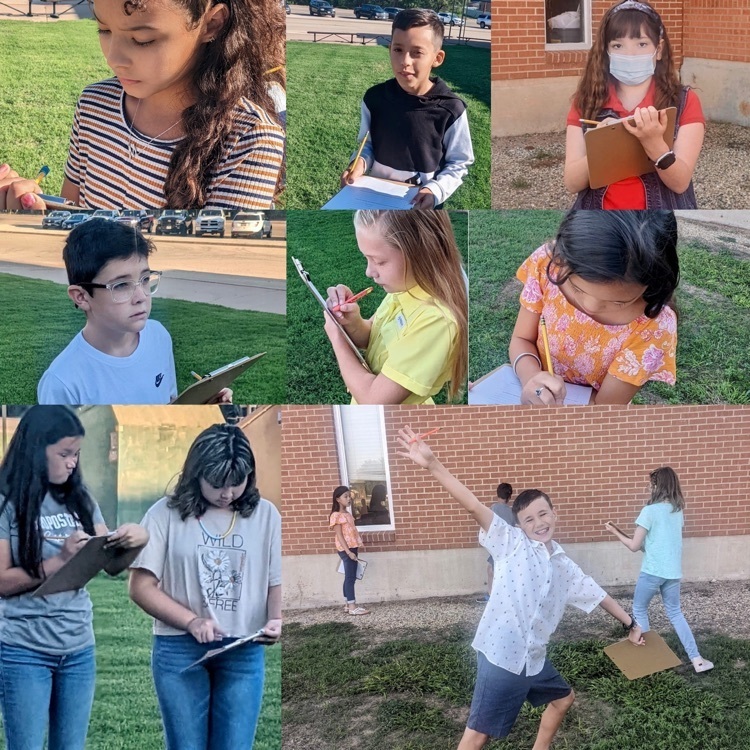 🍪 Mrs. Rowlands's class at Snyder Intermediate School enjoyed a sweet lesson last week! They practiced following instructions in a recipe and mixing ingredients. They also learned about kitchen safety and hygiene. When the timer went off and the cookies were cool it was time to share their smiles and sweet treats with the staff! #snydertigers #webelieveinsesisd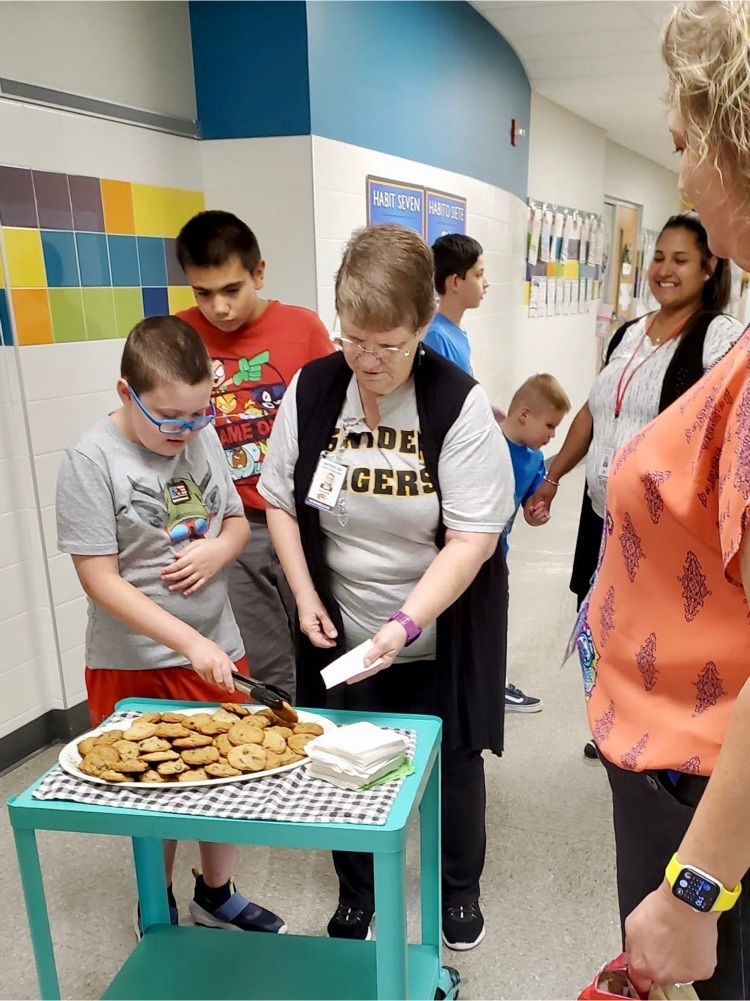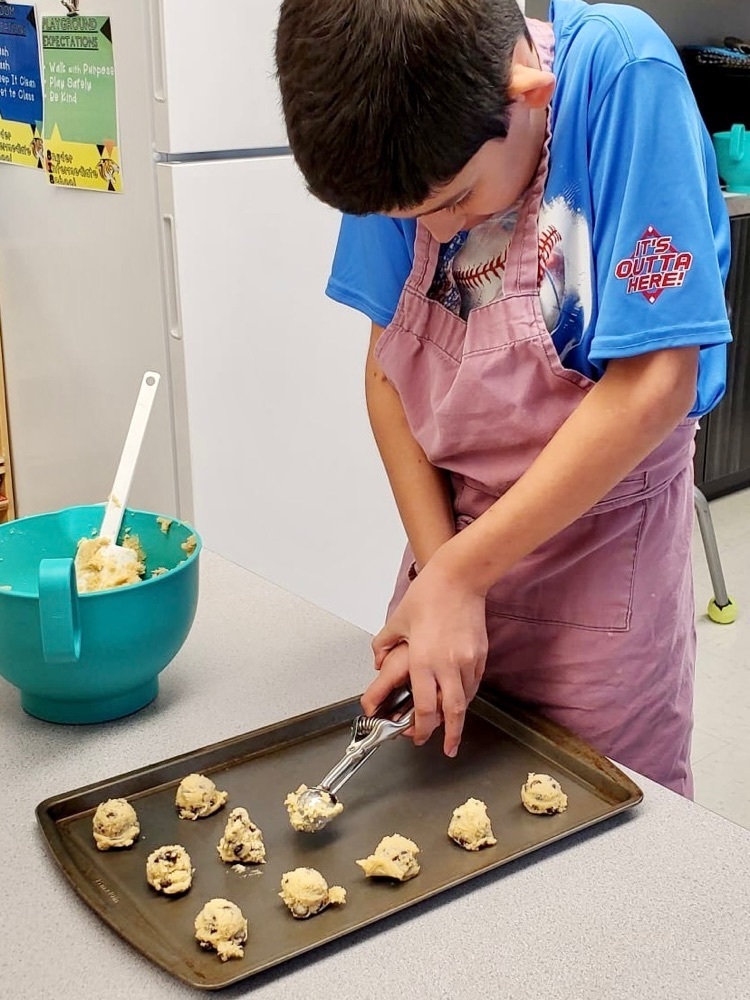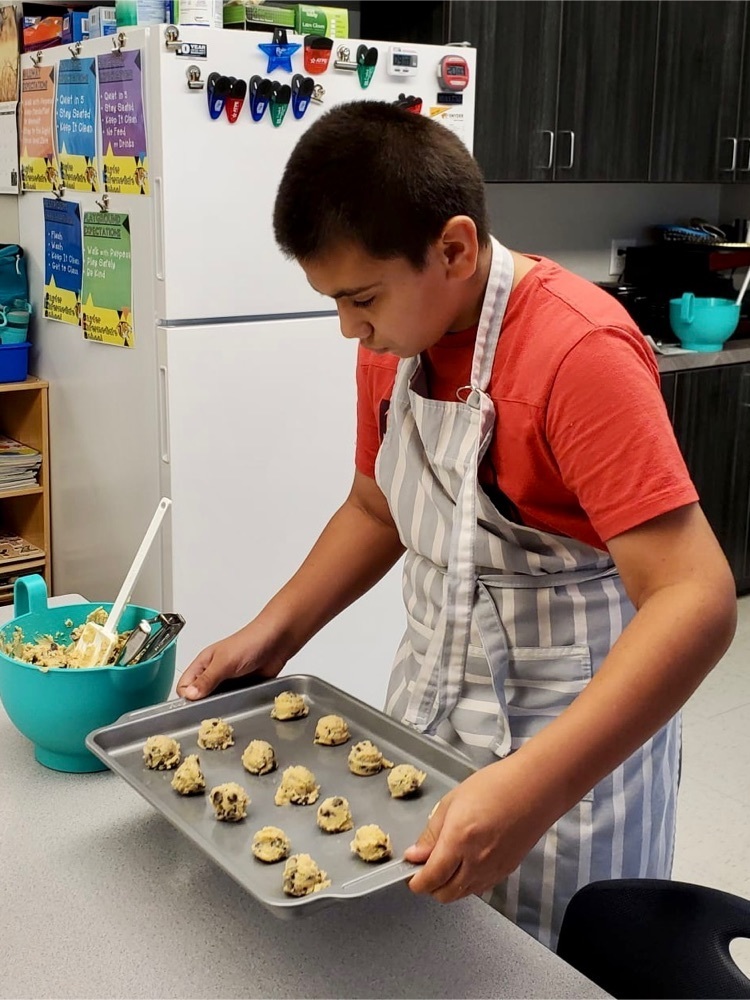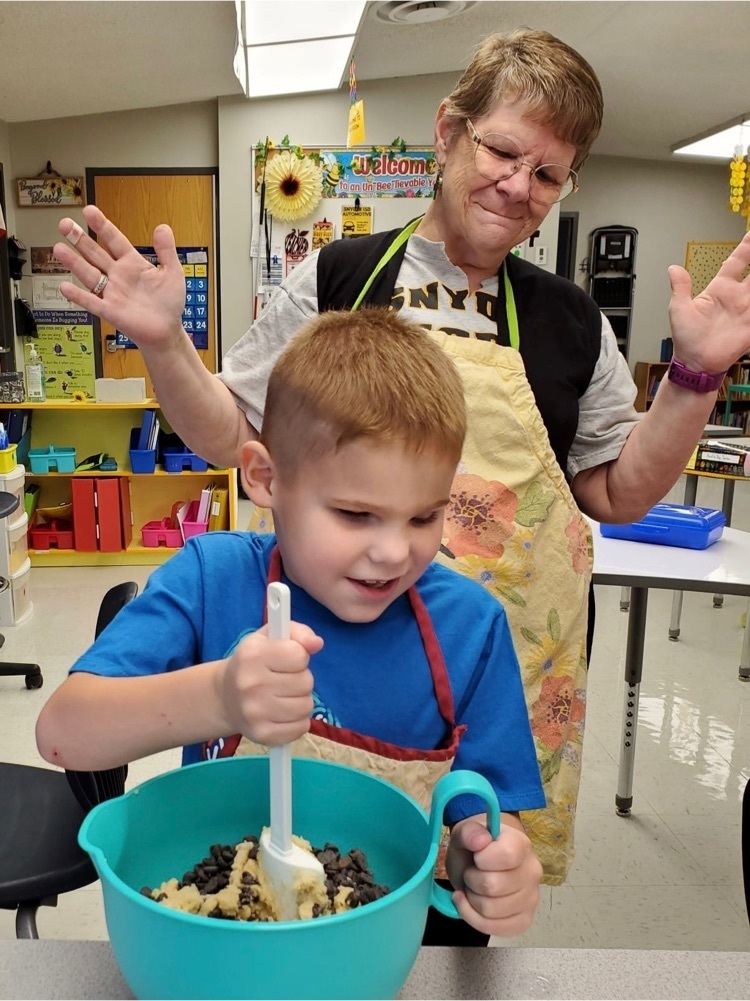 Are you new to the Special Education and ARD process? Do you still have questions about what you need to know before going to an ARD? Region 14 will host its annual meeting for parents of students who receive special education services. Attorney Eric Rodriguez and Region 14' s Special Education Director, Lisa White will provide you with legal and practical information and resources that will help you feel more comfortable as you navigate the ARD process. WHO: Parents/guardians of students with disabilities WHEN: Saturday, October 8, 9:30-2:30 Lunch Provided WHERE: Region 14 Education Service Center 1850 Hwy 351, Abilene, 79601 (next to Starbucks) To register, please call Robbi at 325-675-8629. Space is limited. The registration deadline is Thursday, October 6.