Please take note of Snyder ISD summer office hours. During the month of June and July, the offices will be open Monday - Thursday from 7:30am - 4:30 pm.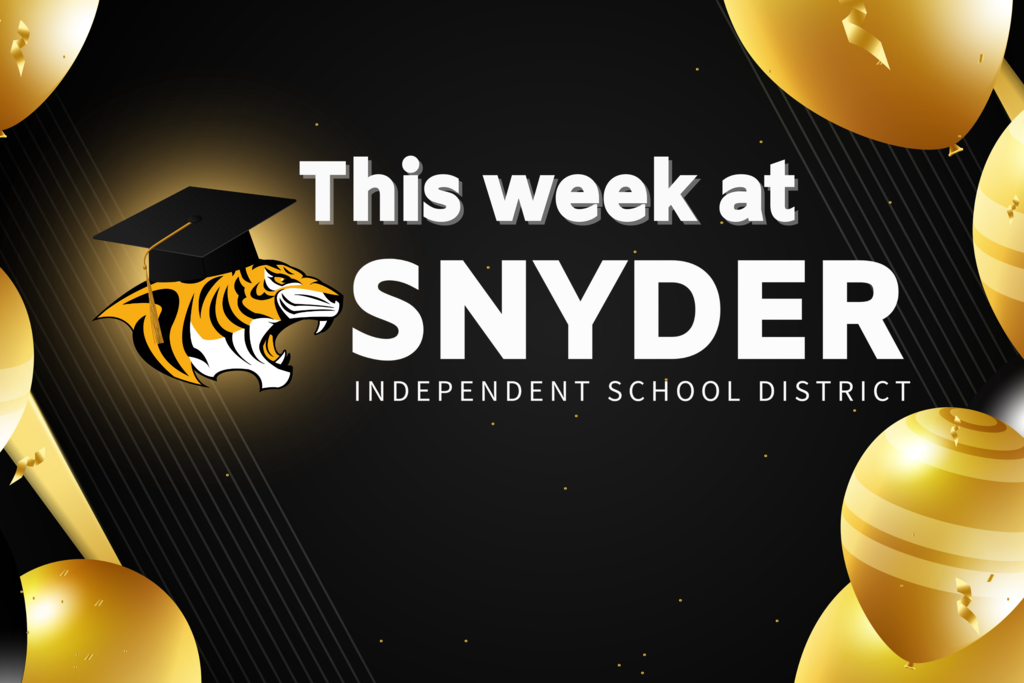 Field Day wouldn't be complete without tug of war!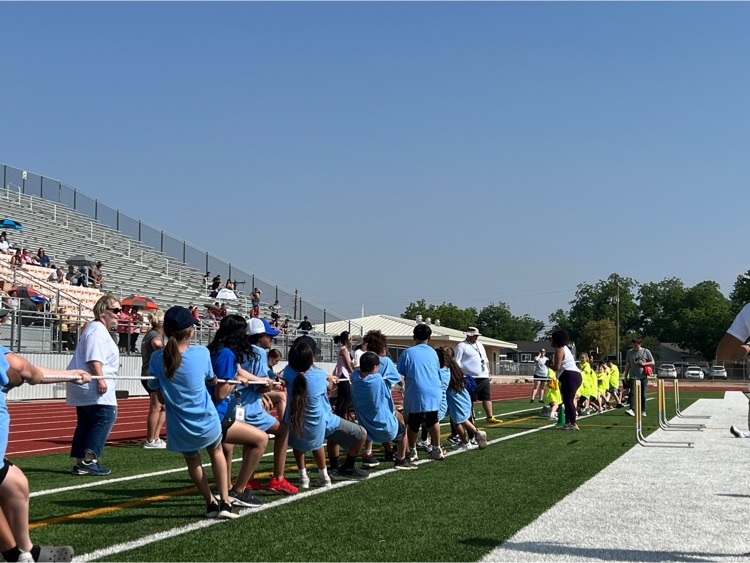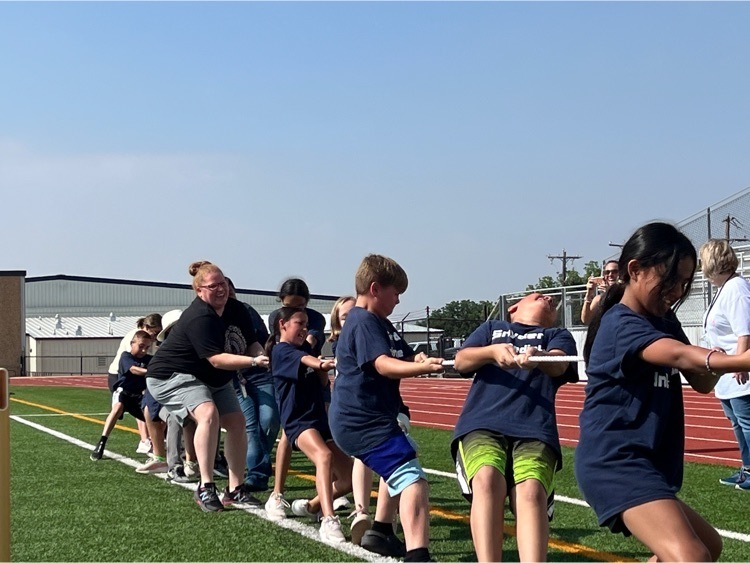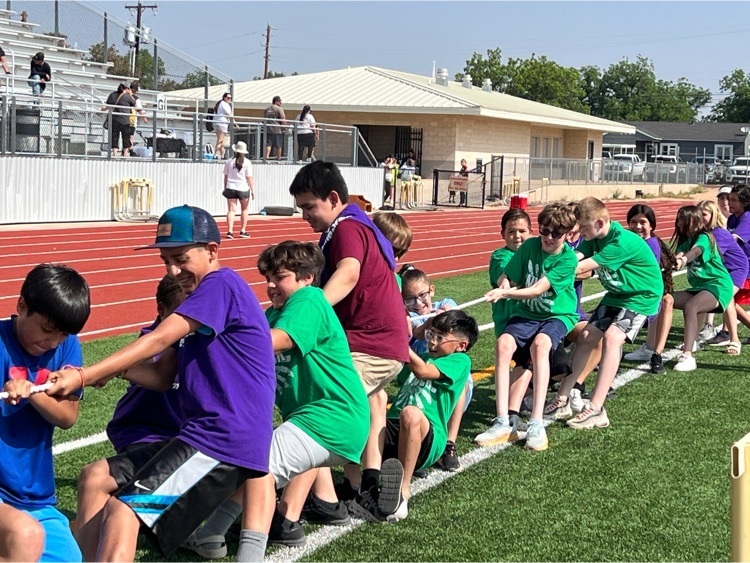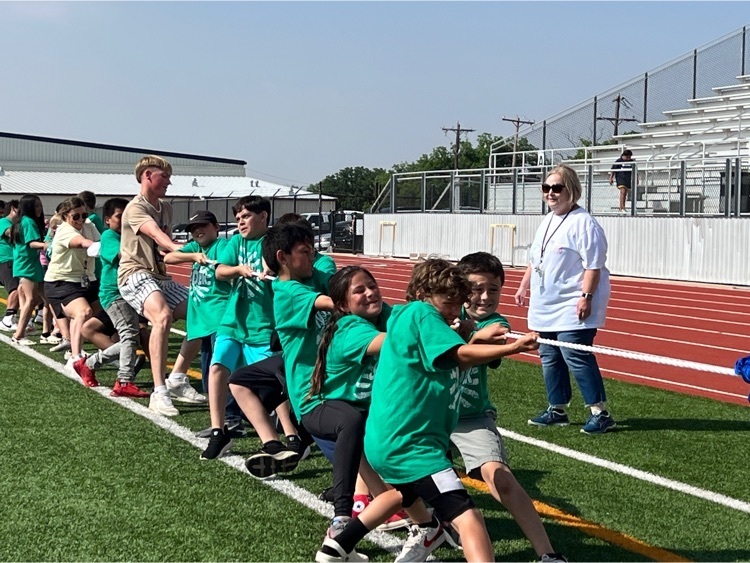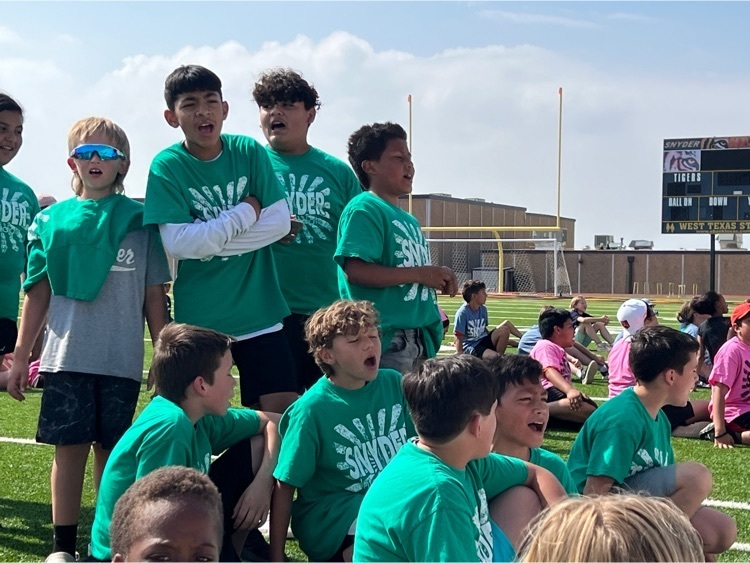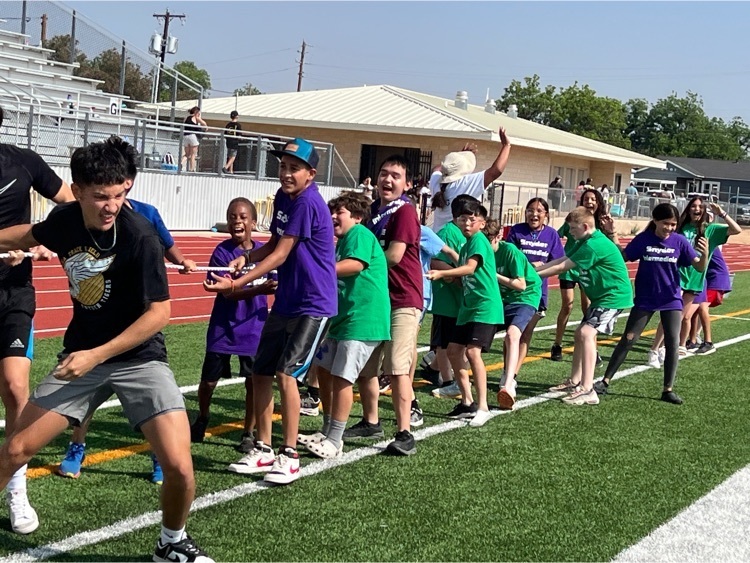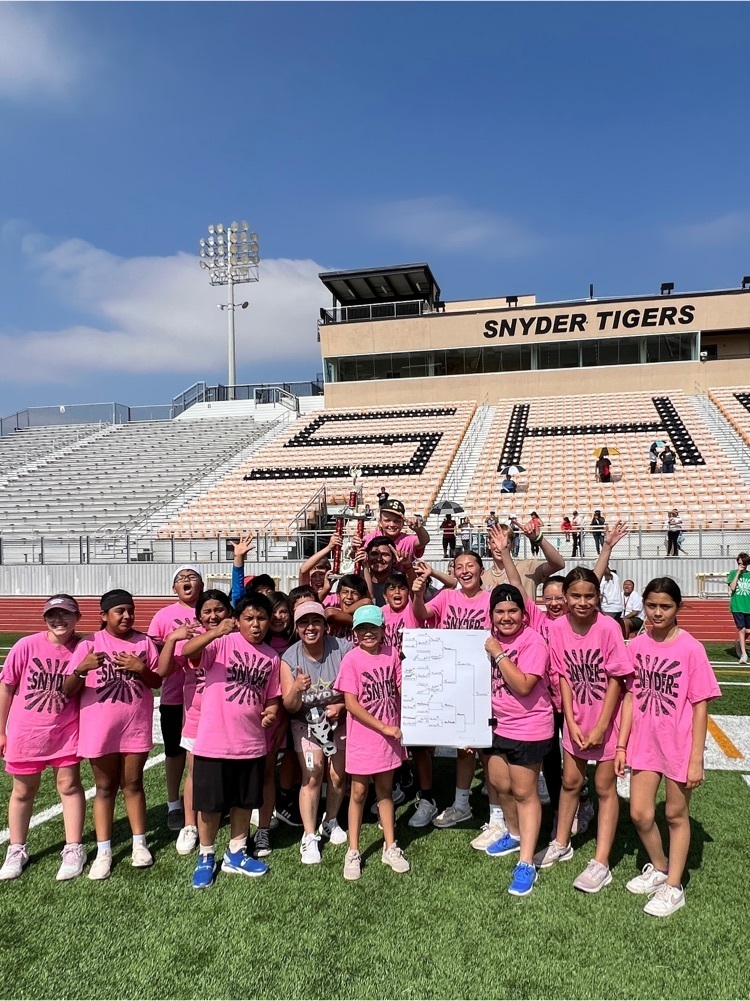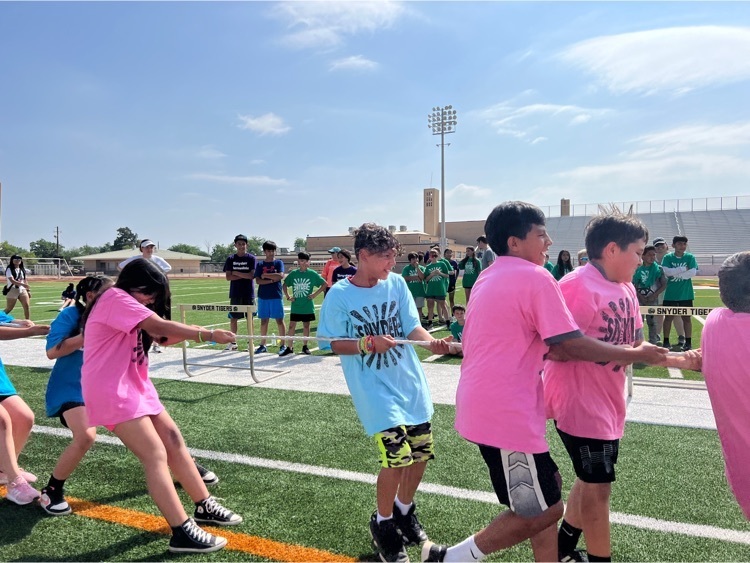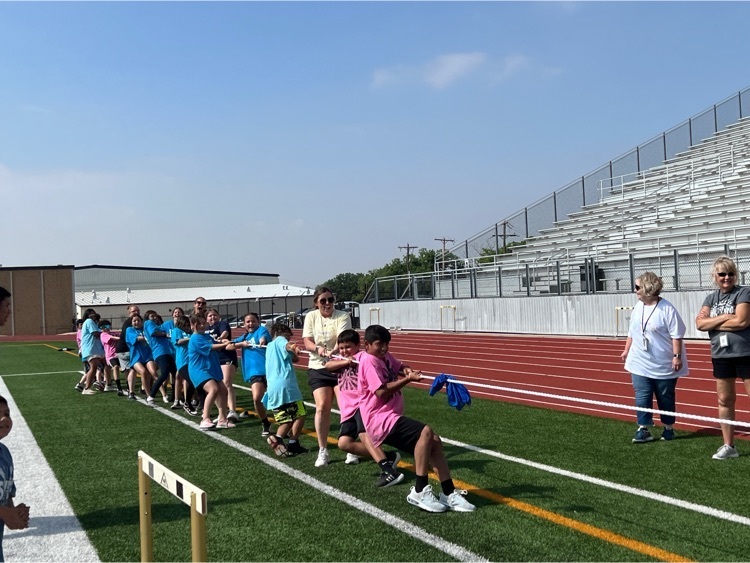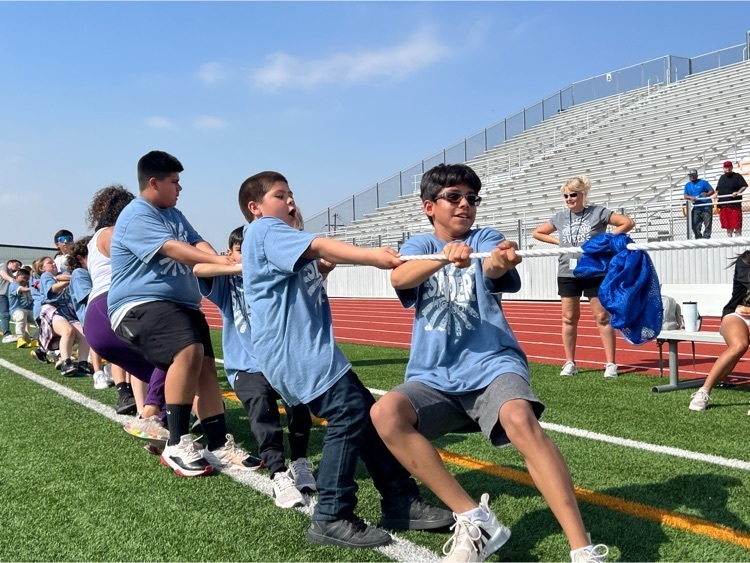 Glow day is a student favorite and a long-standing tradition in Mrs. Sorrells' class! Keep shining bright fourth graders! #snydertigers #webelieveinsnyderisd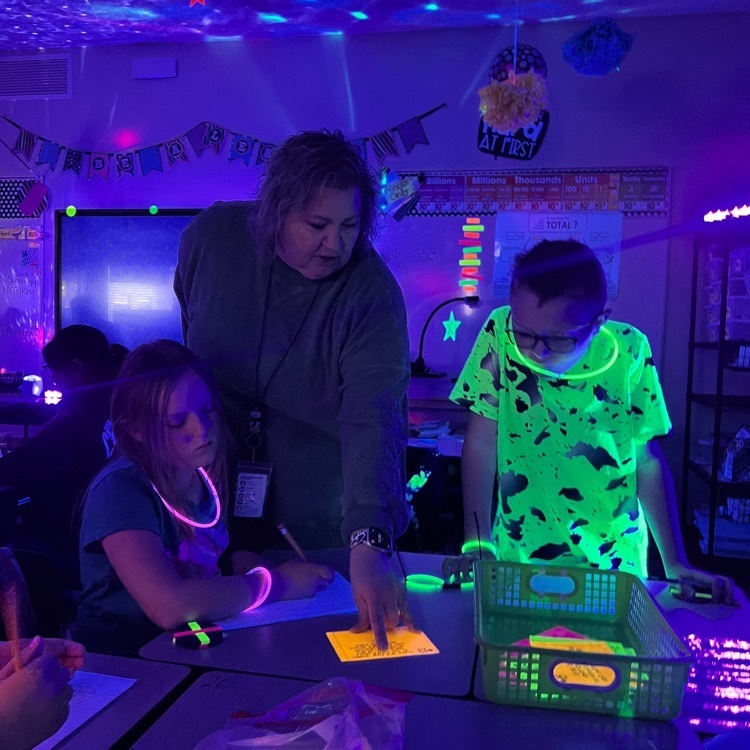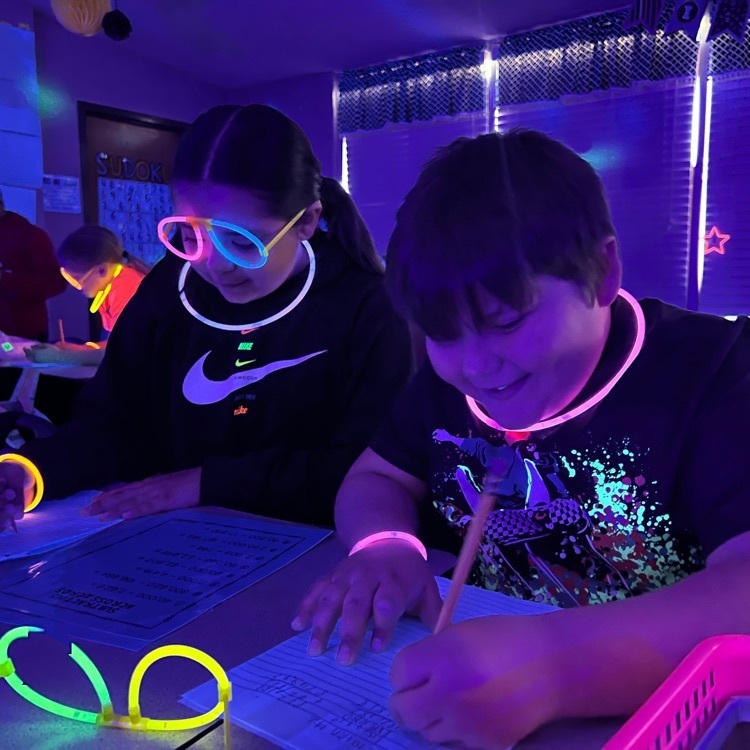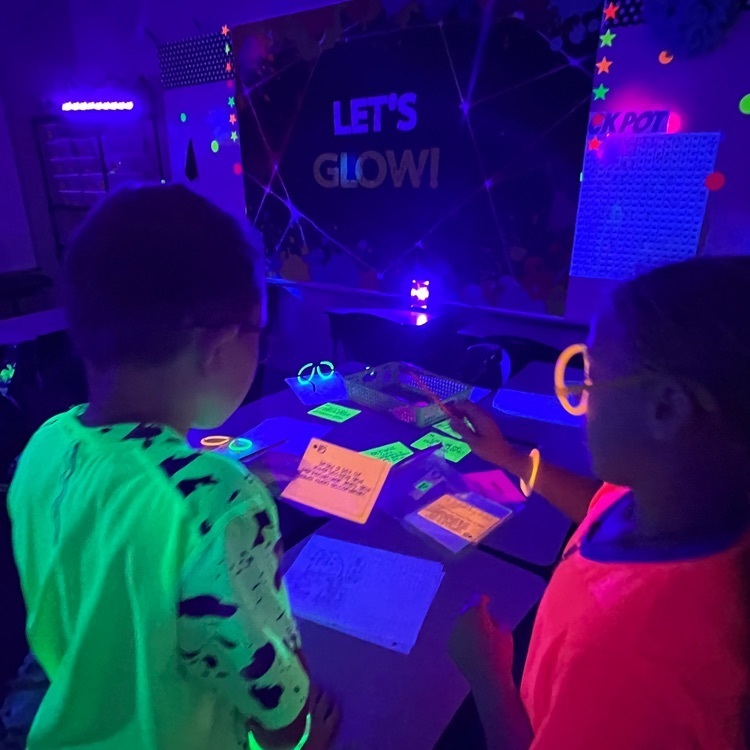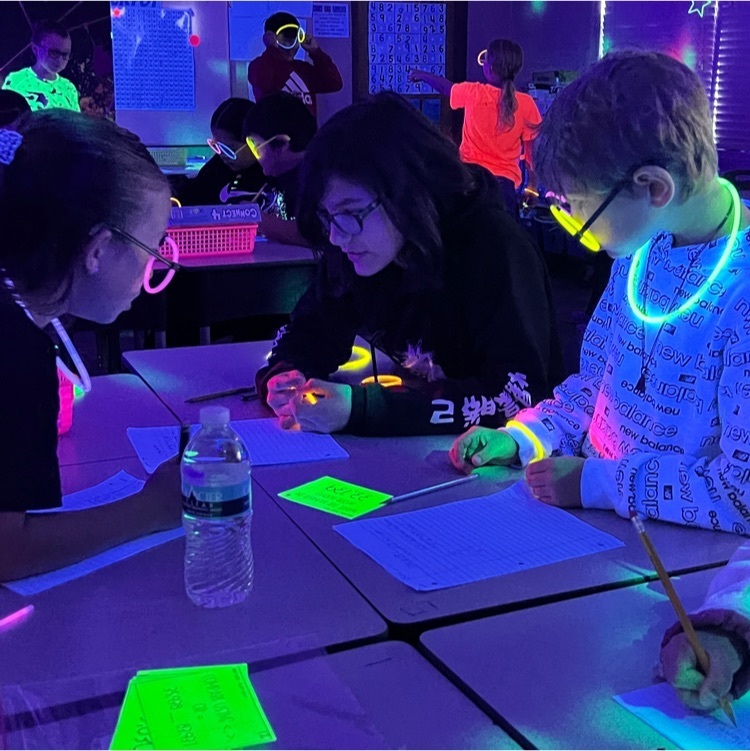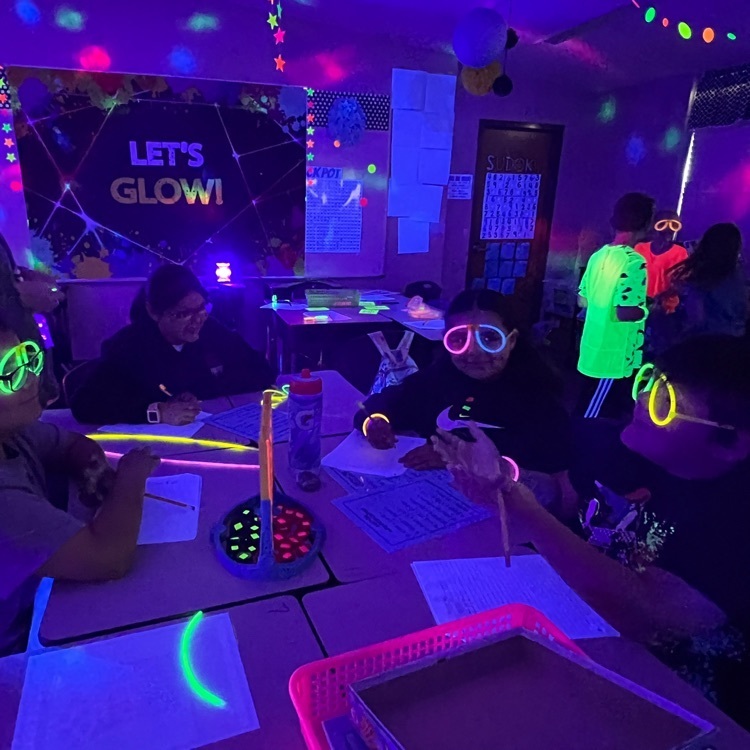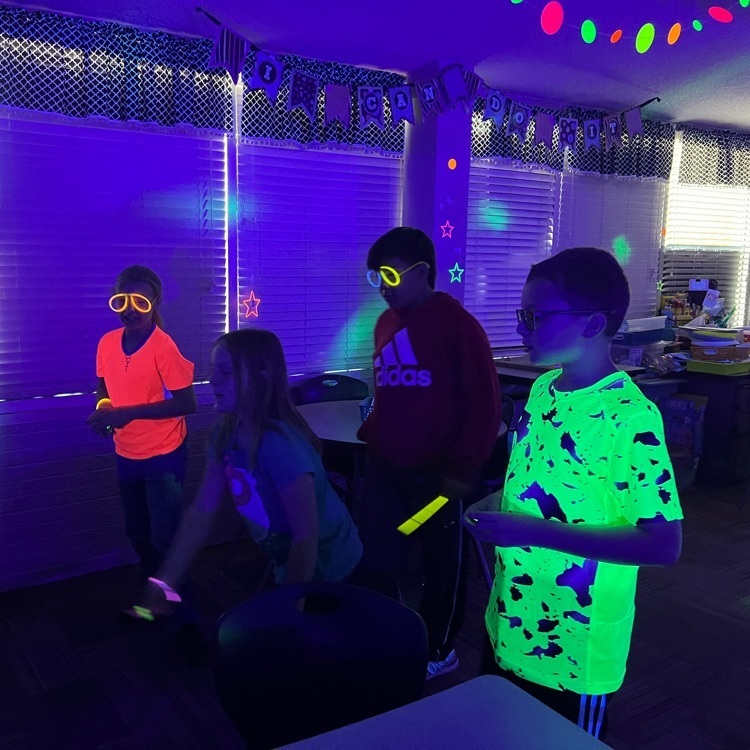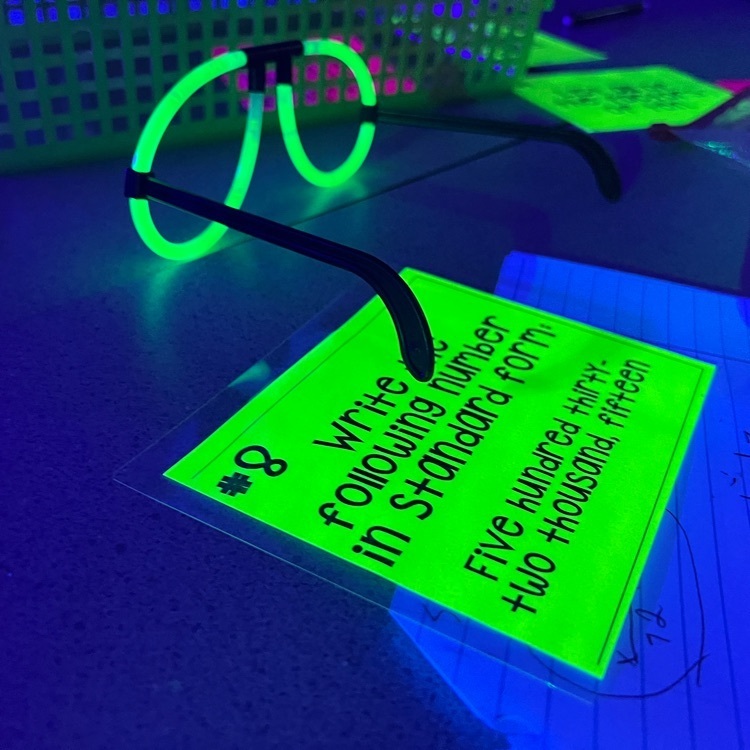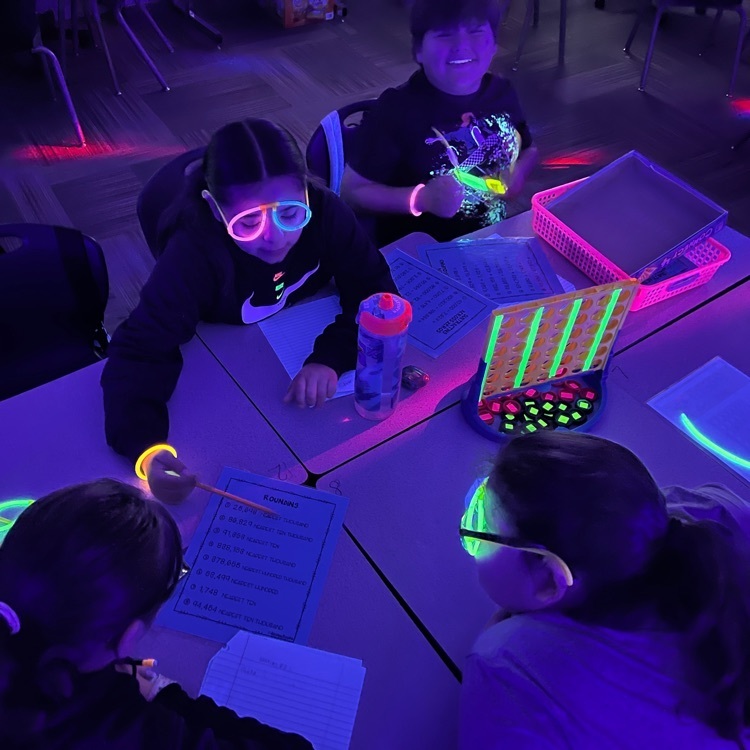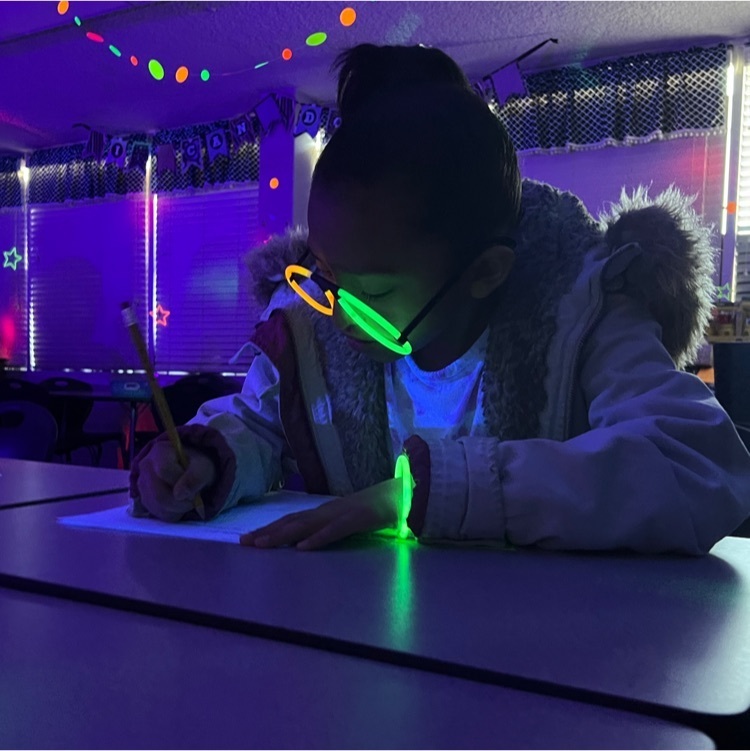 We couldn't do it without them! Thank you Mrs. Derryberry and Mrs. Facio for making things runs smoothly, not just in the front office, but throughout the campus!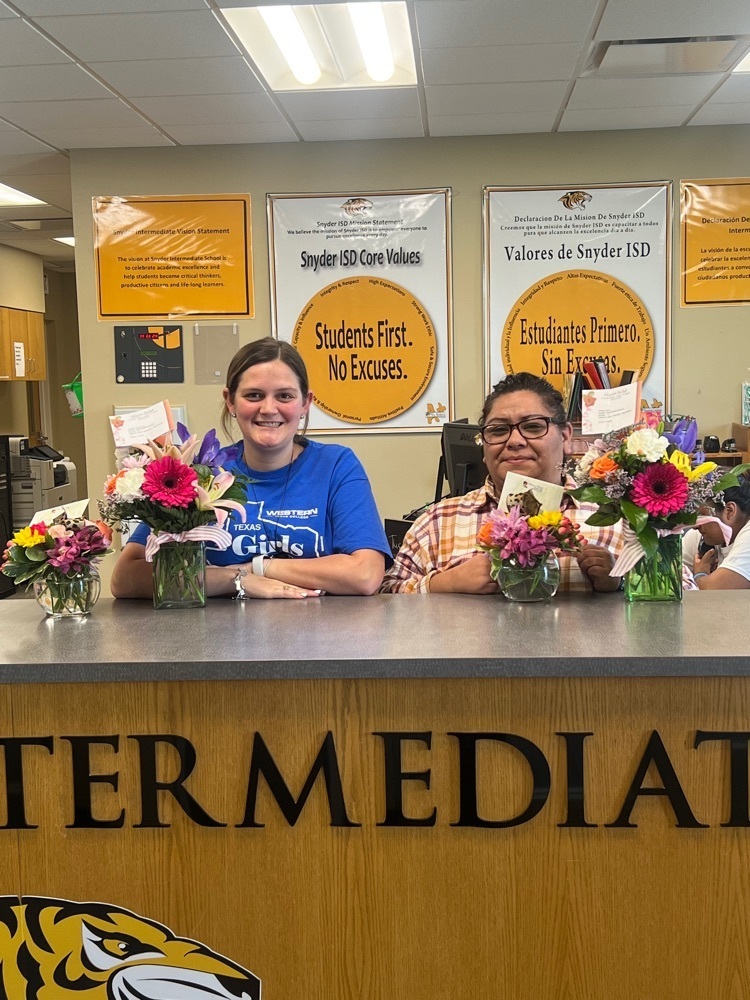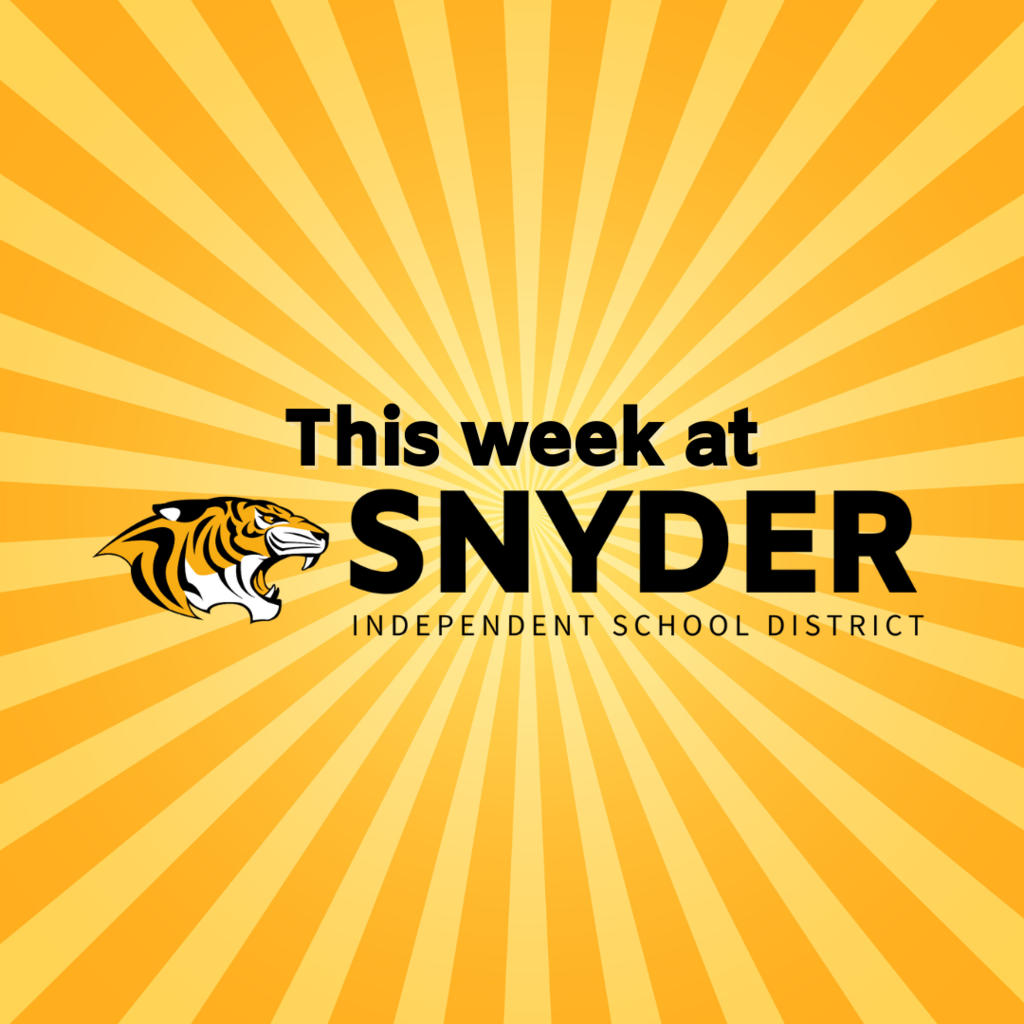 Early Release & Student /Staff Holiday 🔔 Don't forget! Students release early on Thursday, April 6th, and there is no school for staff or students on Friday, April 7th. Early release schedule:
https://5il.co/1i4vb
District calendar:
https://5il.co/19e8k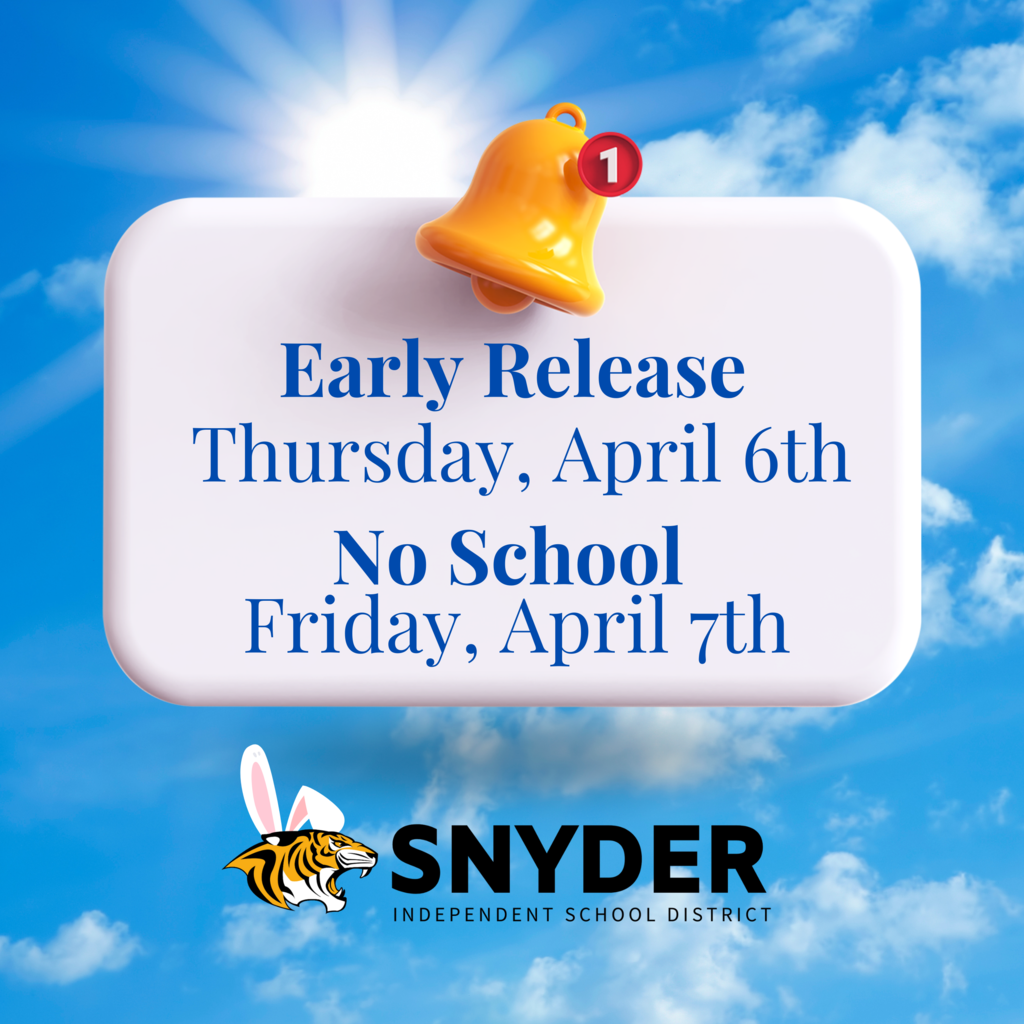 Dirt. Soil. What's the difference? Ask one of Mrs. Sorrell's 4th-grade students; they should be able to tell you about the different types of soil, rocks, and more! Mr. Cody Dennison stopped by the class yesterday with varying types of soil for the students to study. He brought samples from Hermeligh, JB Thomas, and Dunn. He also brought mushroom compost and sand. Can you tell which sample is which? #webelieveinsnyderisd #snydertigers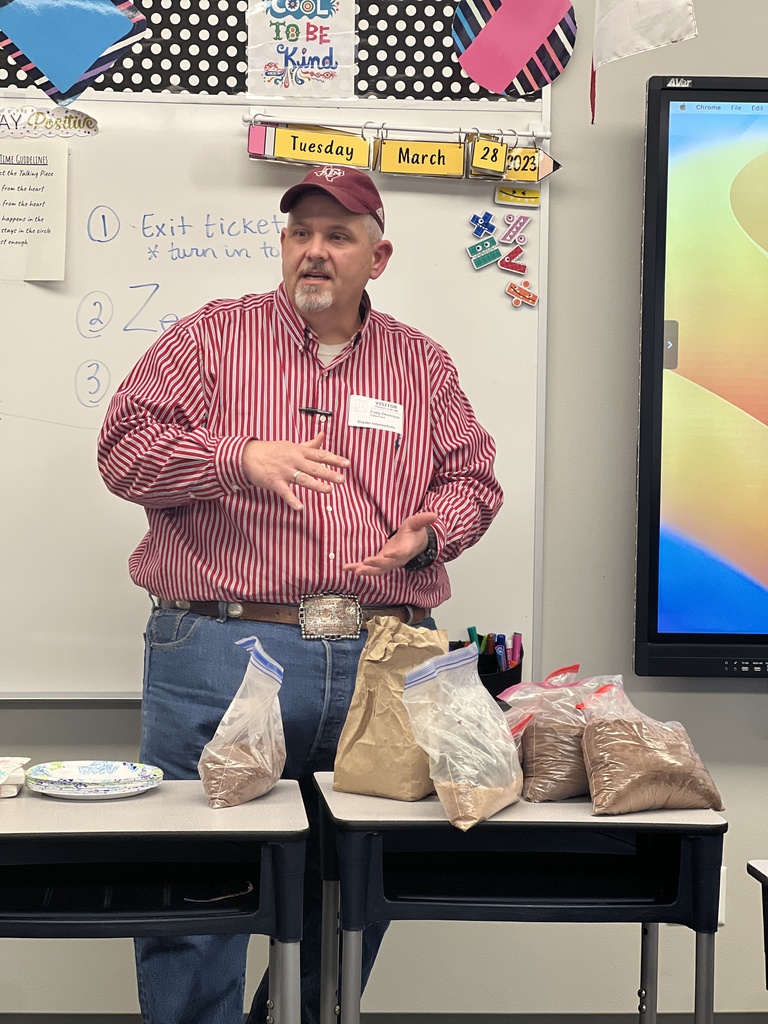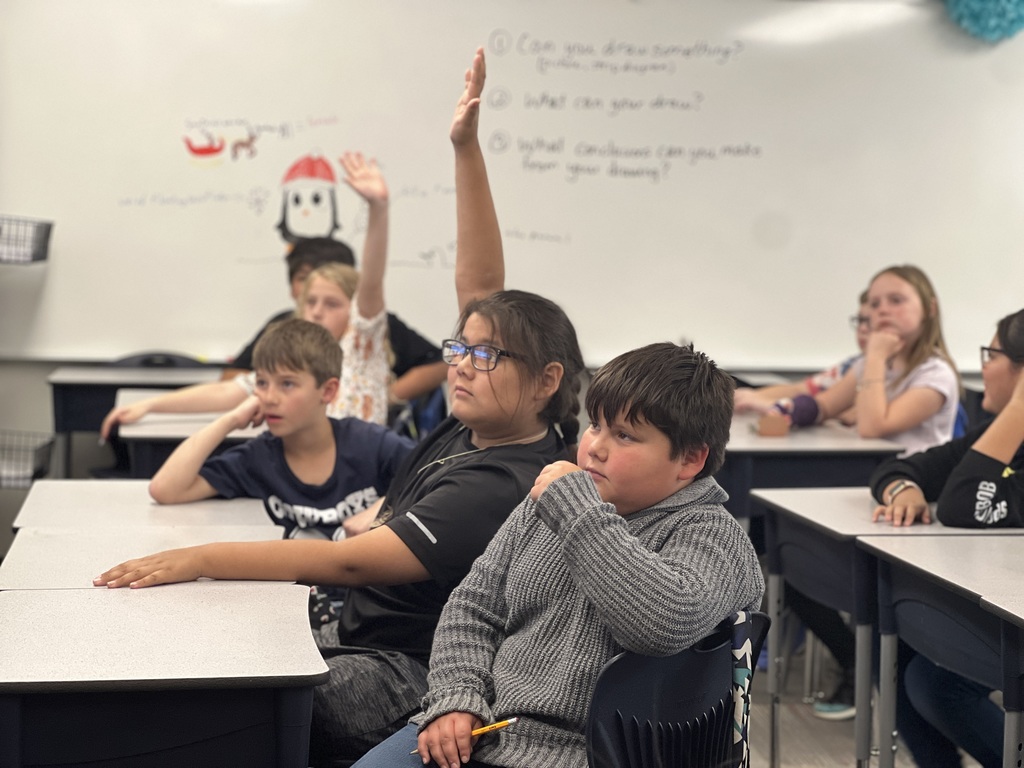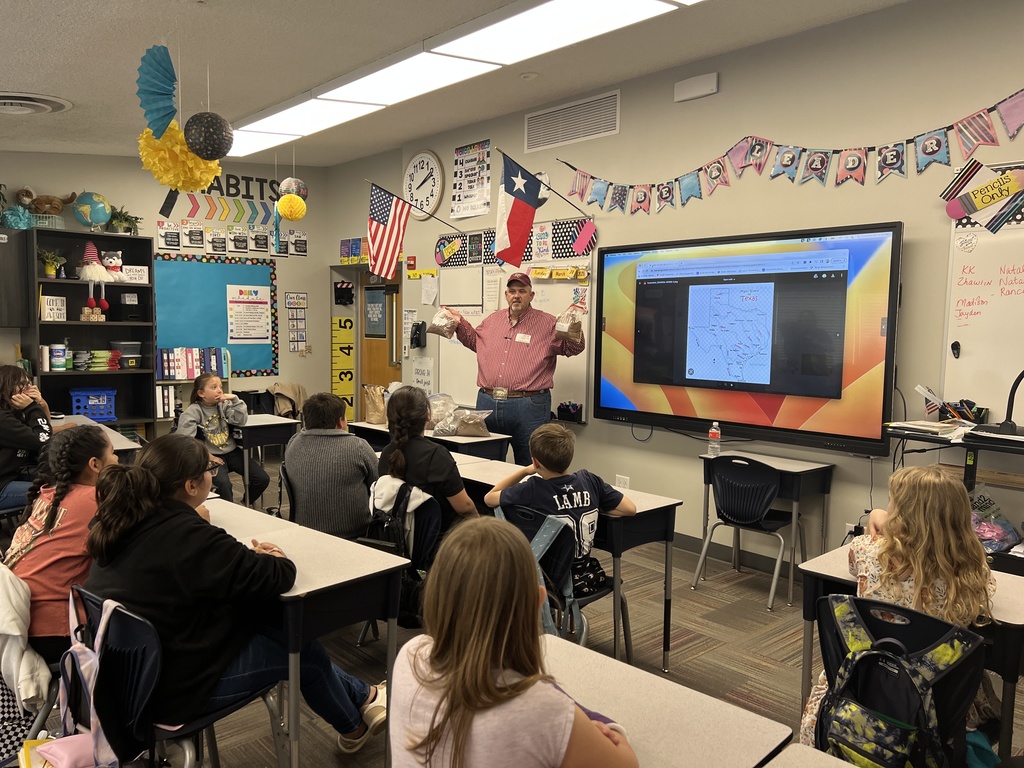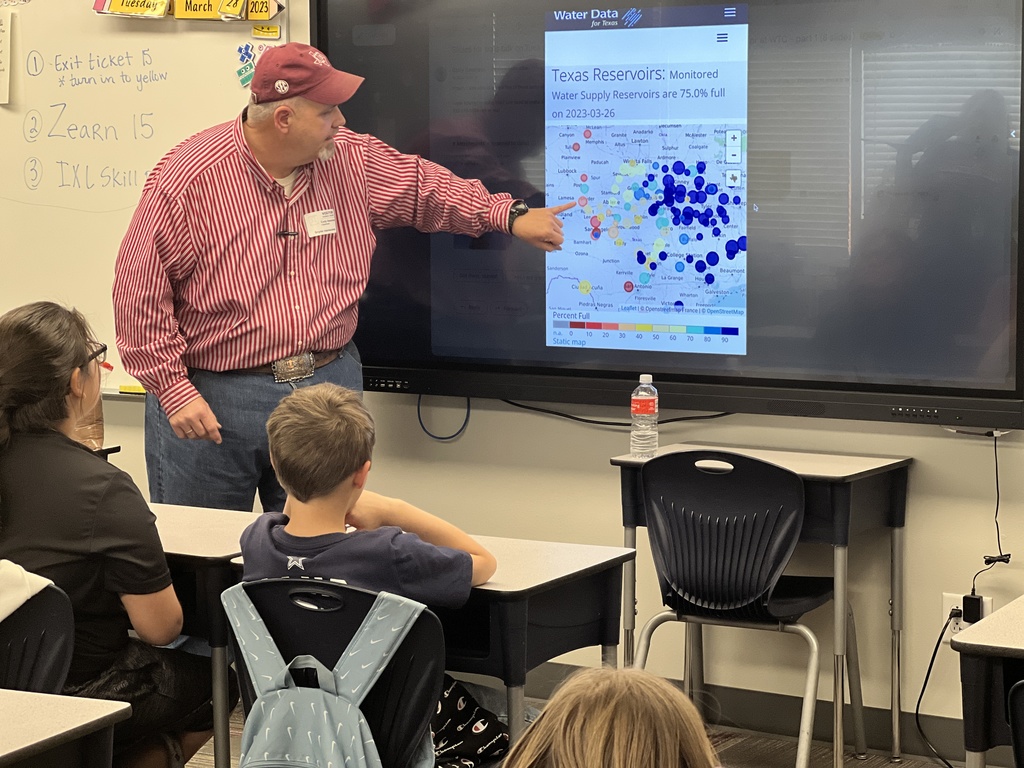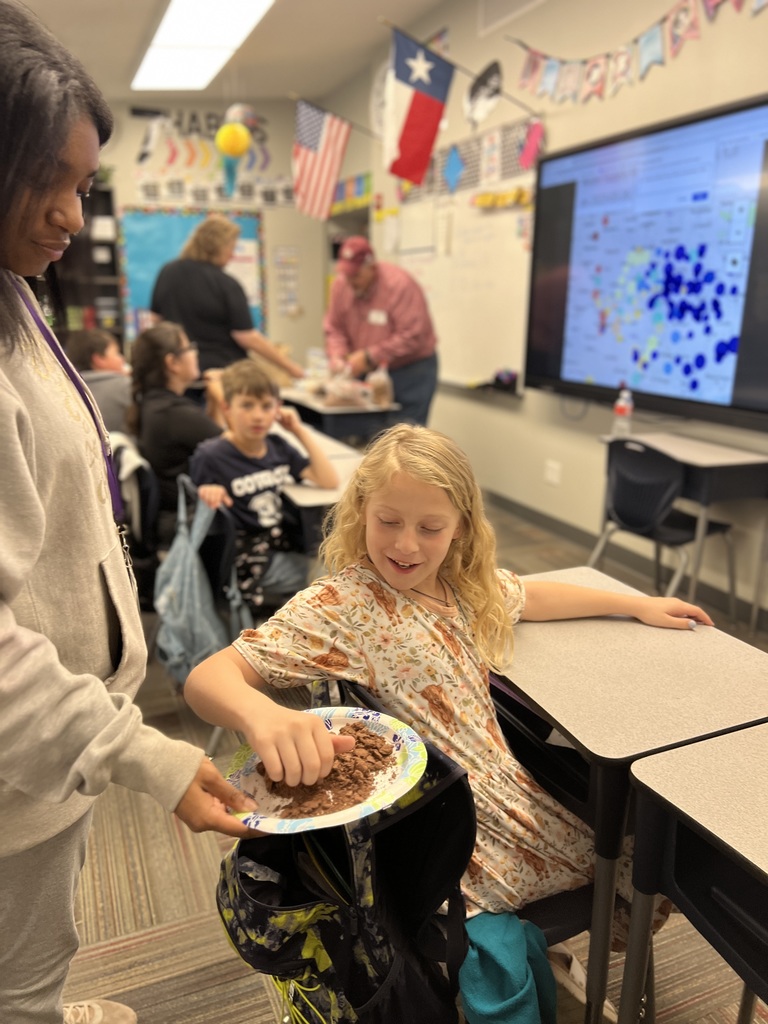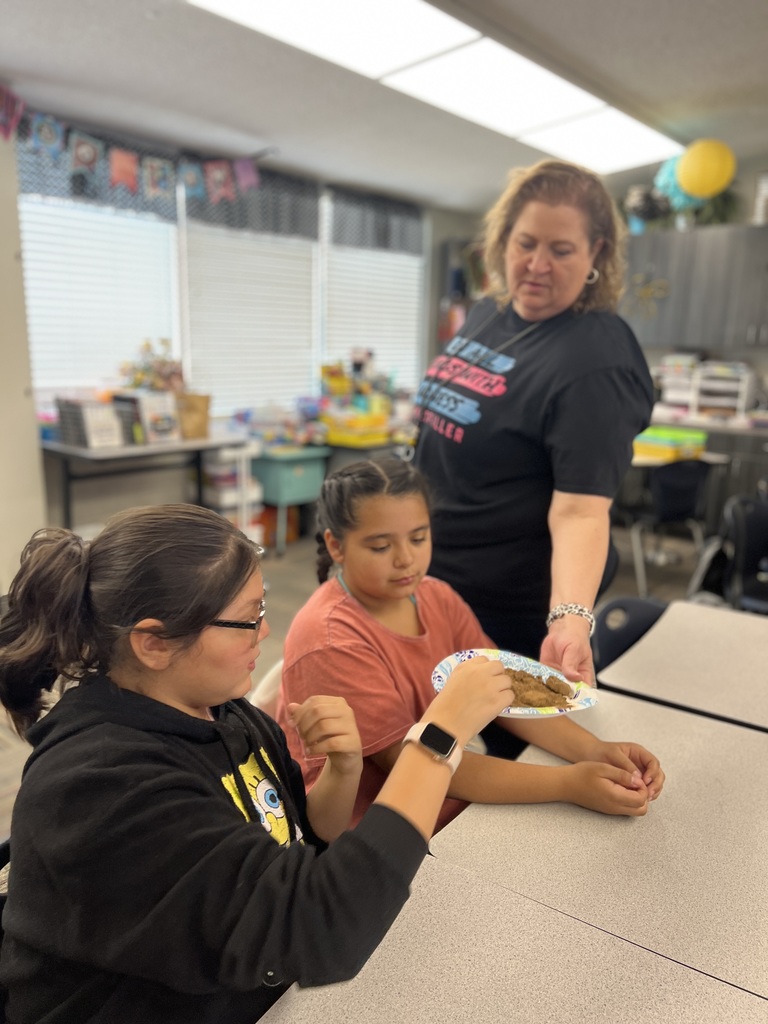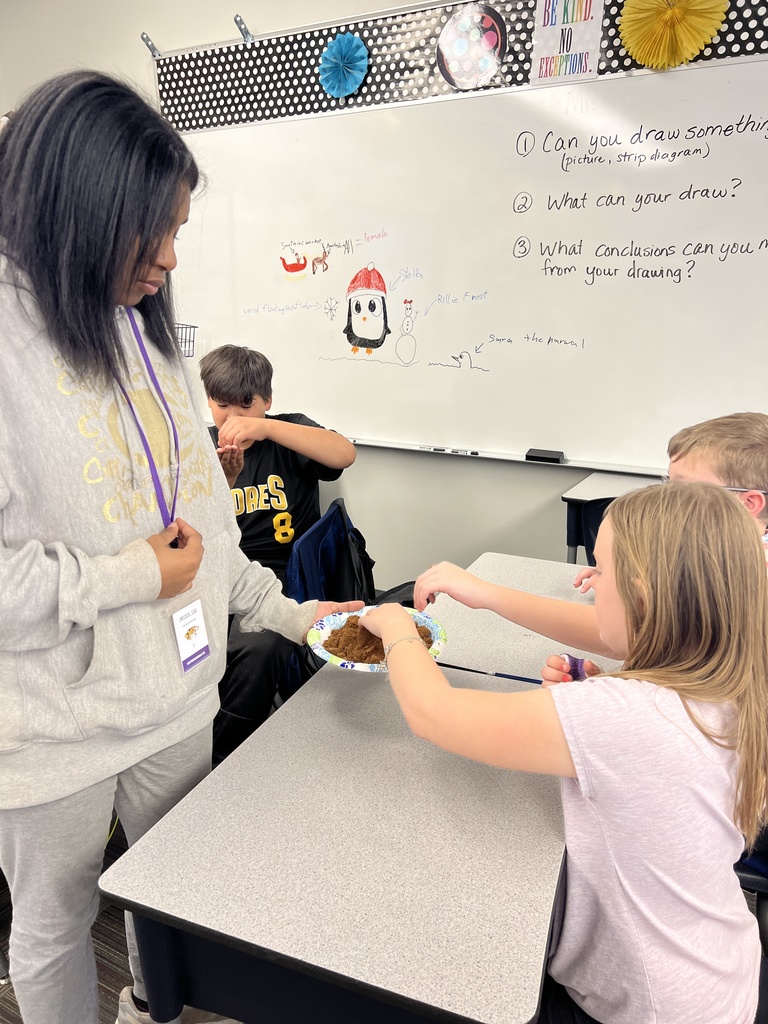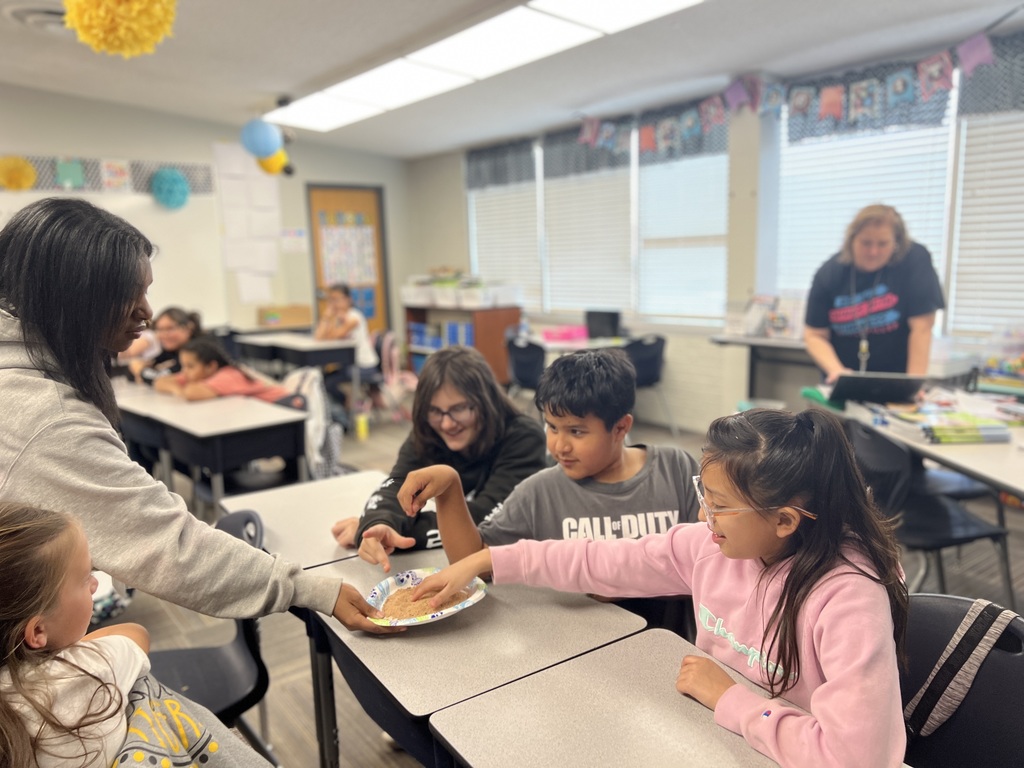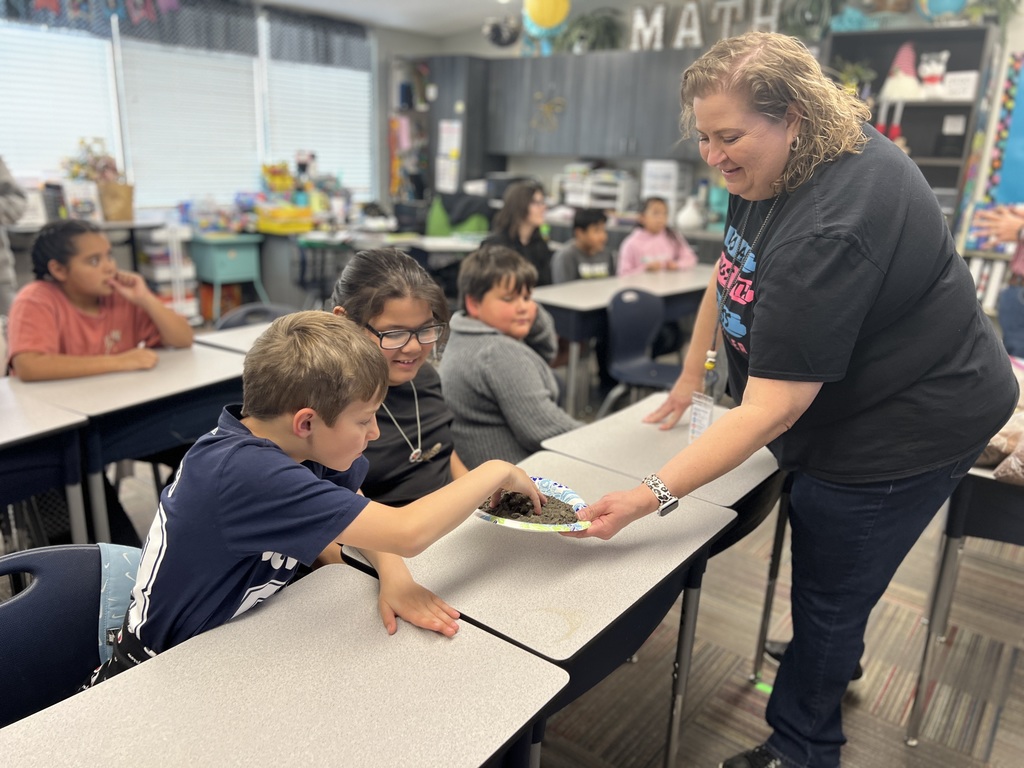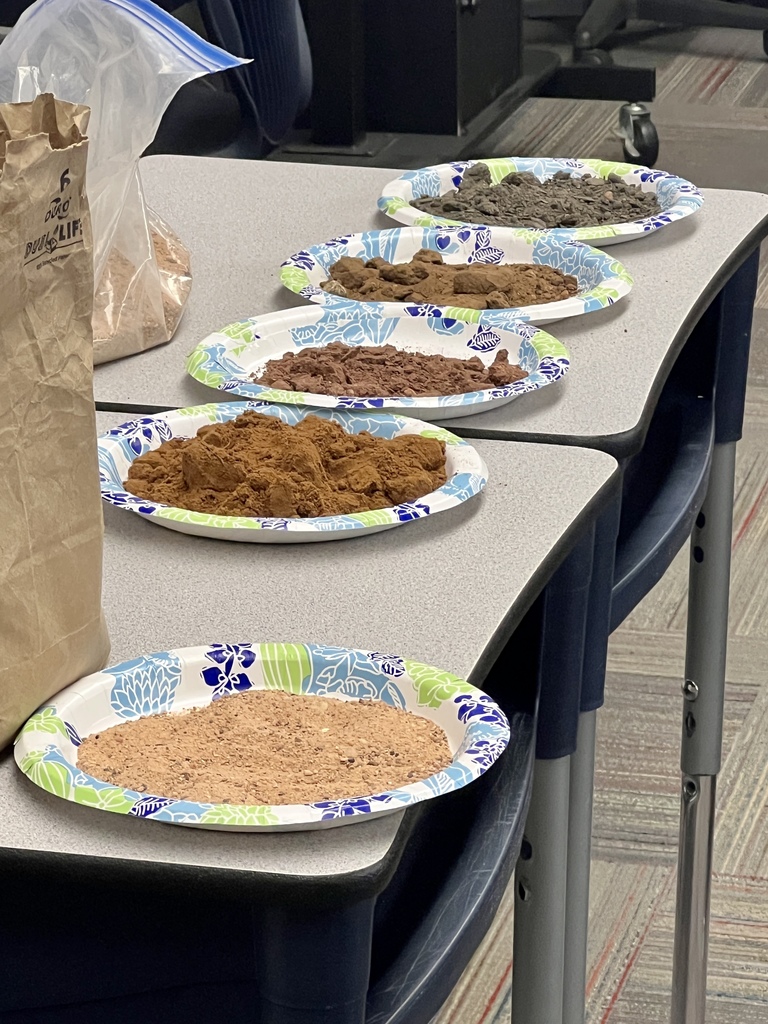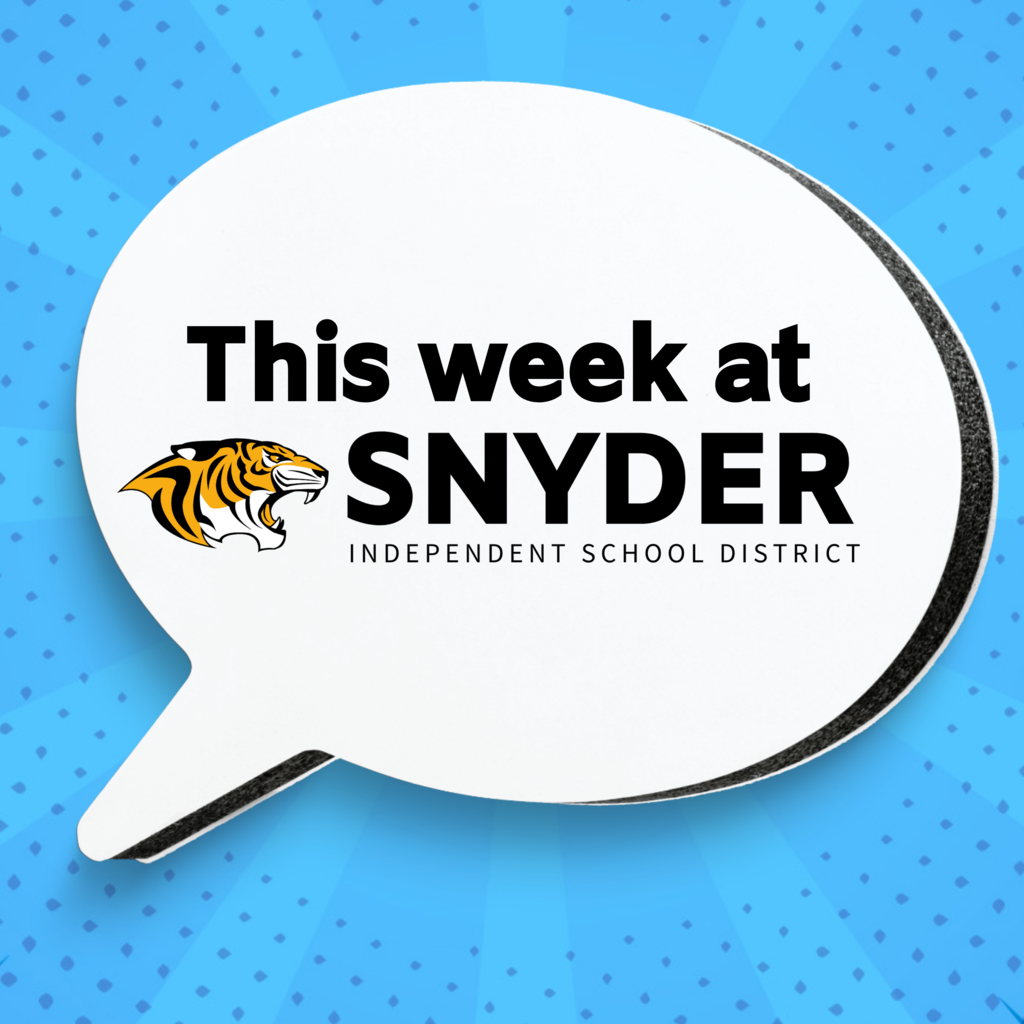 Congratulations to the following students who won prizes from last week's parent night at Snyder Intermediate School! We enjoyed having everyone on campus - we hope you had fun too! Congratulations to Mason, Jayden, Jordan, Blake, Ian E., Natalia, Jaqueline, Zoe, and Ian A!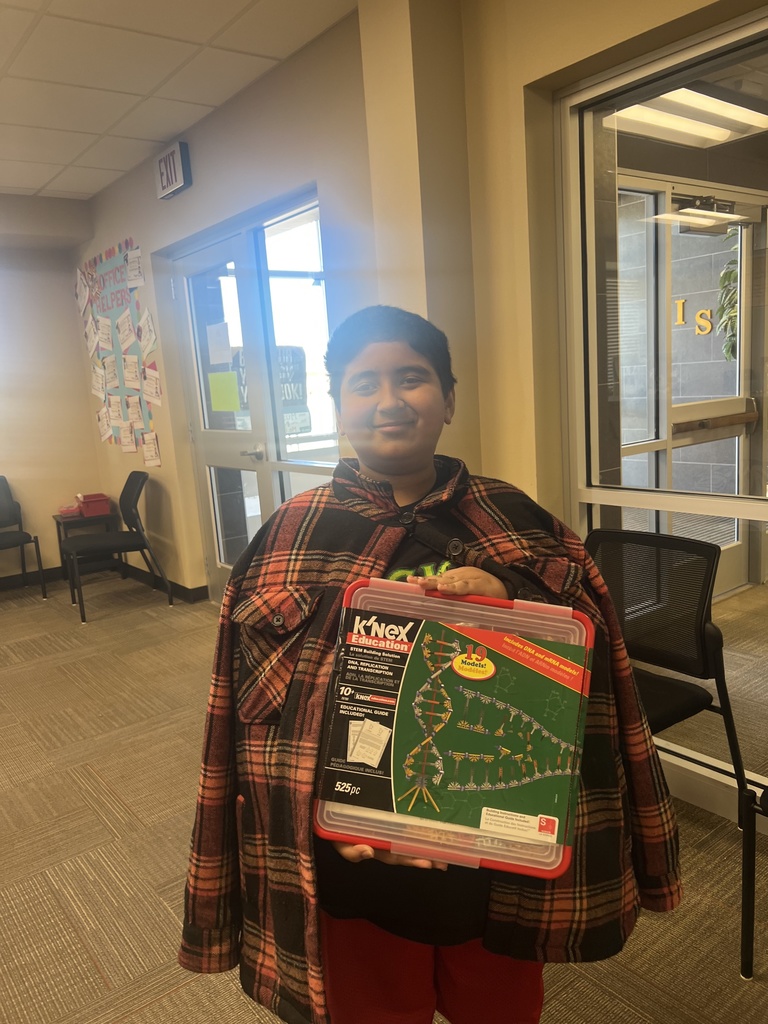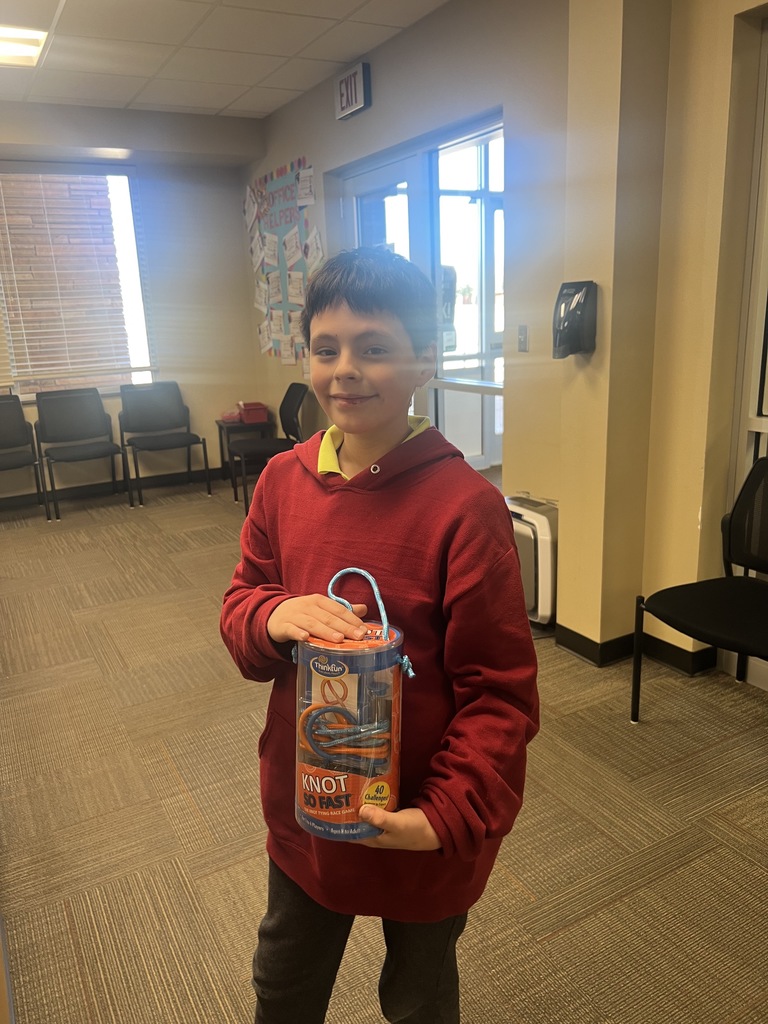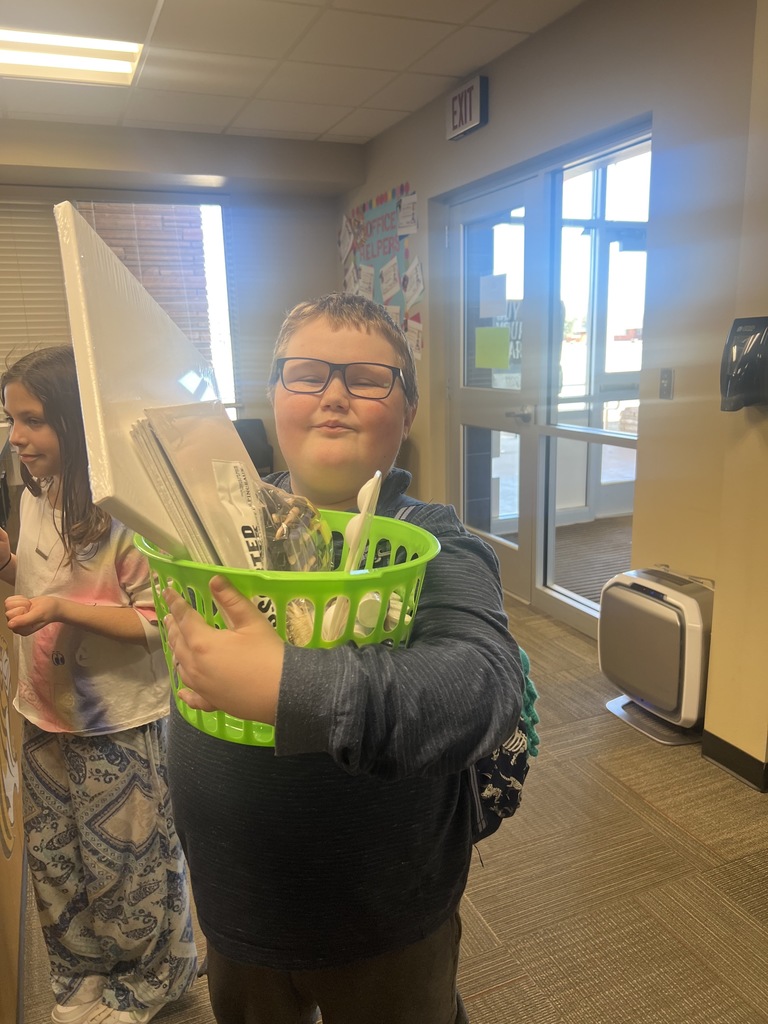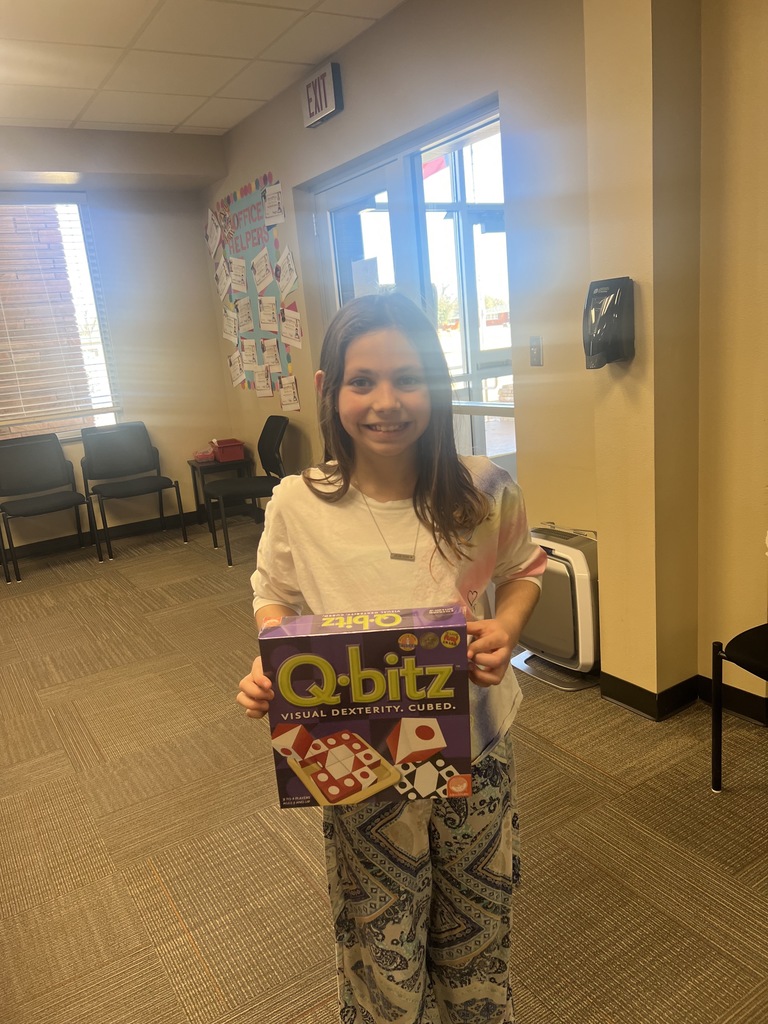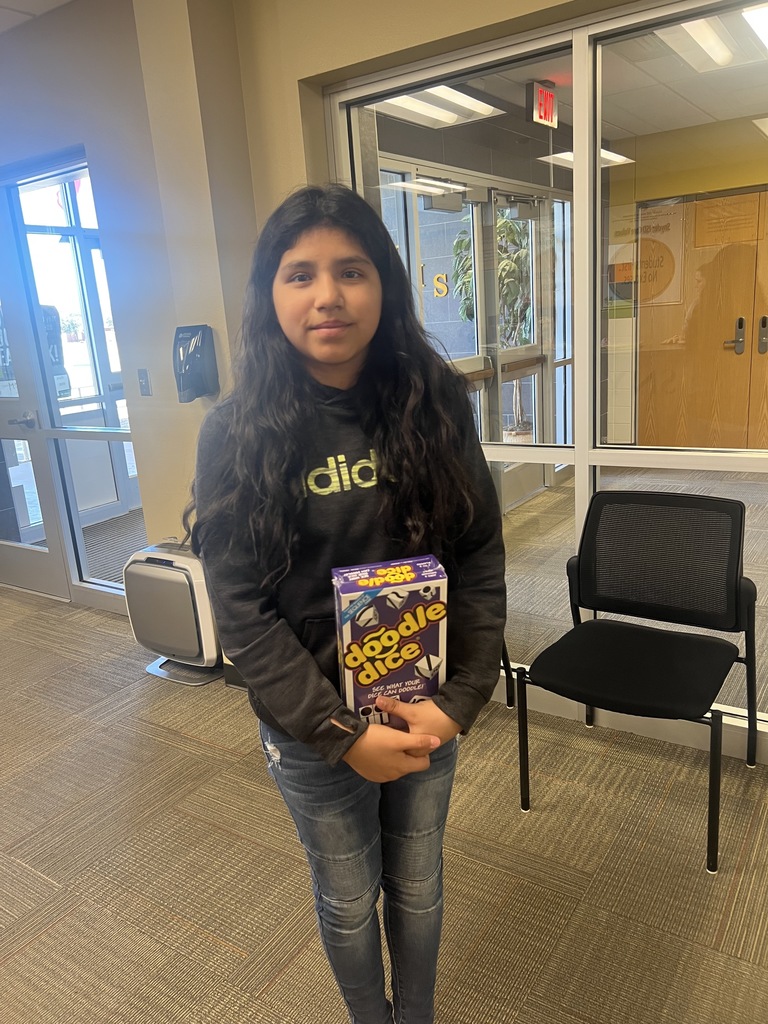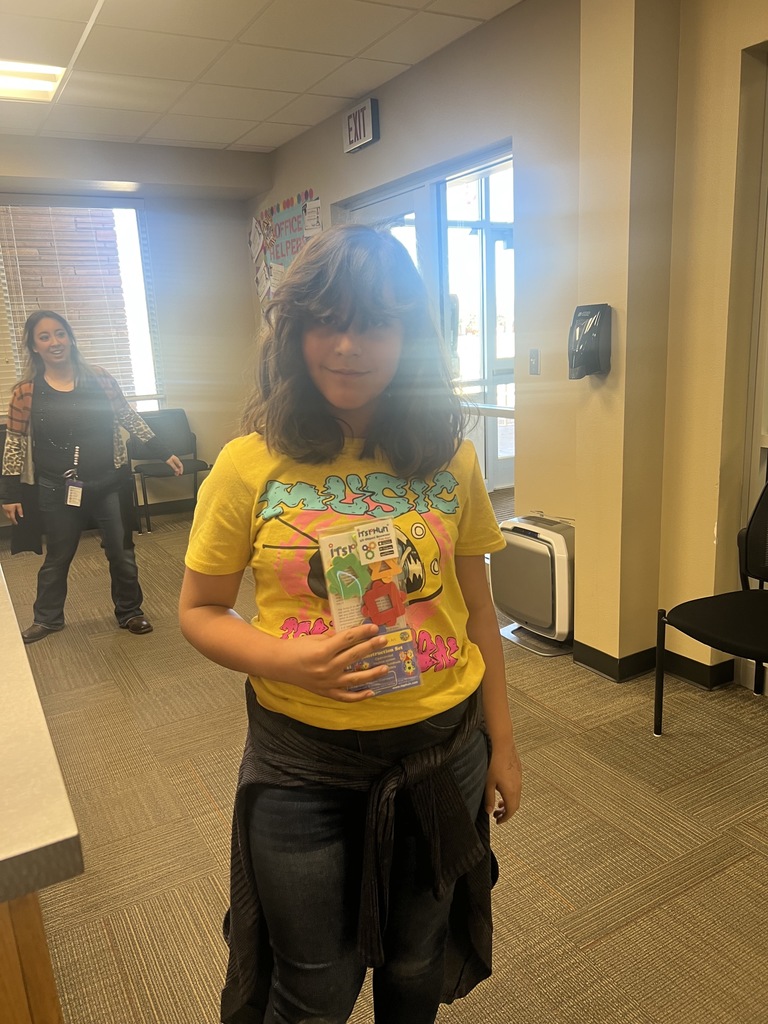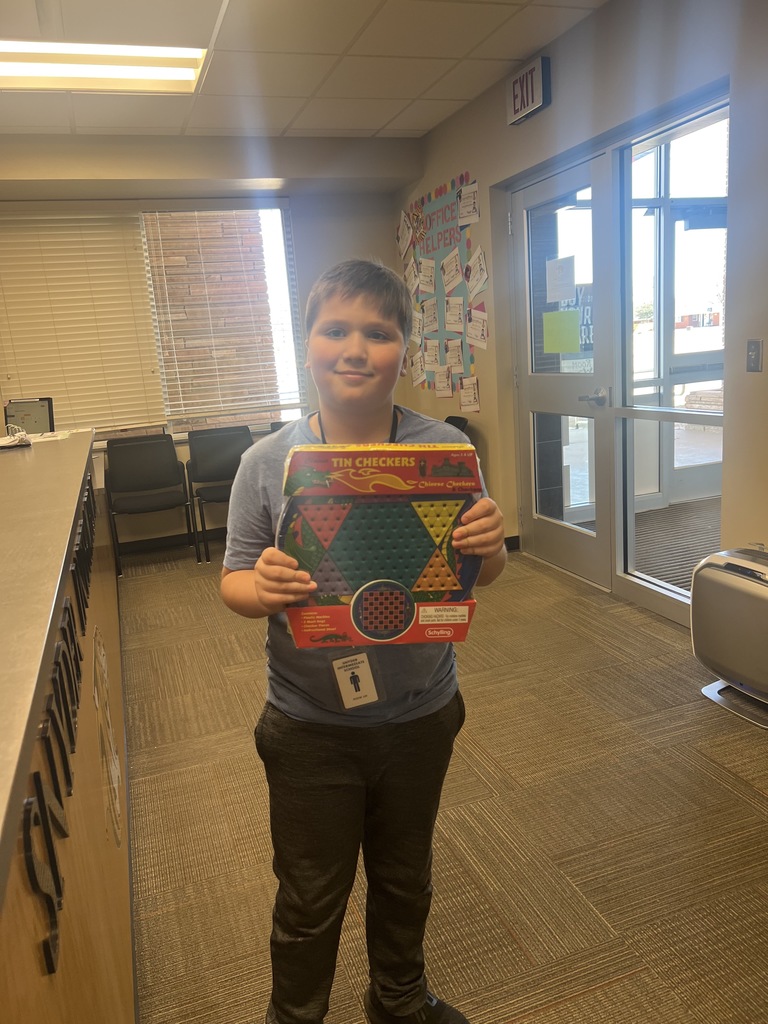 We want to thank Western Texas College for hosting students from Snyder Intermediate School for Texas Girls In STEM Day! It was an inspiring afternoon filled with fun and learning about STEM opportunities in college and beyond! #TexasGirlsInSTEM #gowesterners #webelieveinsnyderisd #snydertigers #snydertexas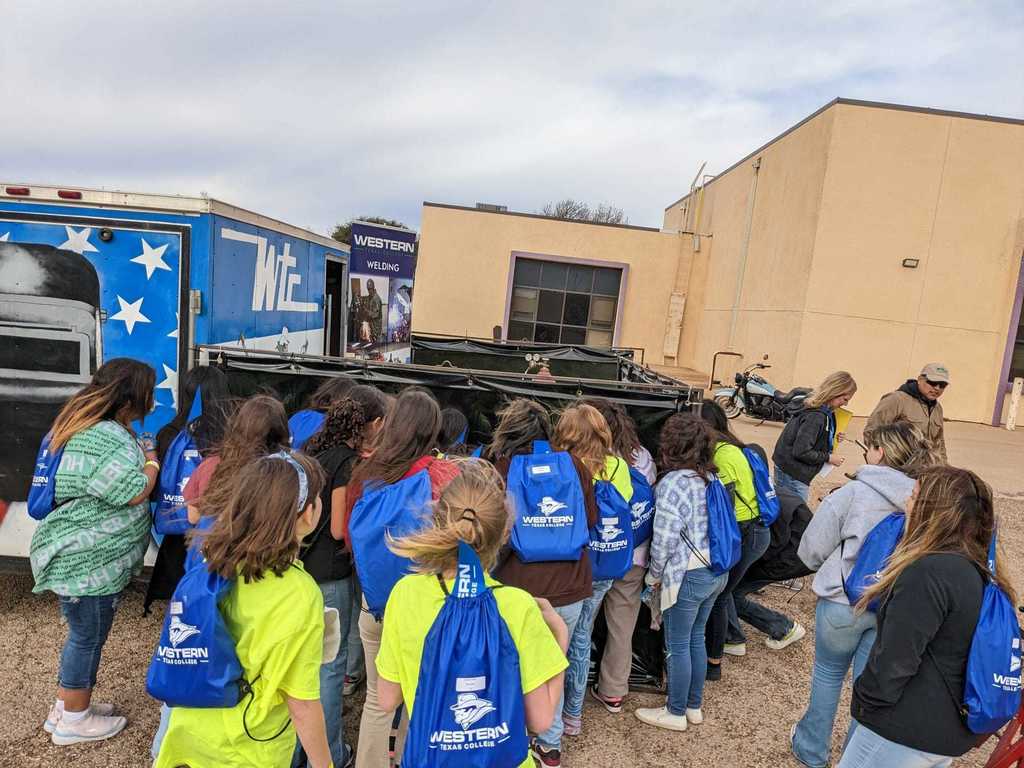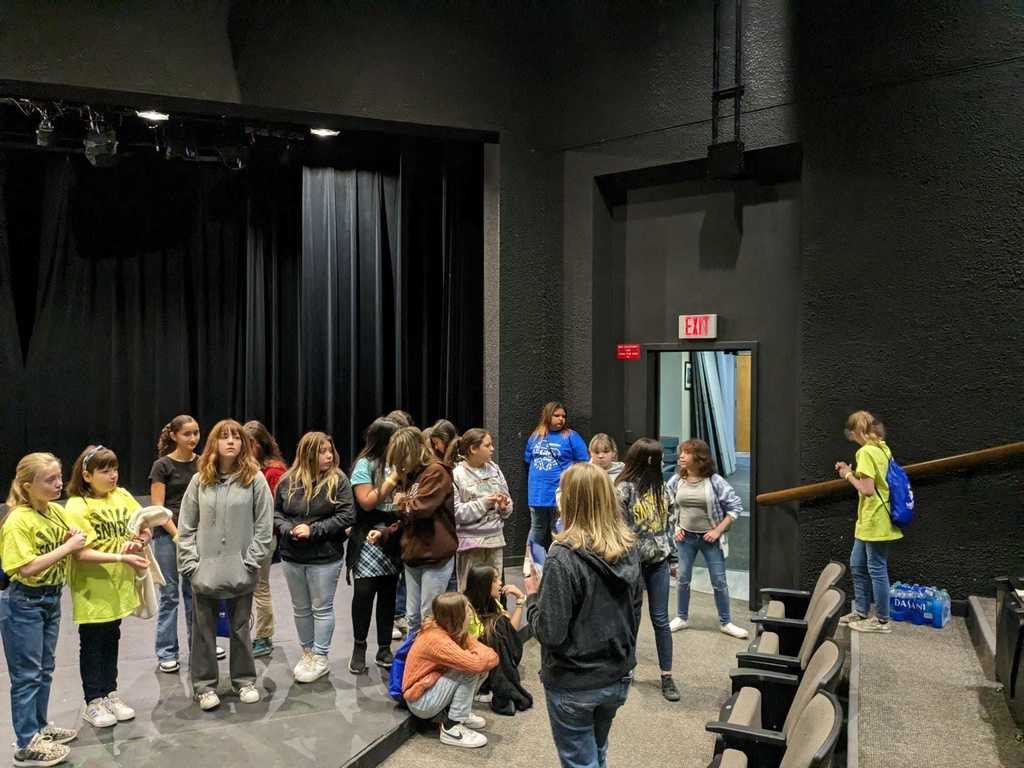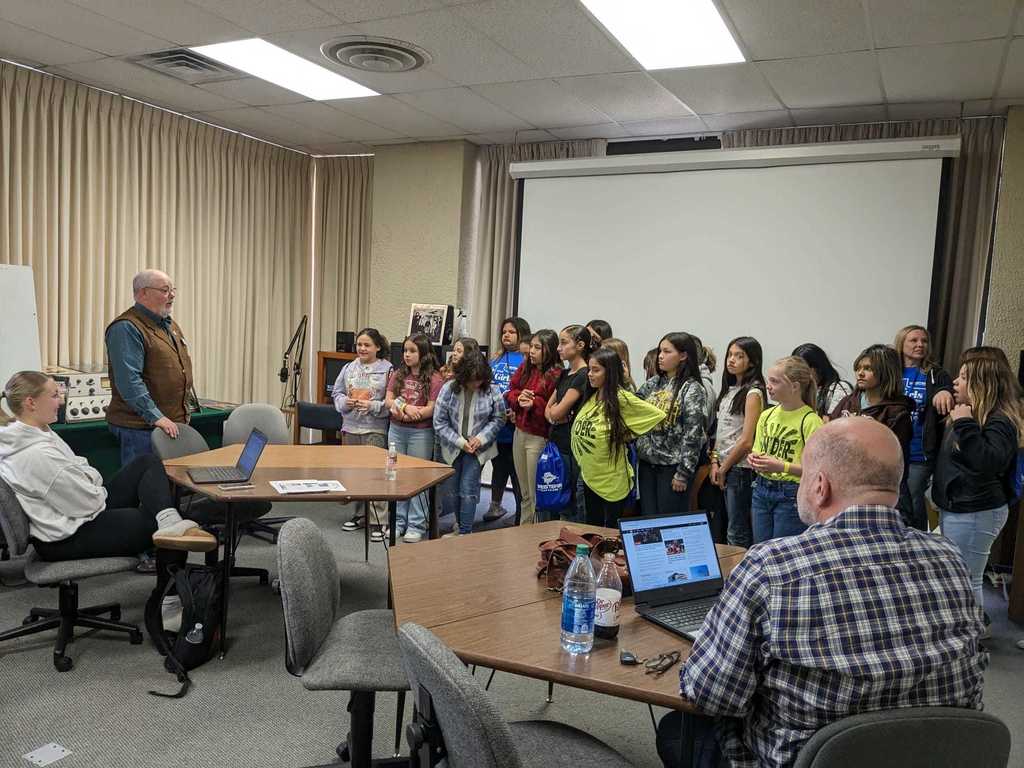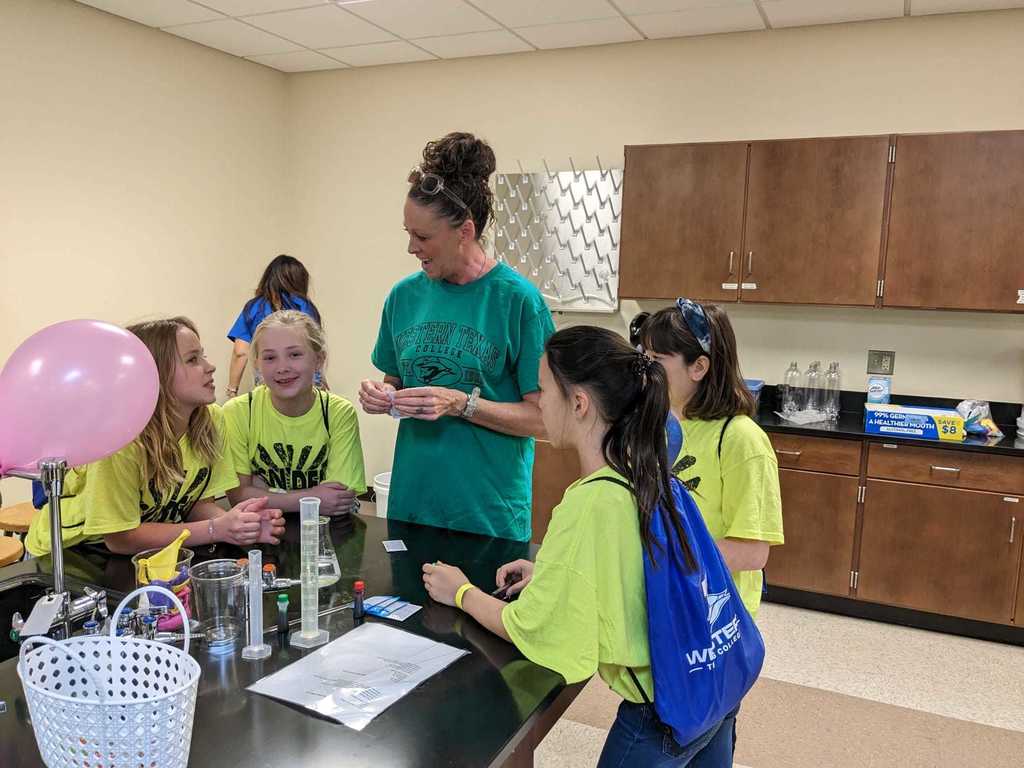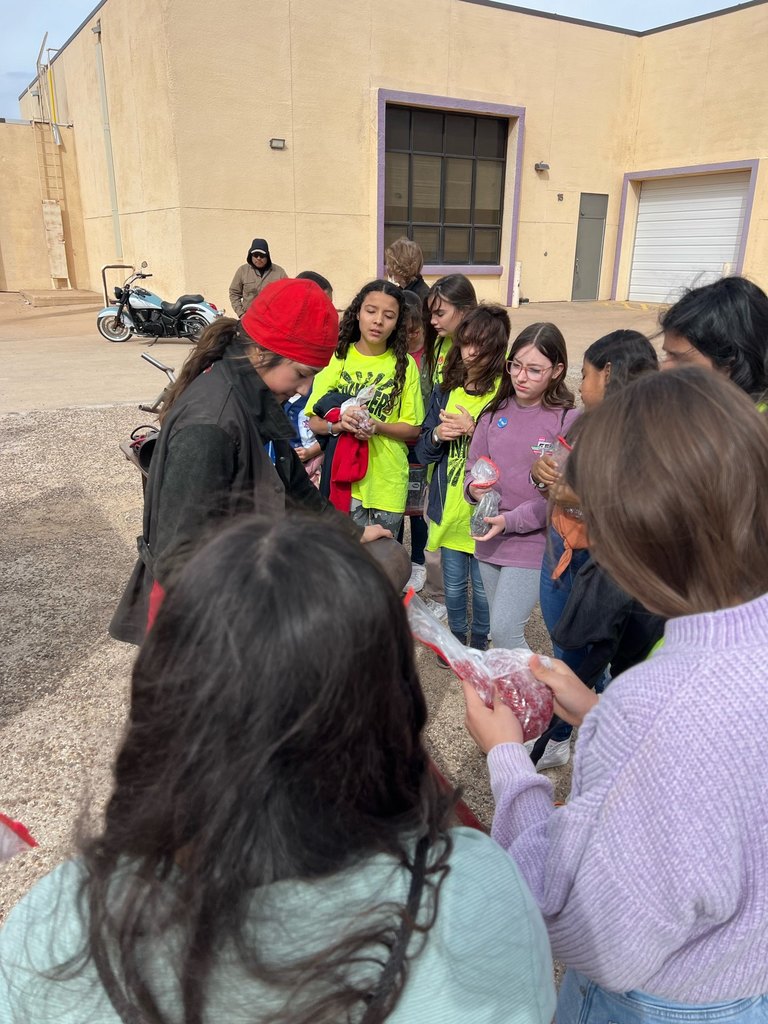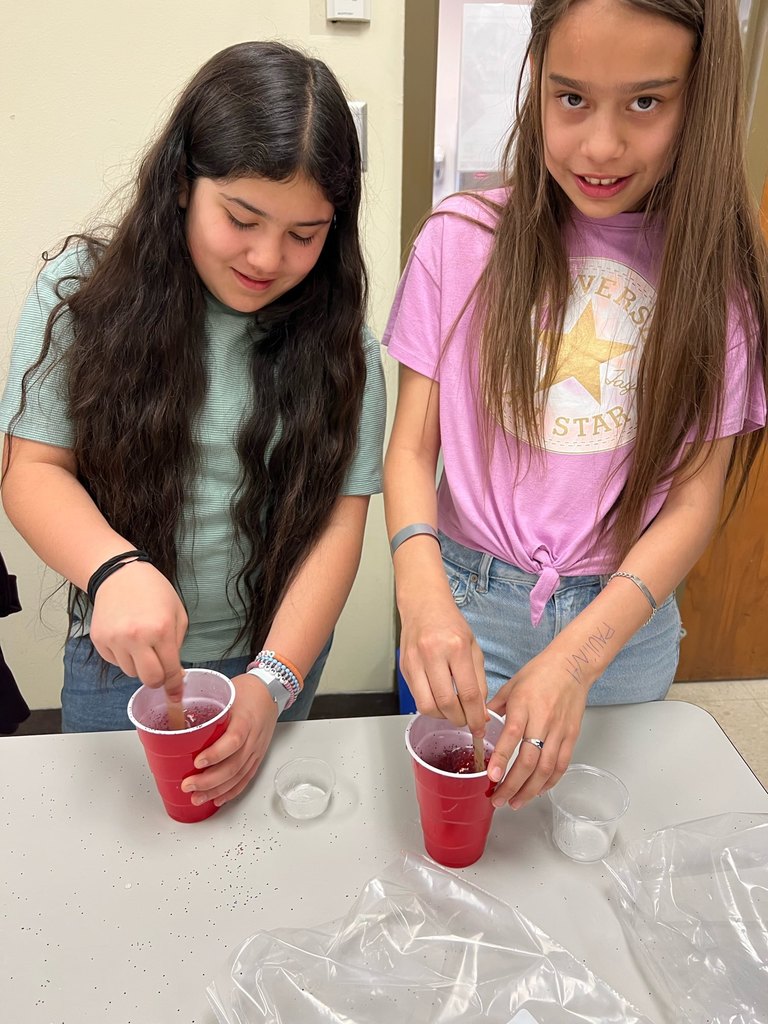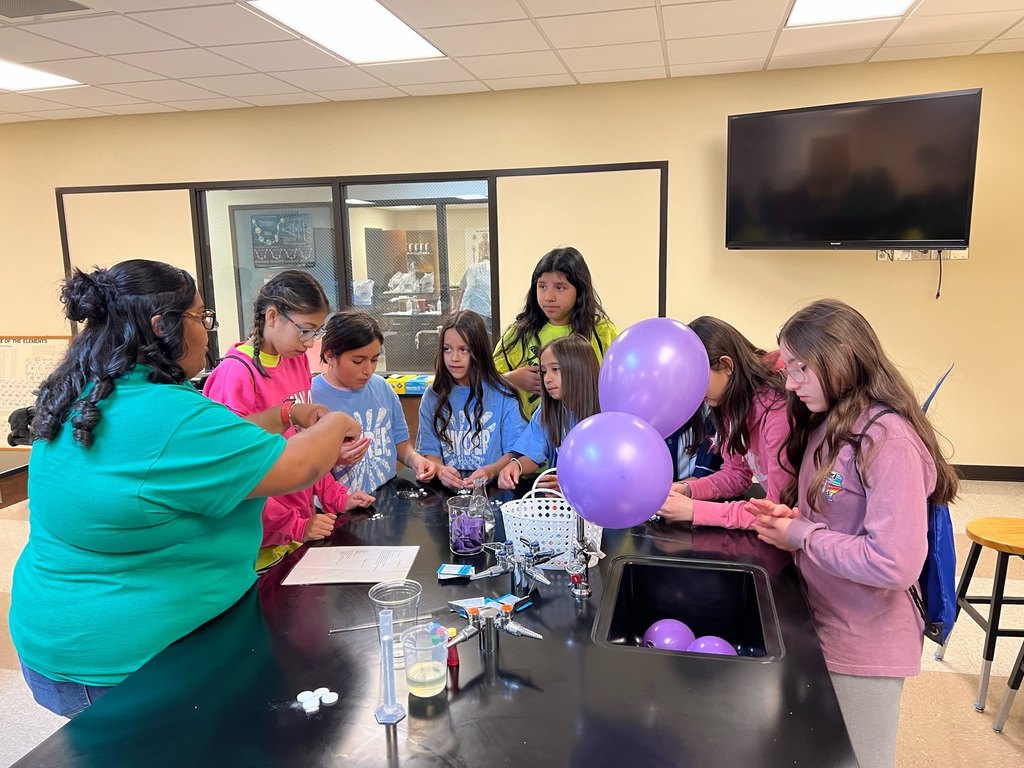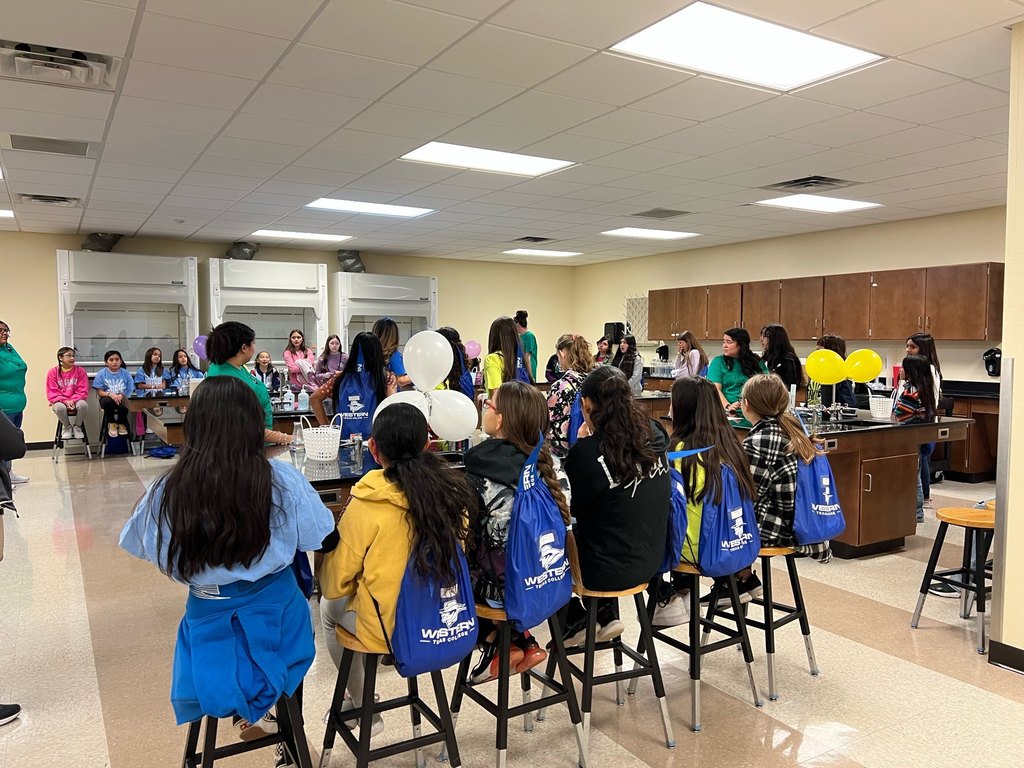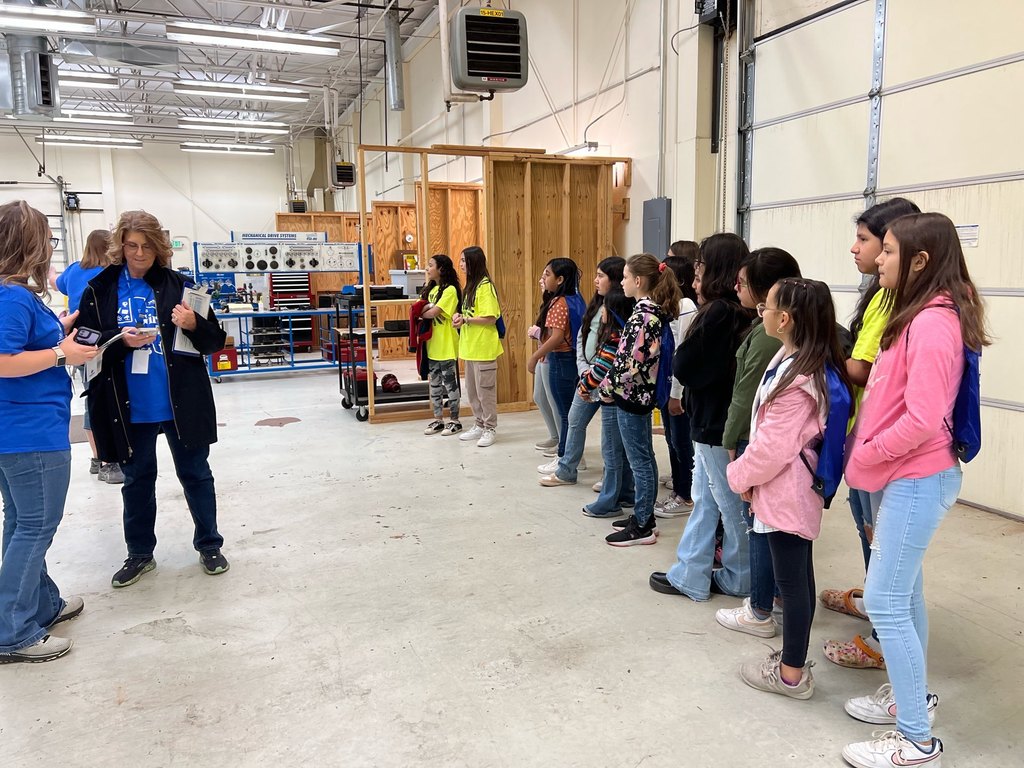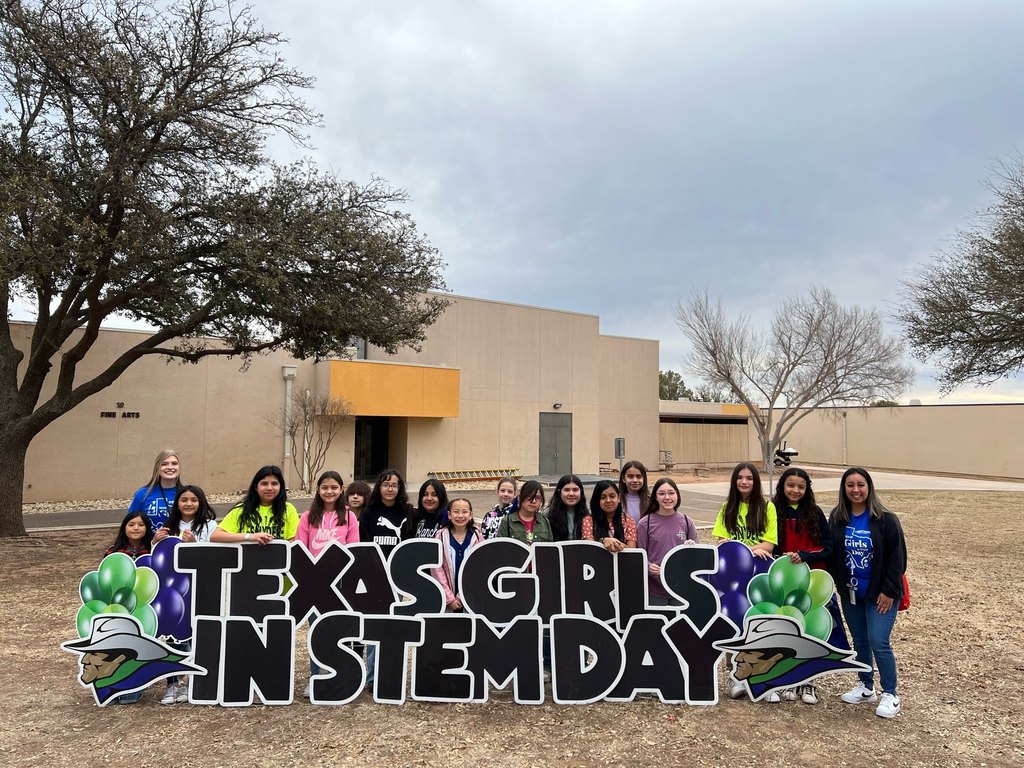 It's a busy week for Snyder Intermediate families! Here is a reminder about the 5th to 6th Grade Transition Planning Meetings on Tuesday, February 28th! The Online Meeting with 5th-Grade Parents/Guardians will be held from 12:00-1:00 pm. Here is the Zoom link for parents:
https://zoom.us/j/91886164699
The In-Person Meeting with 5th-Grade Parents and Students will be held from 5:00 pm - 6:00 pm at Snyder Junior High School. Spanish translation is available at this meeting. Join the Snyder Junior High staff to review next year's electives and courses. We will also answer any questions you may have. Parents are more than welcome to attend both the online and in-person sessions.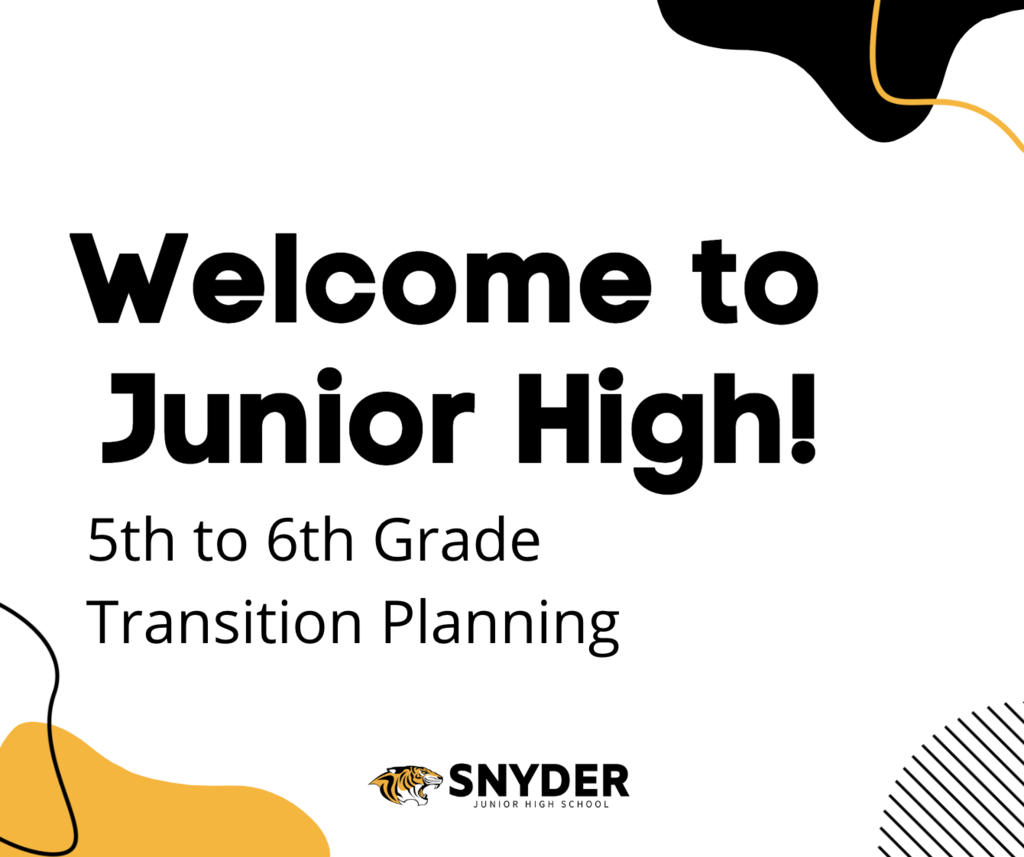 ℙ 𝕒 𝕣 𝕖 𝕟 𝕥 ℕ 𝕚 𝕘 𝕙 𝕥! at ​Snyder Intermediate School Math, Science, & STEM Thursday, March 2, 2023 5pm - 6:30pm Please join us for a fun evening to see what your child is learning in their math, science, and STEM classes! If you can't make it right at 5 pm, don't worry; just come as soon as possible!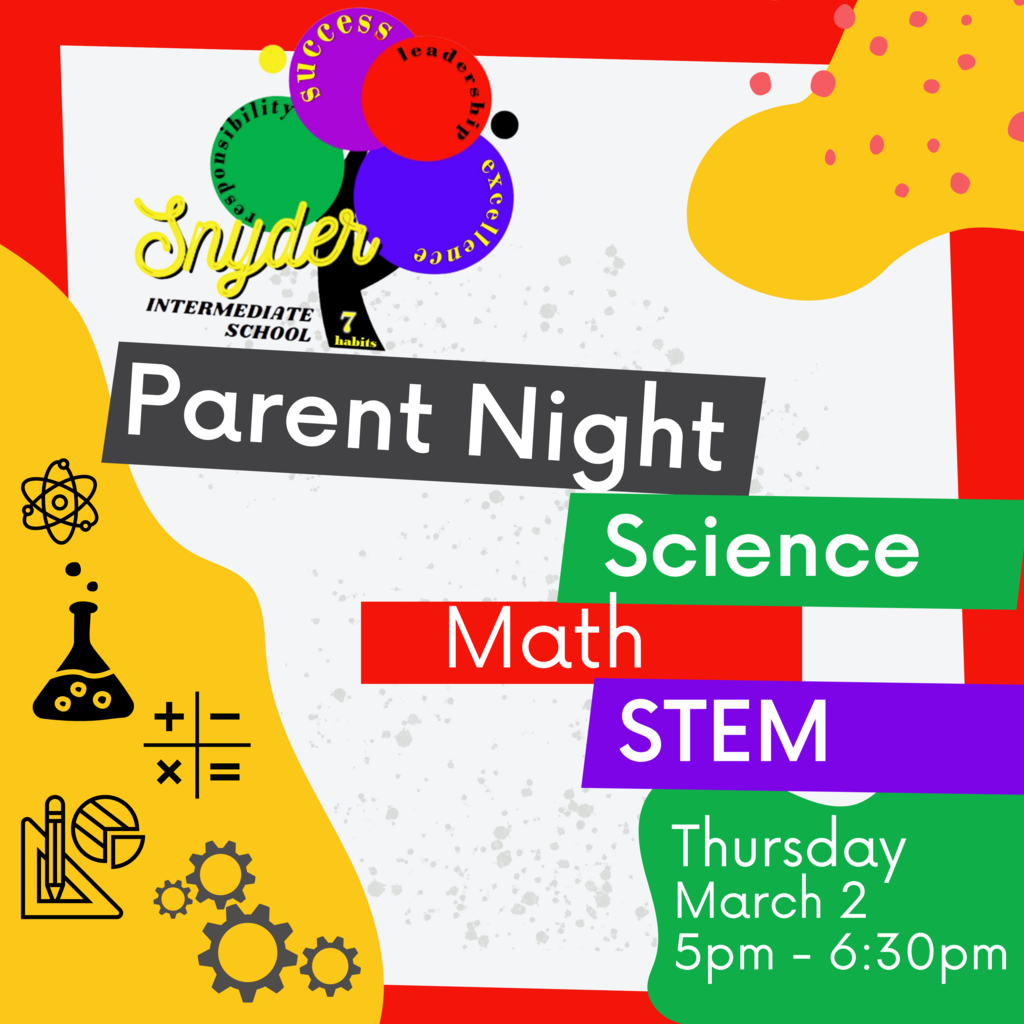 🧡💜❤️ Snyder Intermediate families, 𝕍𝕒𝕝𝕖𝕟𝕥𝕚𝕟𝕖 ℂ𝕒𝕟𝕕𝕪 𝔾𝕣𝕒𝕞𝕤 are coming home TODAY! This is for Snyder Intermediate school students only we will not deliver to any other campus. If students need more than 4, students may stop by the office to pick up additional copies. Money and completed grams can be turned in to your child's homeroom teacher each day. Candy grams and $$ are due by Thursday, Feb 9th at 11:45 am (Early Release day) Delivery will be on February 14th Thanks for supporting Snyder Intermediate School PTO! 🧡💜❤️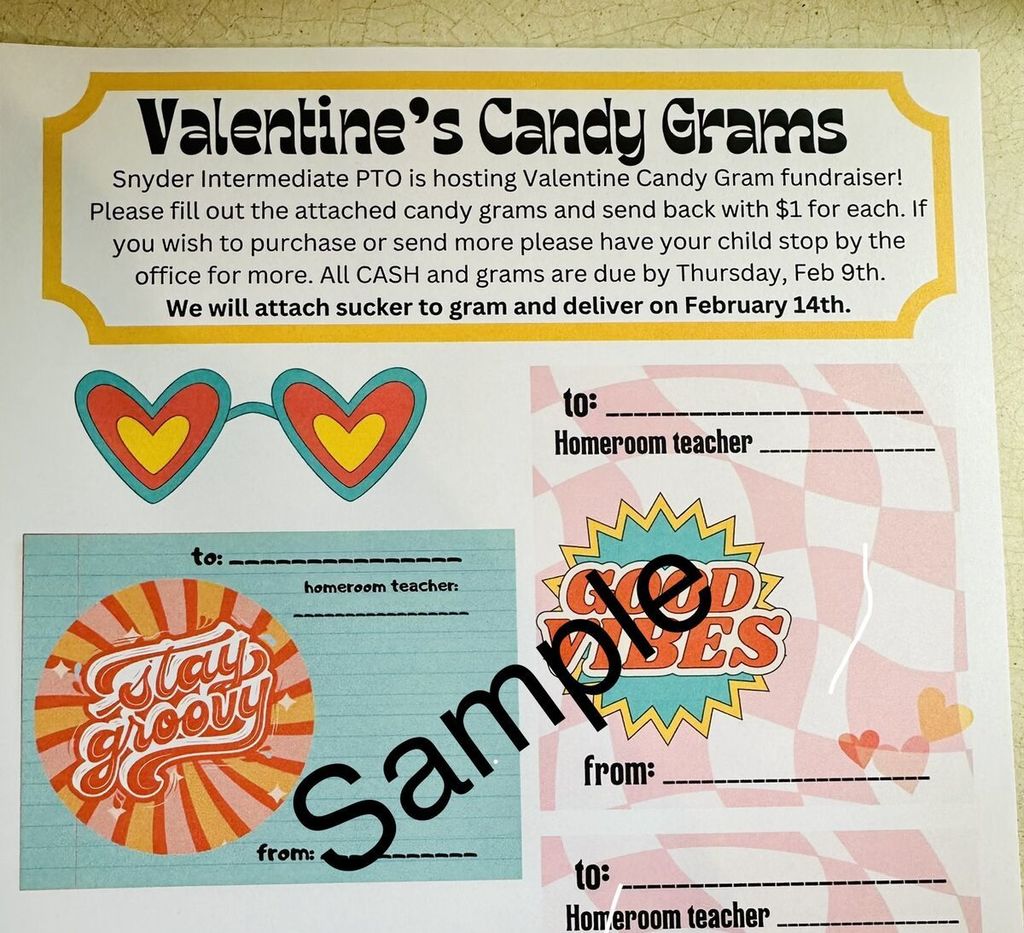 This morning, Snyder Intermediate School Students received their medals and ribbons from their successful December UIL Academic Meet in Big Spring. Congratulations to all of the students and coaches! #webelieveinsnyderisd #snydertigers #uilacademics We tried to get photos of as many students and coaches as possible - we apologize if we missed a few!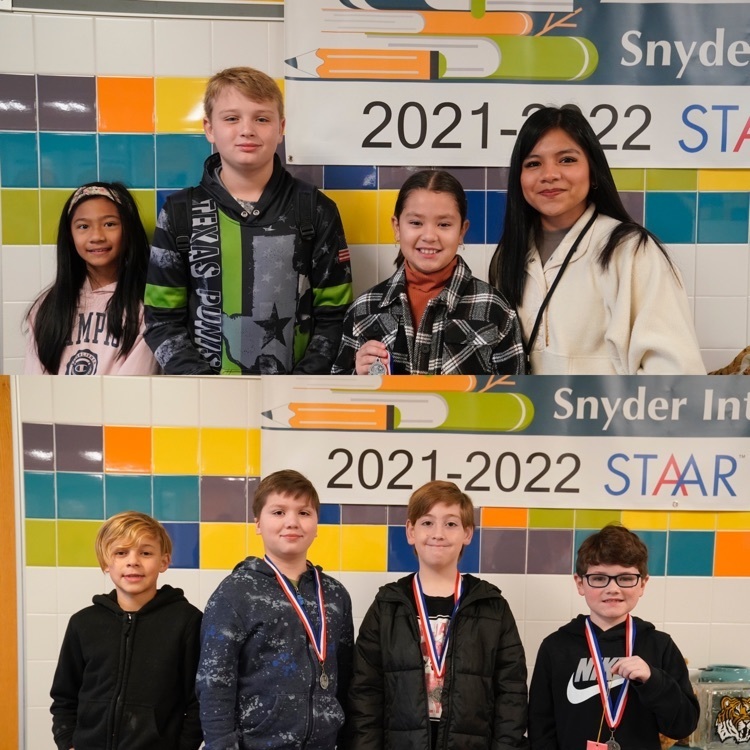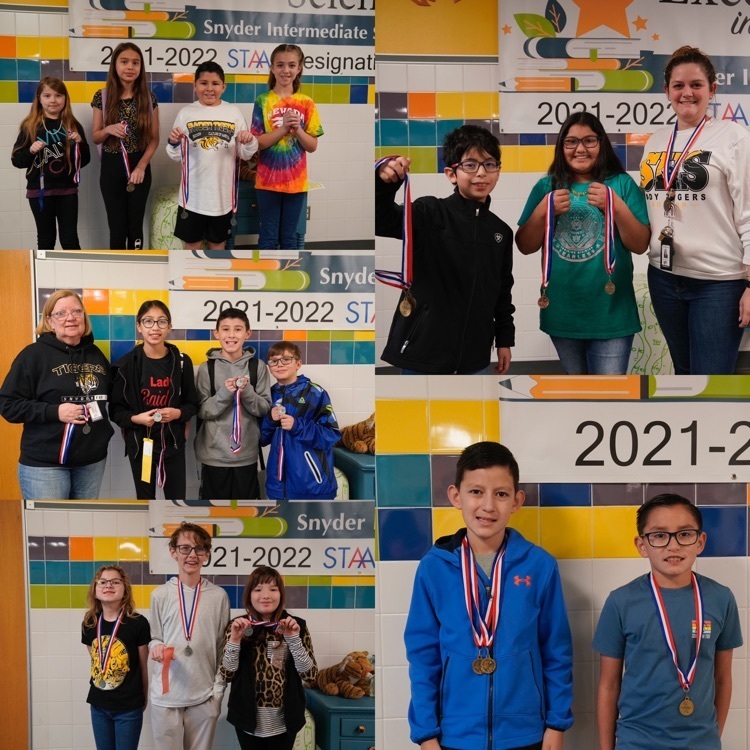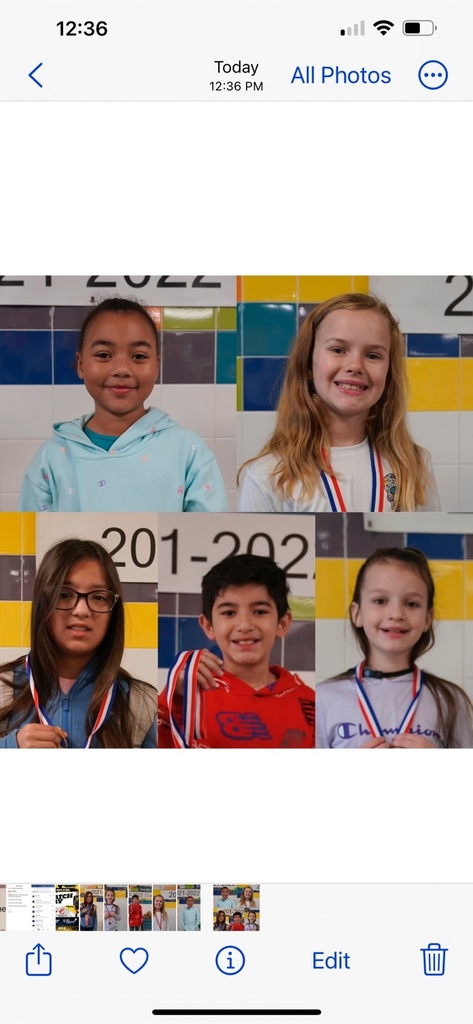 Don't forget! Friday, December 16th, is an early dismissal day for students AND staff! View the dismissal schedule here:
https://5il.co/1i4vb
Staff return to campus on January 3rd for a professional development day. Students, we will see you on January 4th! View the district calendar here:
https://5il.co/19e8k
Students and staff, you have all worked hard this semester; you've earned a break! We hope you enjoy this time with your friends and family.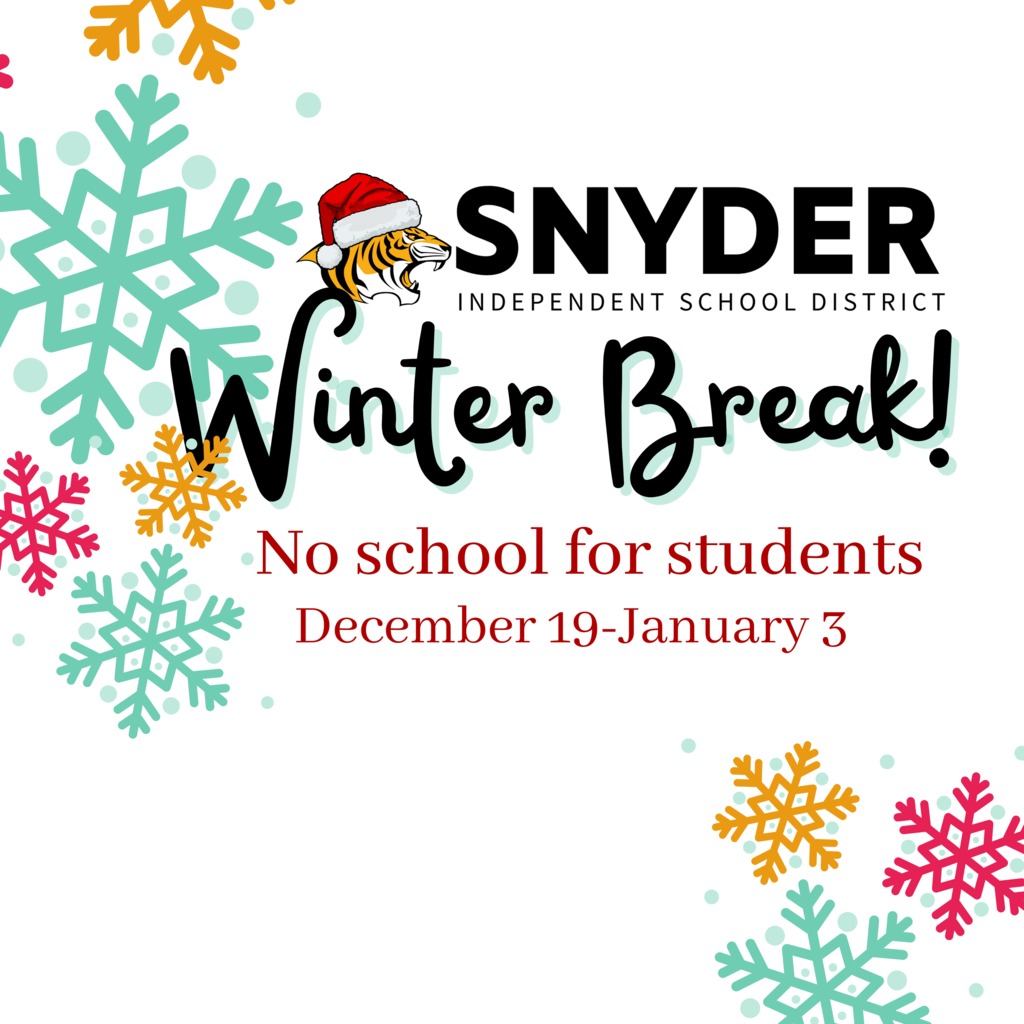 Good luck to all of the students competing in UIL this afternoon! Students from Snyder Primary Elementary School, Snyder Intermediate School, and Snyder Junior High School are competing in the academic UIL contest in Big Spring. The UIL coaches and students have been working diligently to prepare, and they are ready and excited to represent Snyder ISD! Parents, be sure to watch ParentSquare for updates and contact the school or UIL coach with any questions.

Students at Snyder Intermediate School have been creating ornaments to be displayed on the Historic Scurry County-Heritage Village Christmas tree. Plastic cups, bottle caps, can tabs, old ornaments, and CDs have been given new life thanks to Mrs. Torres and the STEM lab students! We also want to thank the Scurry County Library for donating many of the supplies used in these projects! #STEM #keeptexasbeautiful #webelieveinsisd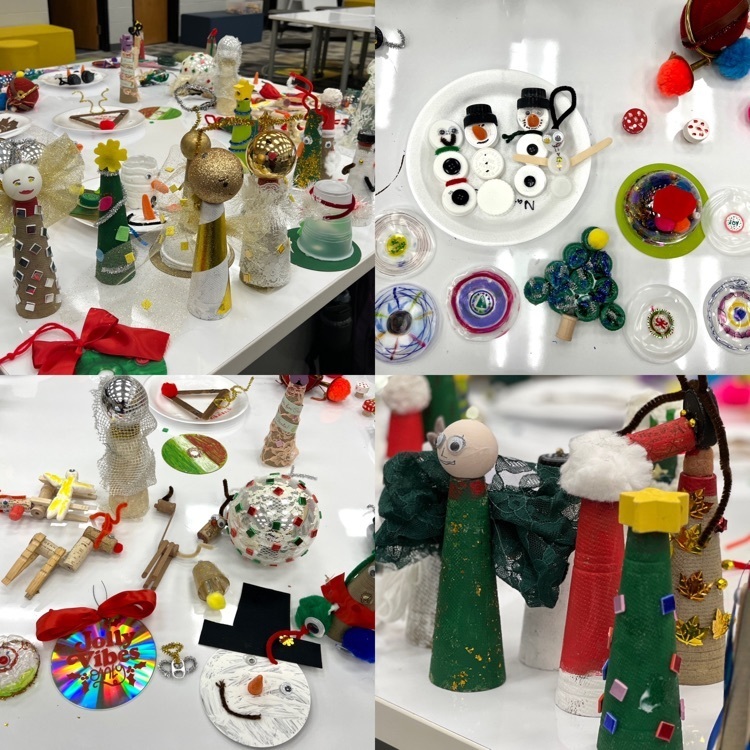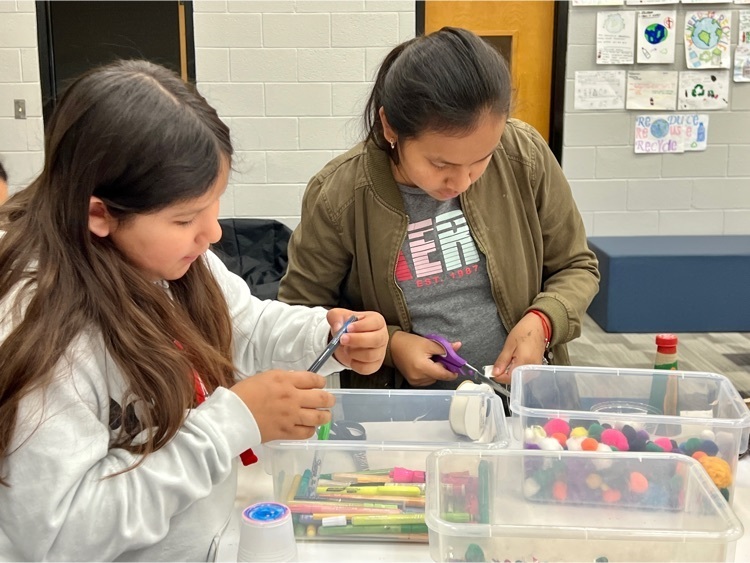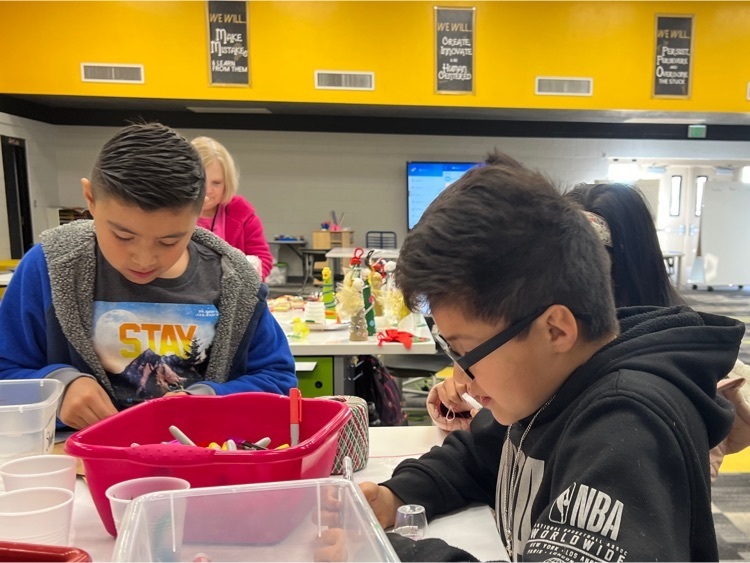 Snyder Intermediate is collecting canned goods to support the Snyder Lions Club Canned Food Drive. Please bring in canned food and non-perishable food items between November 14 - November 30, 2022. Your generosity will help Scurry County residents in need this winter.