Snyder ISD staff gathered together this morning to kick off the 2022-2023 school year! The morning began with breakfast catered by the fantastic staff at SEF, our food service provider.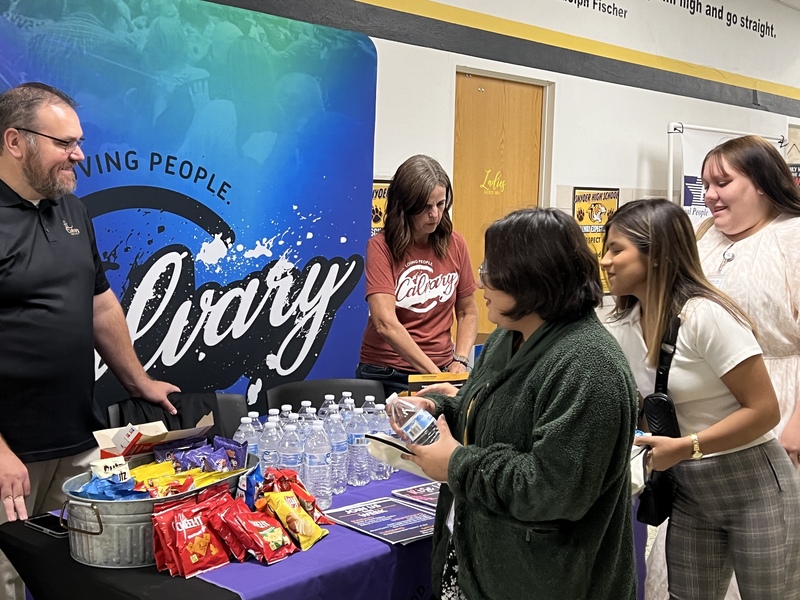 After breakfast, staff felt the love and support from community organizations and businesses who lined the hallway to the auditorium.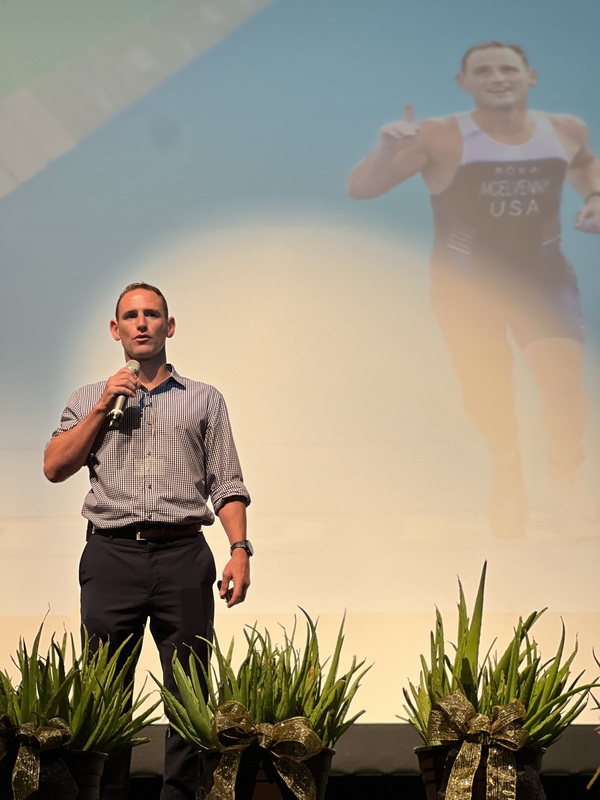 For this year's Convocation, staff heard an inspiring story from Eric McElvenny, who lost the lower part of his leg while serving our country as a marine in Afghanistan. Unsure how he would navigate his new normal, he decided to set a seemingly impossible goal and committed to running an Ironman Triathlon. He also represented Team USA as a Triathlete in the 2020 Paralympic Games. If you need the motivation to overcome a difficult circumstance, check out his story or ask a Snyder ISD staff member. His approach to setting goals, having a positive "get to" mindset, and committing not to quit was an inspiration.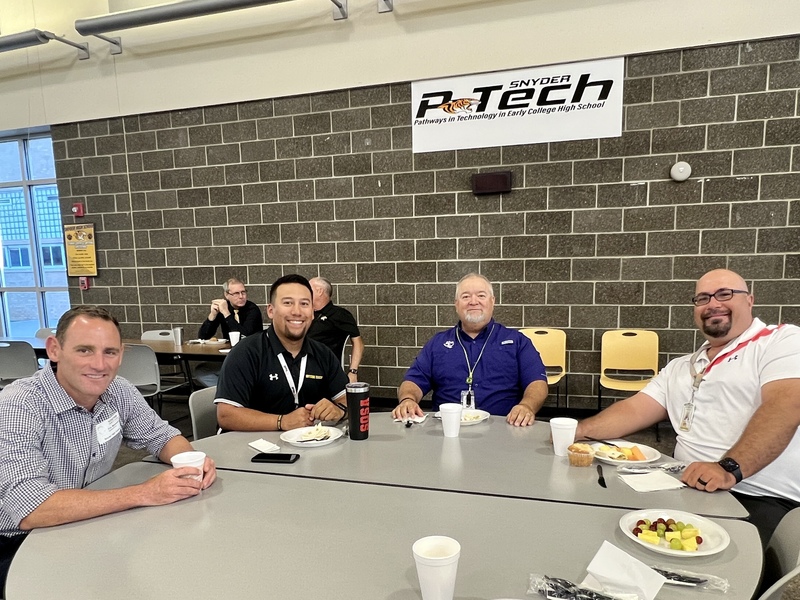 We can't wait to welcome kids back to campus on Wednesday, August 17th. In the meantime, we'll continue preparing for the new school year.
#webelieveinsisd #snydertigers #tigerpride #resileincyintherace