Snyder Intermediate School graduated its FIRST cohort of students who completed 6 years of the Dual-Language Program. Beginning in Kindergarten, these students embarked on an immersive program to learn in both English and Spanish with the goal of becoming biliterate, bilingual, and bicultural.
By the 5th grade, students are taking English Language Arts, Spanish Language Arts, and Math.
Students take Science and Social Studies in Spanish!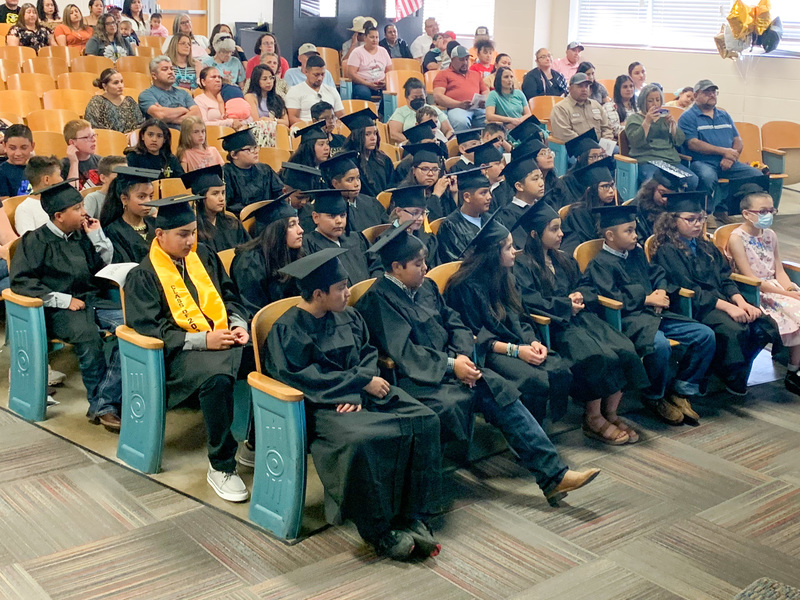 Congratulations graduates!
#duallanguage #bilingualeducation #webelieveinsisd #snydertigers #snydertexas